When Energica bowed out of MotoE for 2023 in the bid for new challenges and Ducati took the lead role as supplier for the organization, we weren't quite sure how long it would take for Team Red to punt out a prototype.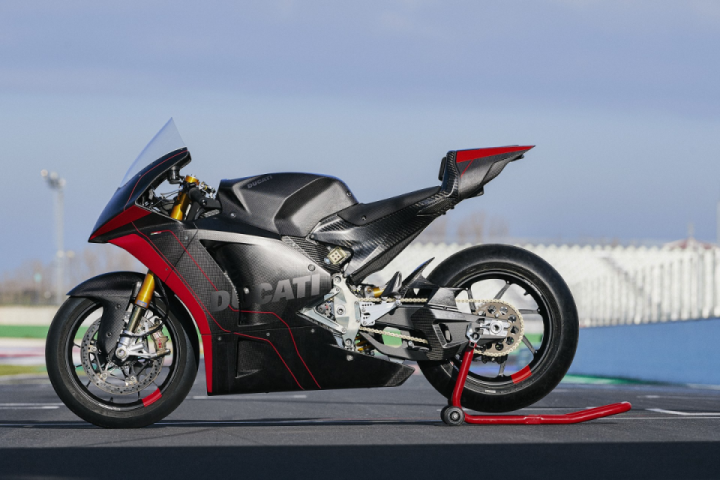 Turns out that Ducati meant business, as their first attempt at a working electric race prototype was spotted a mere two months after their MotoE contract was signed in October of last year, with the unit hitting the circuit for the testing phase in December.
Now, former world championship rider Alex De Angelis has given the bike some serious track time – and the published video sourced by AutoEvolution has the official electric Ducati sound for the books.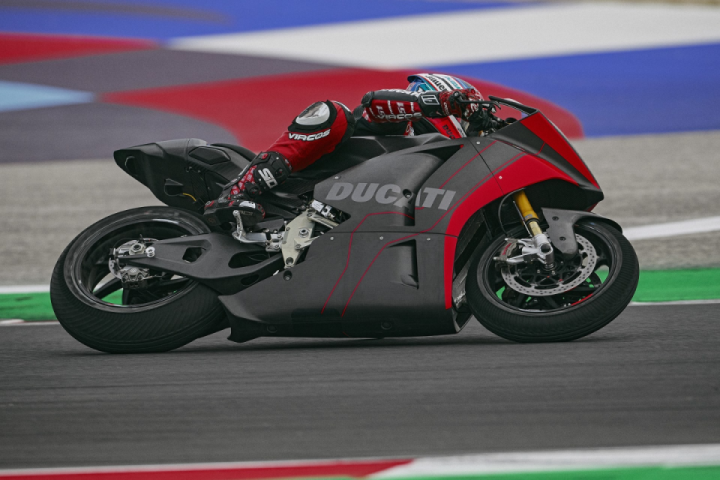 I know y'all might have a wee bit of trouble getting used to the new sound of speed, but I'll just come out and say it – that fighter jet scream is something else. How fantastic is it that we live in a world where motorcycles sound like our latest binge of Top Gun?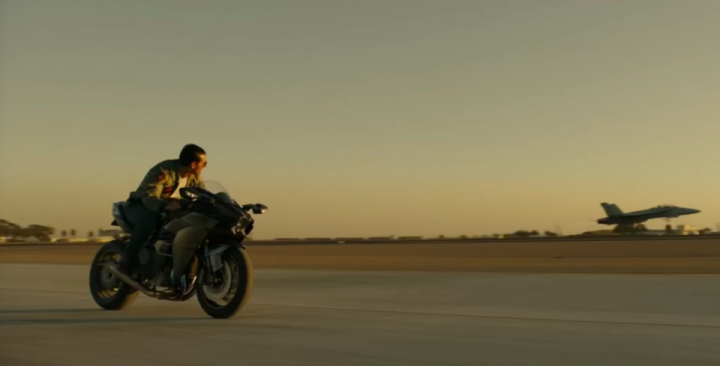 "The company is already using this bike as a benchmark for its future production electric bike," continues the report.
"The latter will have an entirely different set of challenges ahead, such as meeting price targets, range expectations, long-term reliability, rideability, and many more."
Sourse: webbikeworld