Want to do a fly-and-ride to the Indonesian island of Bali? If you plan to travel this popular tourist destination on two wheels, better get to it—the government is planning to ban tourists from motorcycling on the island.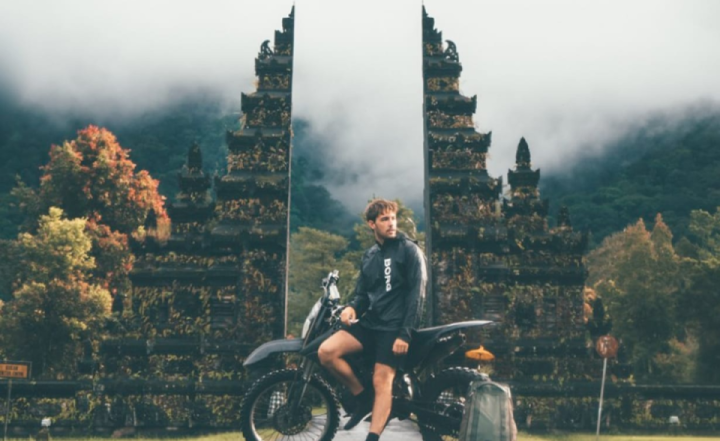 The news comes as Bali is rebuilding its tourism after COVID shutdowns. Apparently the provincial governor is not happy with the behavior of visitors in the months since re-opening. He's quoted in the BBC as saying tourists should act like tourists, renting vehicles arranged for them by travel agents "instead of roaming around with motorbikes, without wearing t-shirts and clothes, with no helmets, violating [traffic rules], and even without a license."
Shots fired! But if you've ever done the rent-a-scooter-on-a-resort deal, you might have observed what he's talking about. It's not just a problem in Bali; in warm and sunny tourist destinations all around the world, rental vehicles take a beating, and none probably worse than scooters or small-cc motorcycles. I've known people who've ridden scooters right off a wharf in Cuba, or through a mud bog in Jamaica.
However, Bali's motorcycle rental operators are opposed to the government ban, despite the hassles of dealing with tourists—they say the government should just enforce the existing traffic laws, because not every rider is out there riding like a madlad. Punish the guilty, but continue letting the innocent ride free? Sounds sensible to us! But we wouldn't expect that perspective to sway leadership.
So, we'd suggest: If you want to ride Bali, get there soon. Other inmates have paved the way for you—see details of previous Bali rides here, here here here and here.