Energica has announced the first arrival of its bikes to Japan, Pakistan, and Australia, with New Zealand expected to receive its first Energica bikes soon.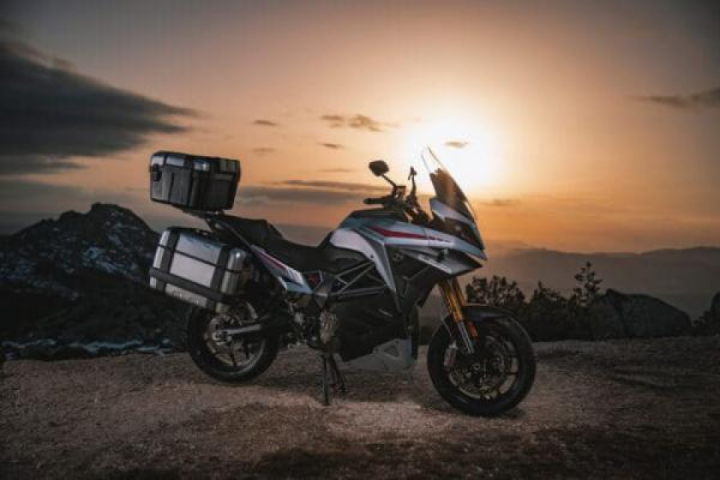 The Italian manufacturer of electric motorcycles has become established in Europe in recent years, but moving outside of Europe is no small task, of course, and requires a certain level of financial strength, which takes time to build.
The delivered motorcycles include Energica's newest model, the Energica Experia touring bike, and will become available at dealers in the future.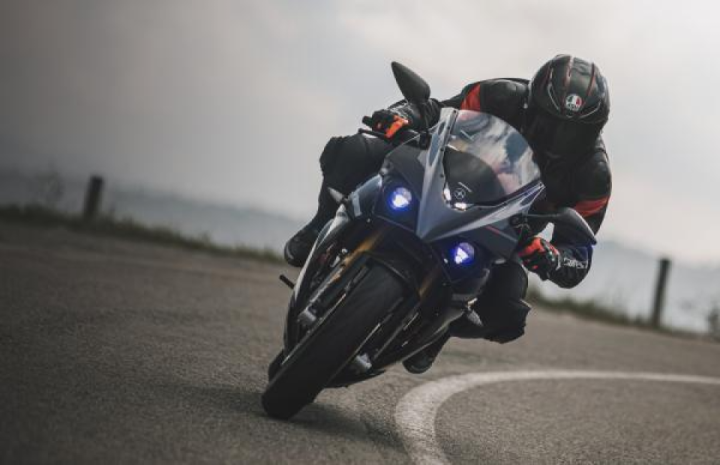 A partnership with Estar & Co. Ltd. has been the key to open the path to Japan for Energica. As well as importing the bikes, Estar has "opened a mono-brand showroom in Kobe, on the man-made island of Rokkō Island, and is developing a distribution network throughout the country," an Energica press release says. Further, Estar will display Energica's 2023 range of motorcycles at this year's Tokyo Motorcycle Show, from 24-26 March.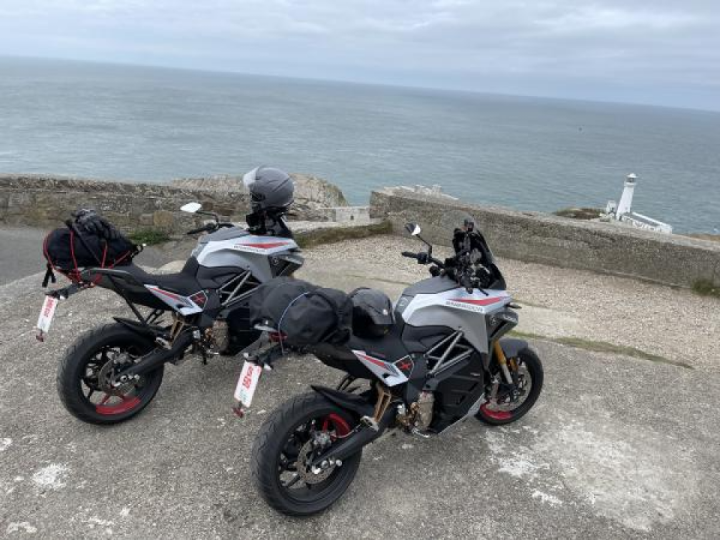 On the Australian side of things, Energica has partnered with Australian Electric Motor Co., who will import the bikes of the Modena-based manufacturer to New Zealand, as well as to Australia. Energica says that Australian Electric Motor Co. is developing its own dealer network "across the continent" which should see Energica's bikes displayed throughout both Australia and New Zealand.
Energica's full 2023 range of electric motorcycles can be viewed on the Energica website.