Another great day to ride ...but didn't went that well as wanted
Just waiting outside the house for the rest of the "pack" ;)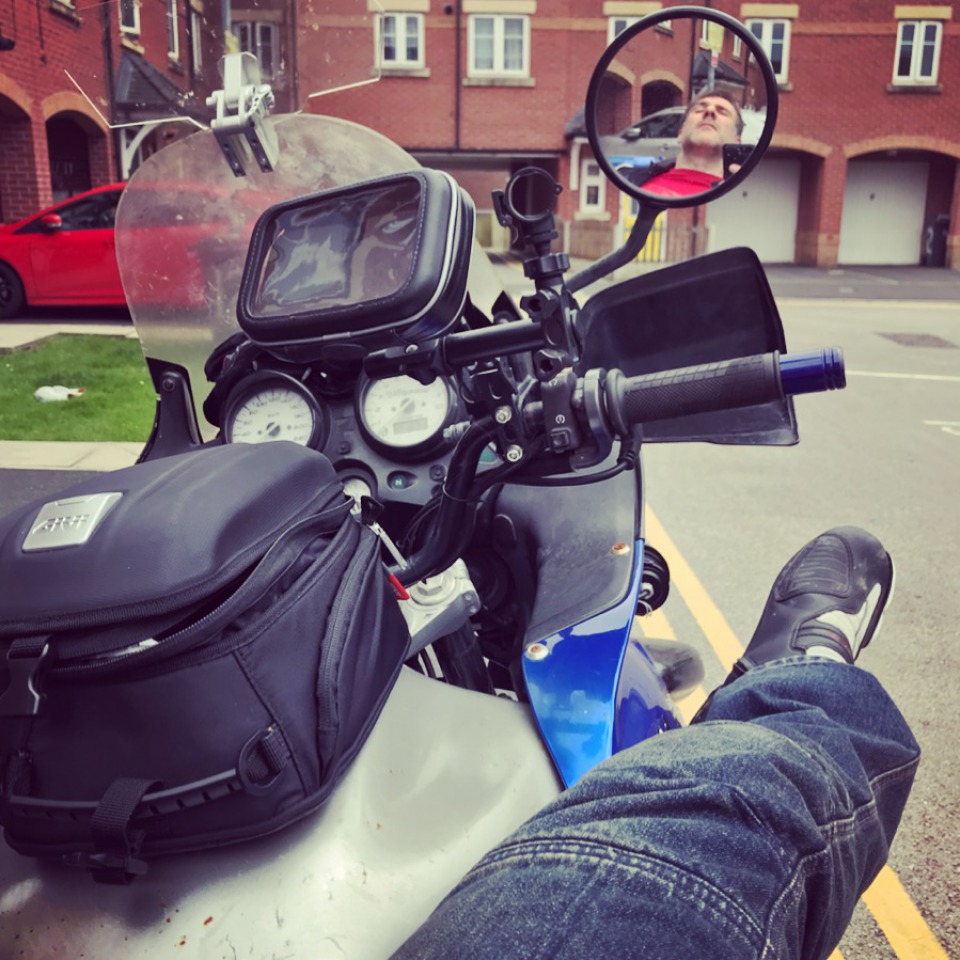 Then we head up towards Wigan via A580 for a lunch at the Flemin' Grill... love their 48oz stars hahahahaha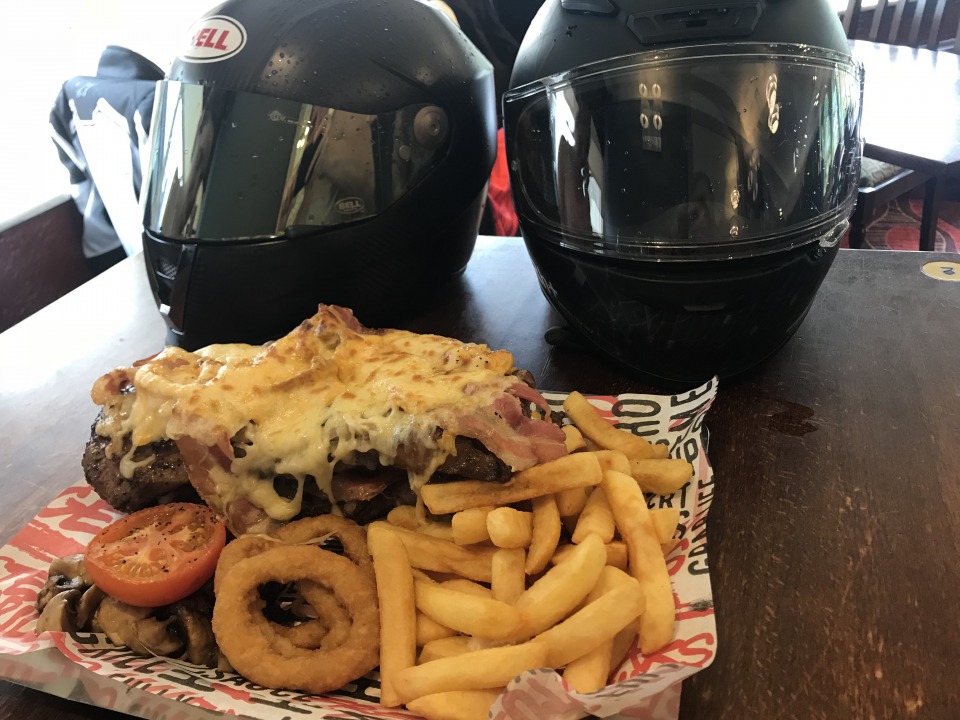 It's a part of what they call a Challange menu.. can you manage... we didn't despite it was a share but just loved it's taste... :D
On the way down the A580 just at the Goldorne roundabout bike went quiet..., I've pushed it to the Bridge Street and started to look for the problem... I found main fuse popped (30amps) replaced.. this one popped out as well so...disconnected all stuff from the battery and popped another one... clearly no chance of fixing electrics as there is somewhere a shortcut...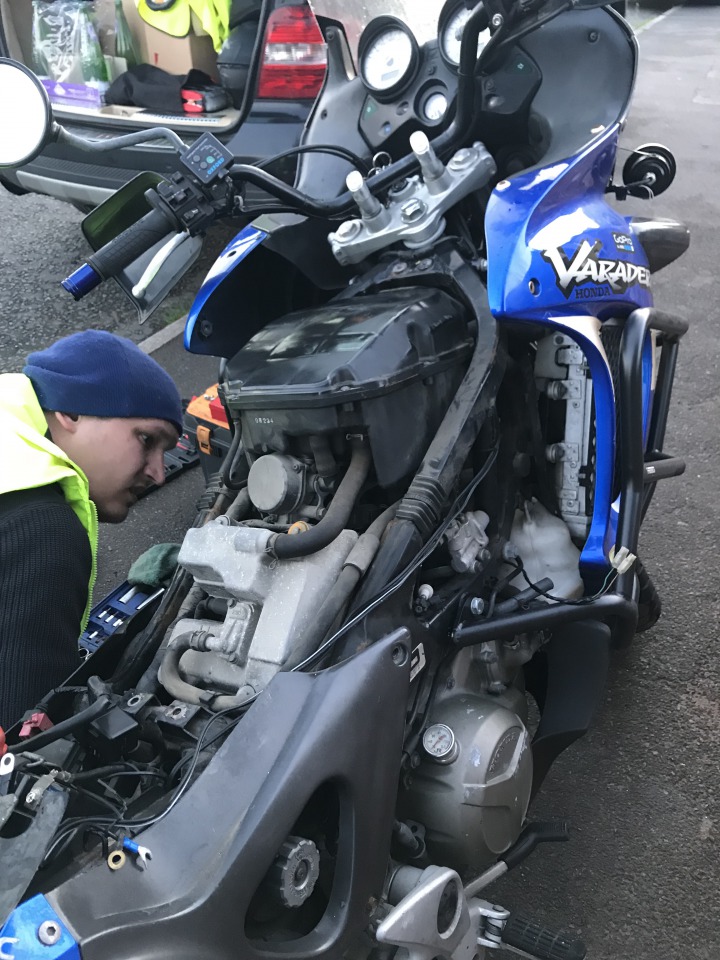 So I've pushed the bike to the Park Road, left it on a side, got myself an UBER back home, got a car, went for my Mechanic guy (his car was a the garage at the time) and brought hime to investigate... took us about 3h and we found it.. well 95% ... a Solenoid was the cause of problem...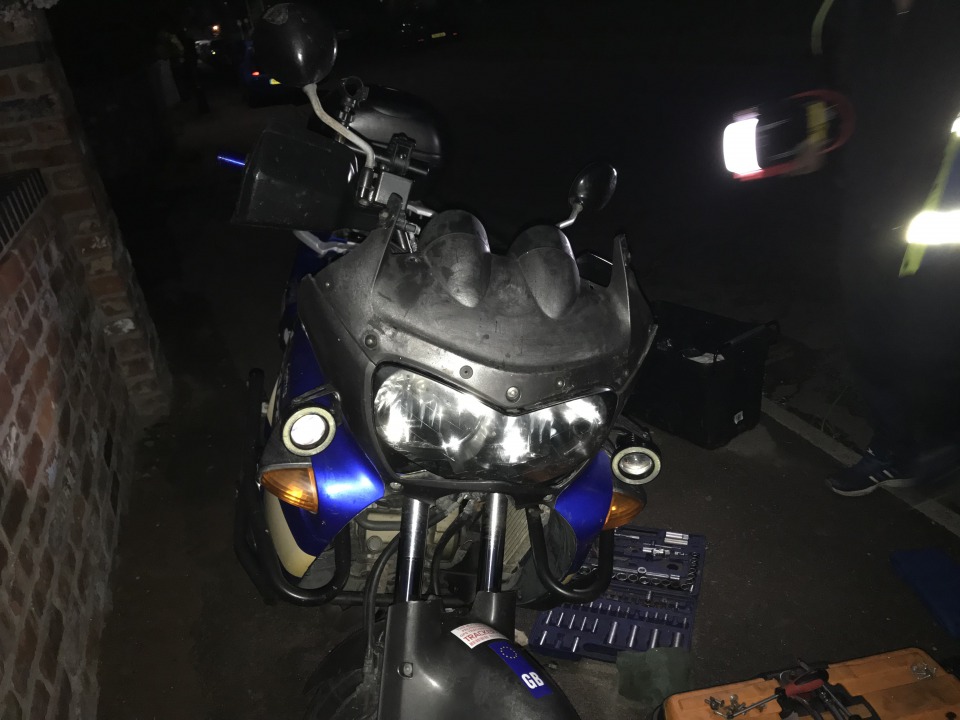 Got now this part ordered straight away... wow £13.50 :D LoL
Got the bike towed back to my place where it's now safe and waits for this part to come and check if that's the problem...
Conclusion wise... AA recovery package !!
Have a safe drive you all!
LwG
0


Follow
2K