Next Chapter State of Play
Stripped down again and parts away to get some samples of paint, still not certain of final colour?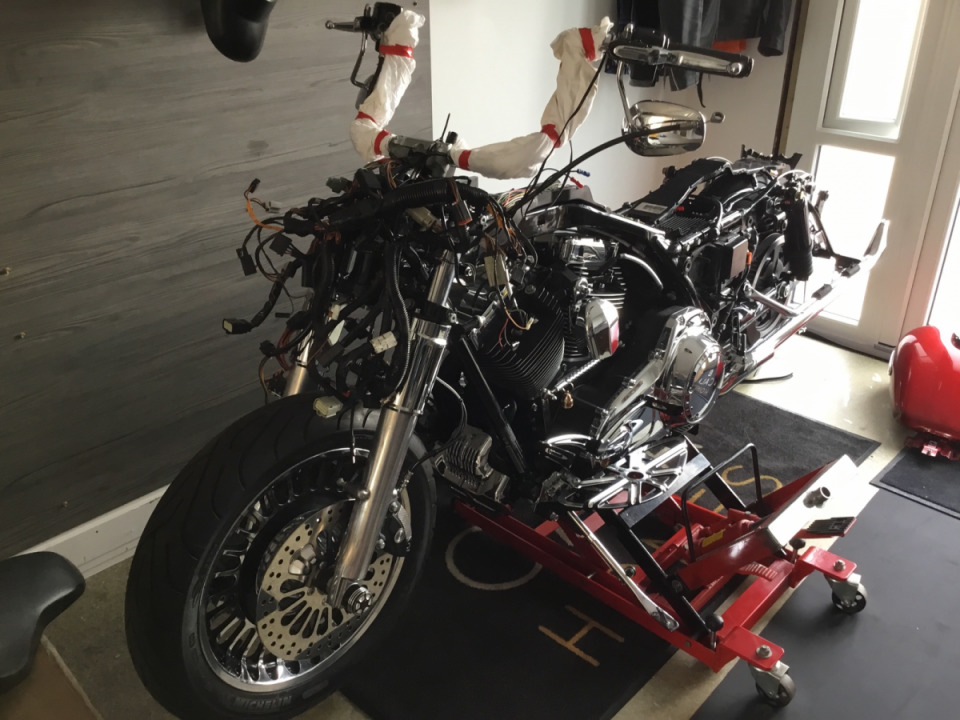 Sorting rear light wiring, install led underside lighting, install open derby cover, change that squeaking factory horn for something more manly and finish all the wee fiddly bits.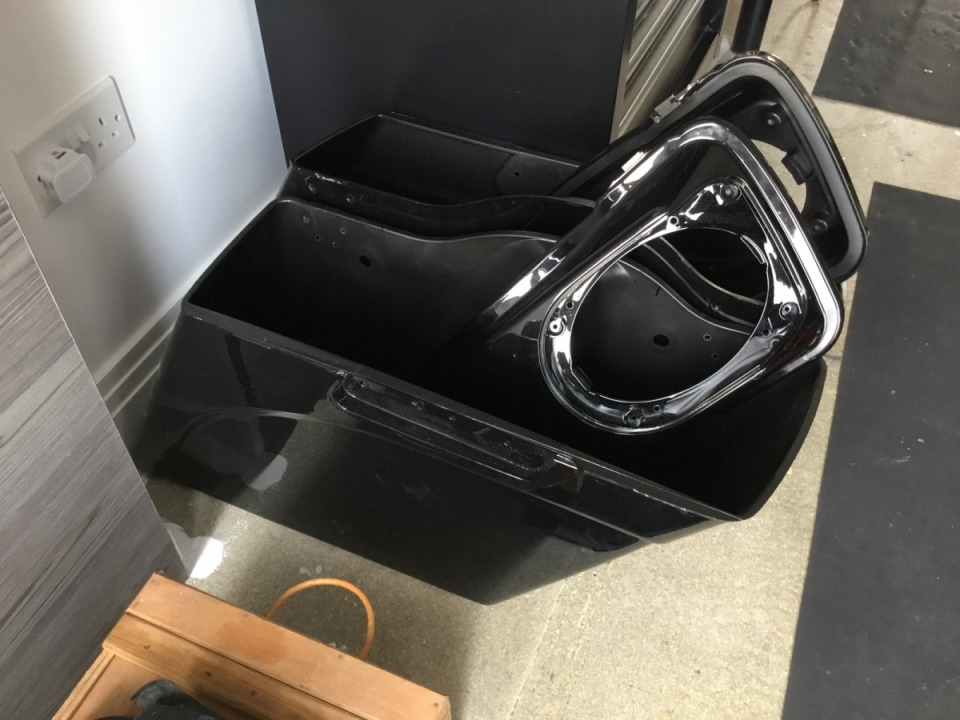 Rear boxes awaiting up lift once paint choice chosen.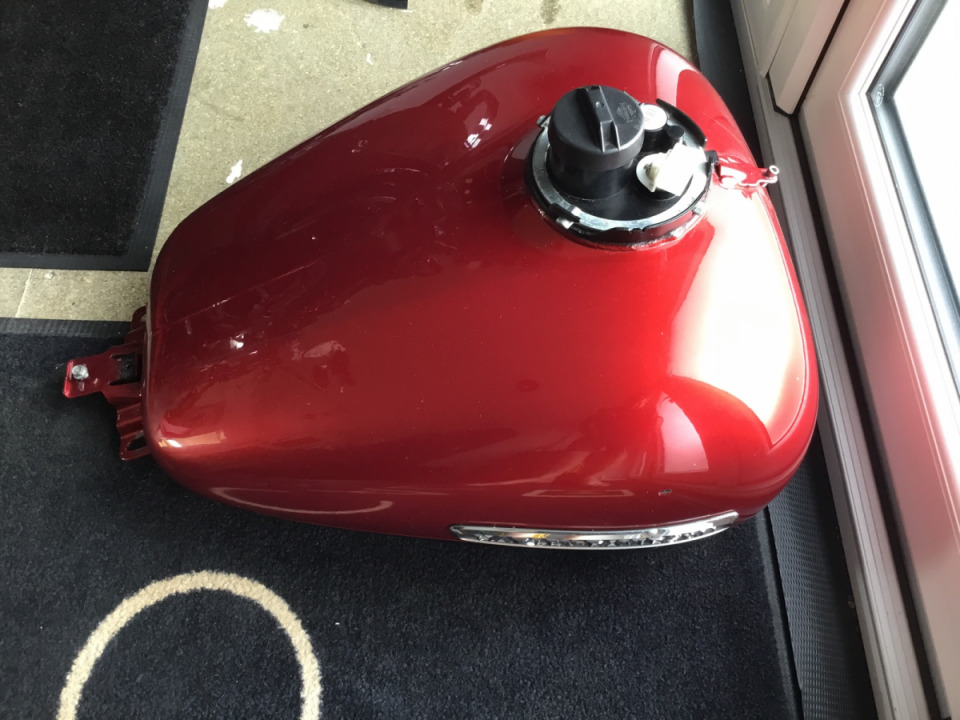 Tank waiting patiently at door.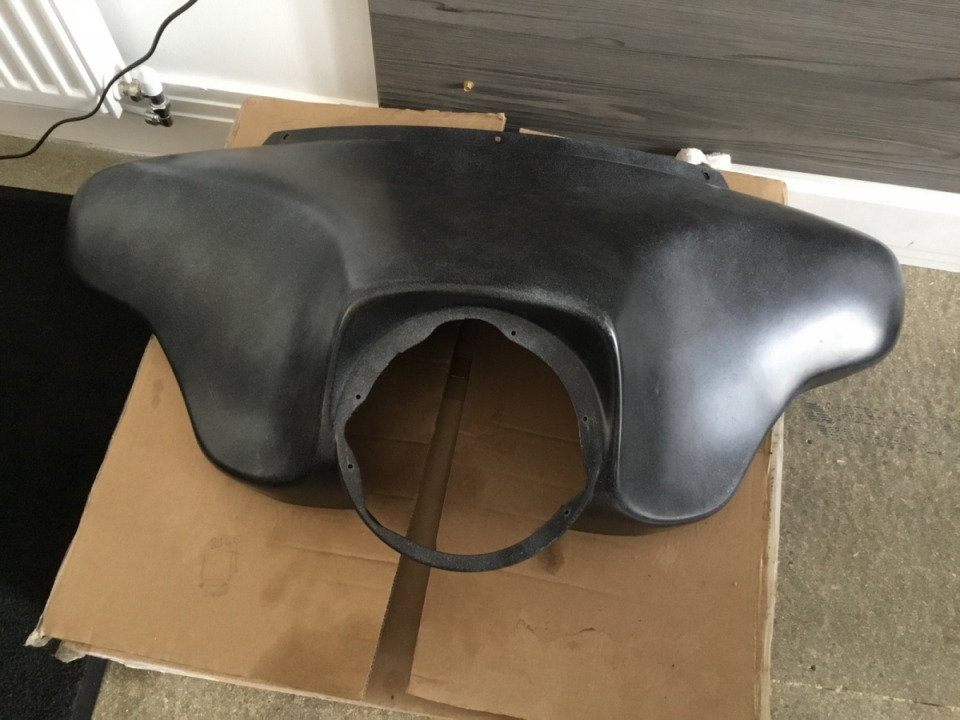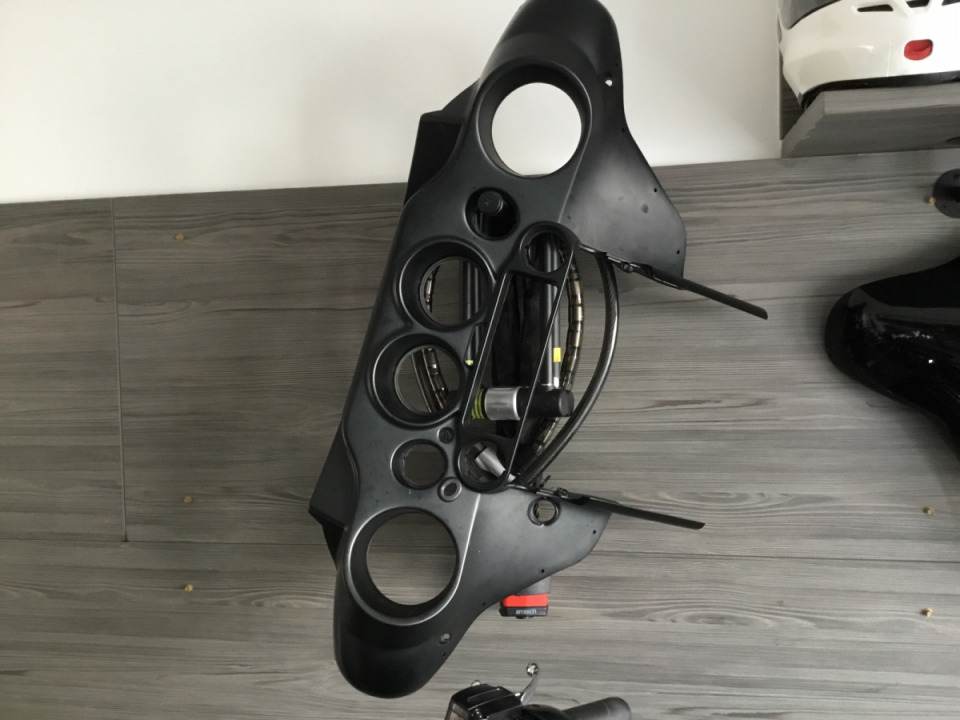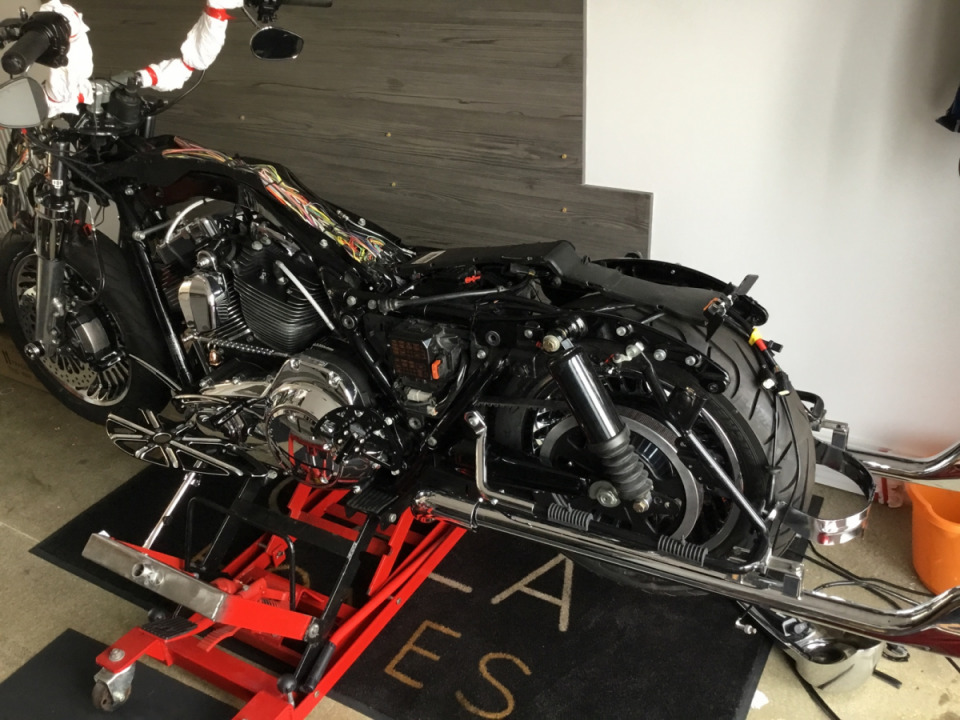 The wiring harness all looking tidy and neat rather than a pound of spaghetti, lower back end. Detail engine degrease and clean up head fins. Placed 21 inch wheel to get a feel, looks ok I think? Next update will be installation with new paint job 😬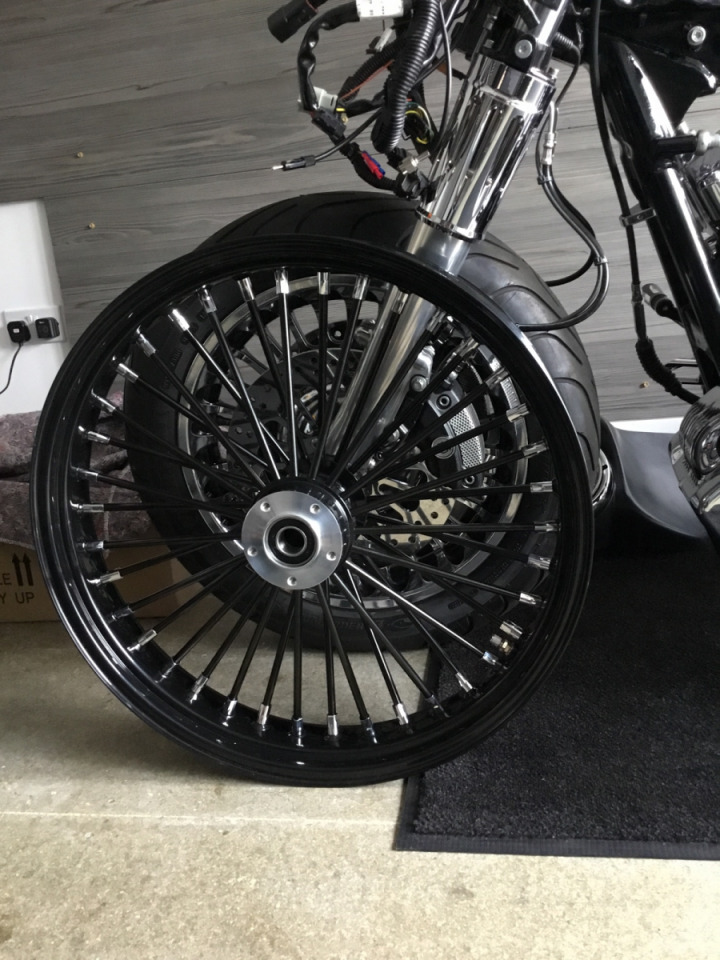 1


Follow
442