Official Stunt Lot Face Masks
Alright folks, so since we have been wearing similar style face masks, we decided to get some made up for us.
We partnered up with the awesome design team over at Hoo-Rag and we came up with this awesome rustic wash skull design.
After showing it around to some of you at Bay Area Riders bike night last night and the reception was good. So an initial limited quantity order was placed and we are hoping for delivery by next Small Bore Bike Night, but due the virus some delays may occur.
To hedge the bets for the first order, shoot me an email @ TheStuntLot@gmail.com with the subject "Stunt Lot Face Mask" to get on the list for the first batch, first come first serve. For now they will be offered at $15 plus tax, and free local pickup/delivery. If you are out of state let me know and I can try to plan for the best possible shipping solution.
If the first order goes quick, we will put in an other order to fill the rest, and if it goes beyond that we will start rolling out some specials.
Let me know what you guys think in the comments below!!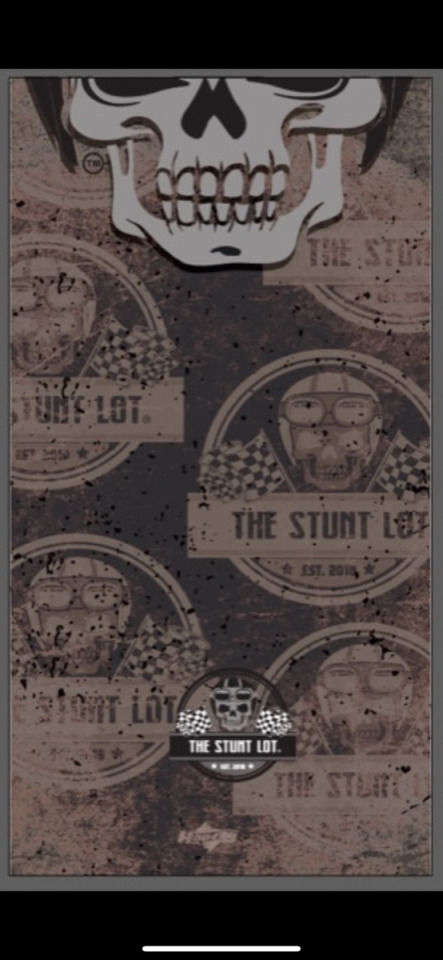 0


Follow
1.4K