Incredible photo shoot in the pool
Last fall, a Swedish biker girl Malin conducted a crazy photo idea. With the help of a Helmnet team, she lowered down a Honda CBR650R into a pool to take unique shots. Recently, a documentary film about the work behind the project was released.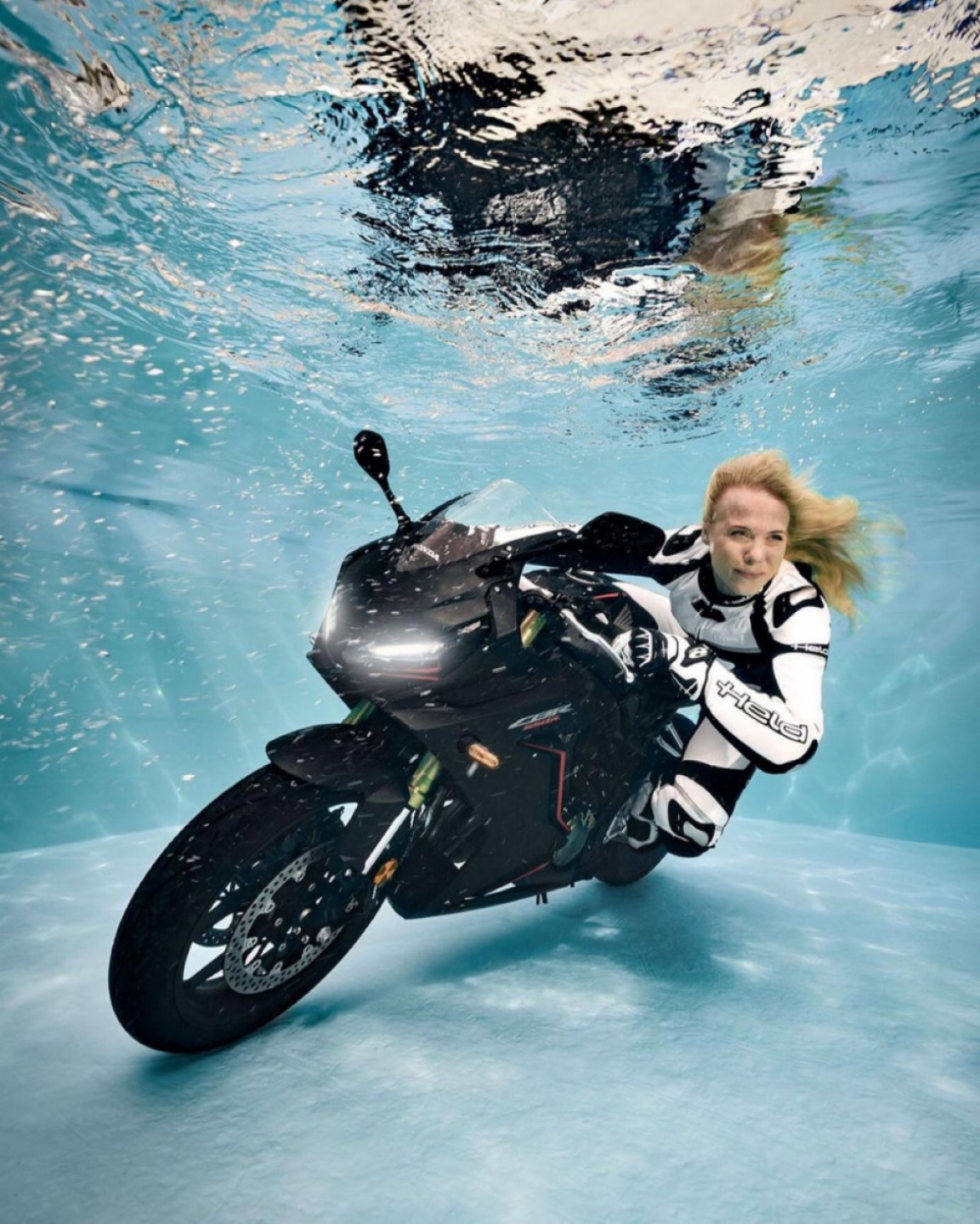 Malin was shot underwater along with a motorcycle by the well-known underwater photographer Alex Dawson. The project under the name #submersion was given great attention when the unique images were released.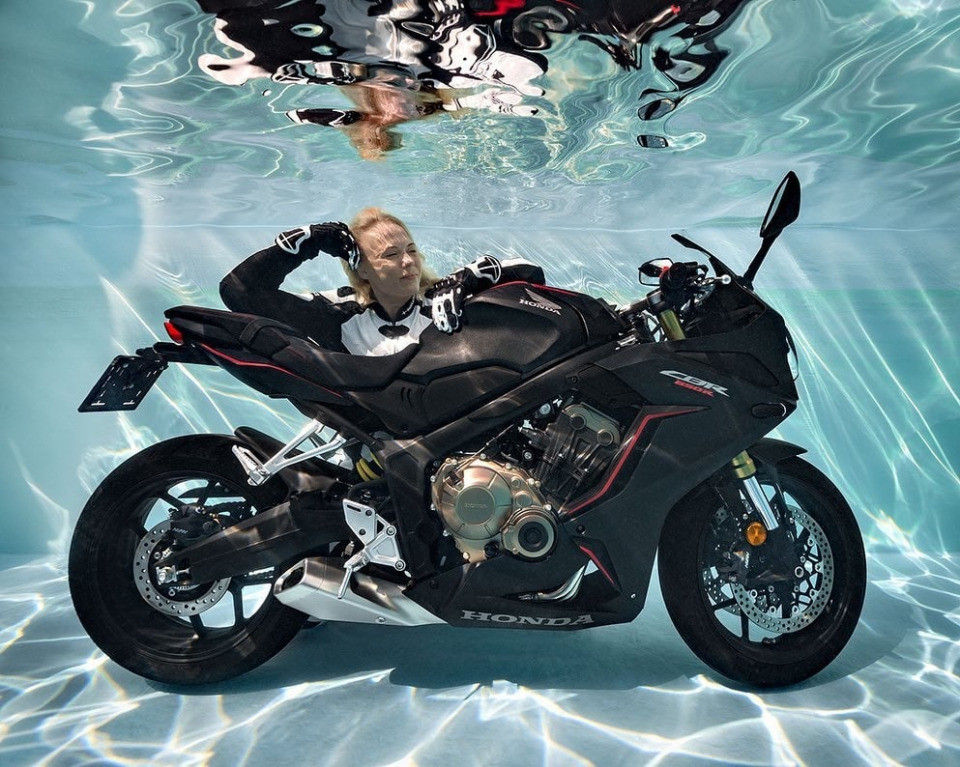 With the help of two divers, two Fixers on land and several partners, several pictures were taken both in the daytime and in the evening in a pool with a private person in Borlänge. All the finished photos you can see on @biker.stories Instagram.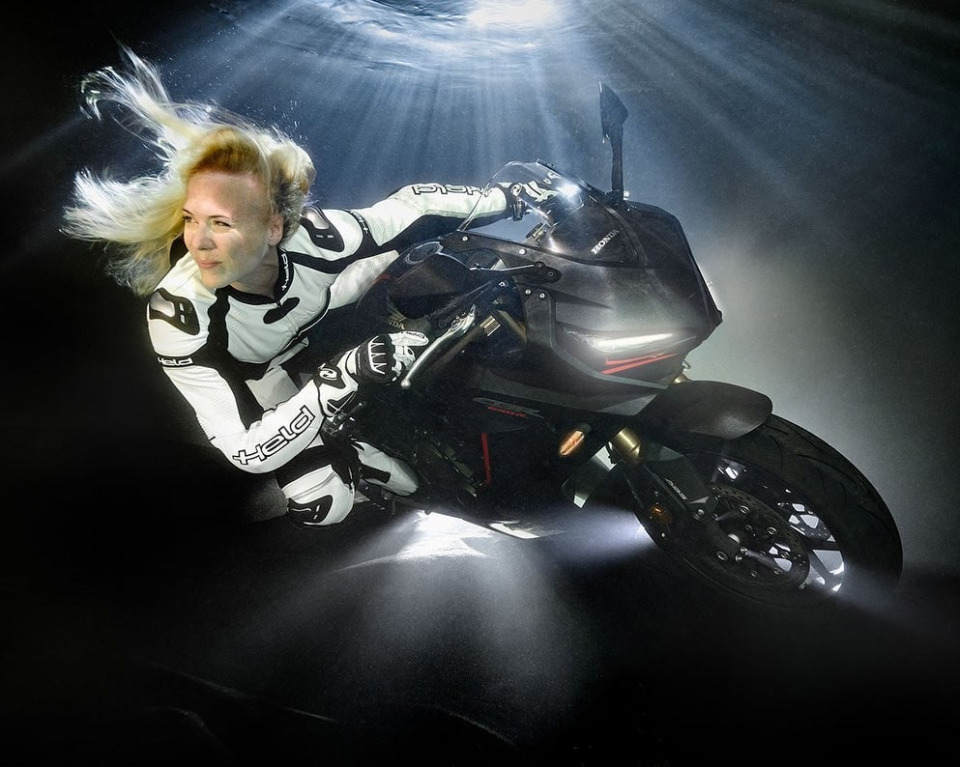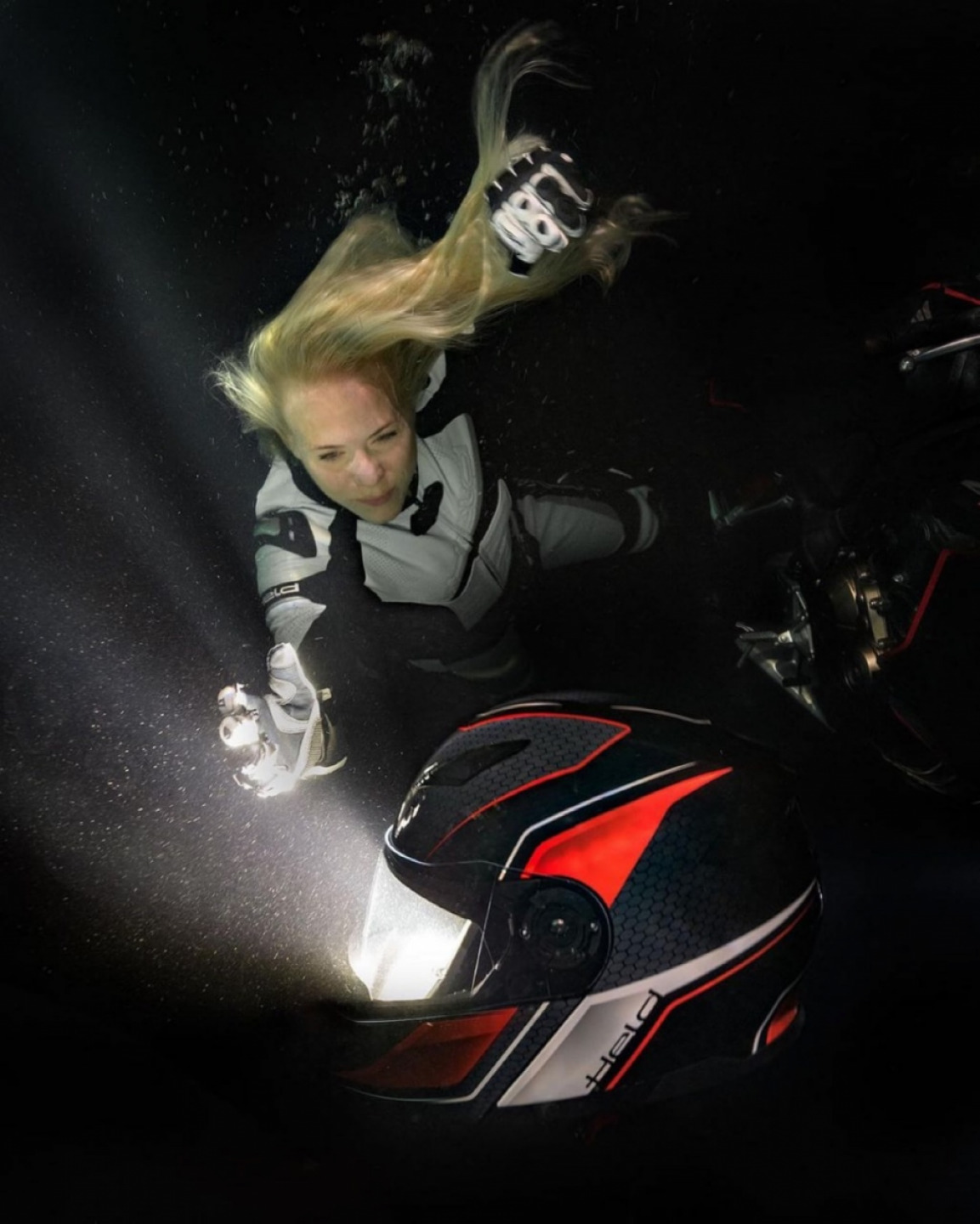 Throughout the day, the team was followed by Helmnet's editor-in-chief who filmed most of it from morning till night. In a half-hour long documentary film, you can follow the whole project and all the work that is behind it.
4


Follow
2.5K