For Norton fans, check it out some classic Norton motorcycles.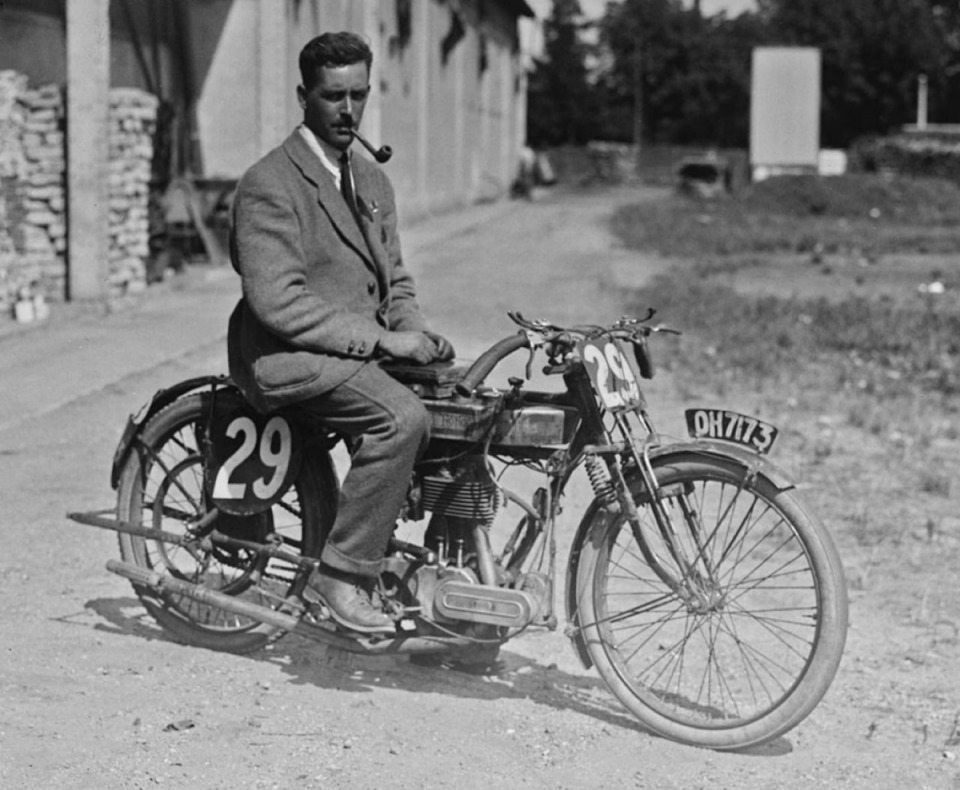 1921. At the age of 25, Graham Murray at the French Grand Prix held at Le Mans. The machine is a Norton, most likely 500cc. Four years later he left Norton to head up the Wolverhampton based Sunbeam motorcycle racing team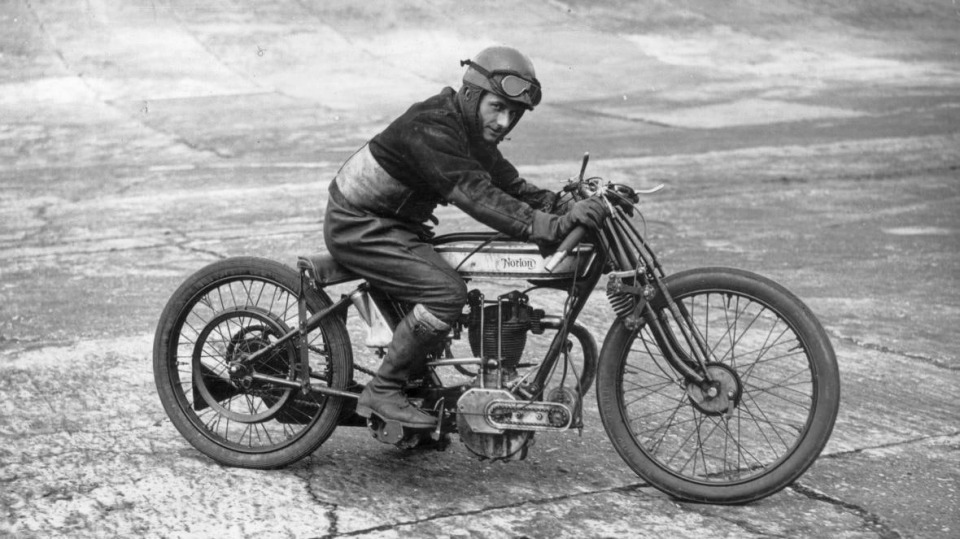 A Norton motorcycle in 1925, 23 years after the company was founded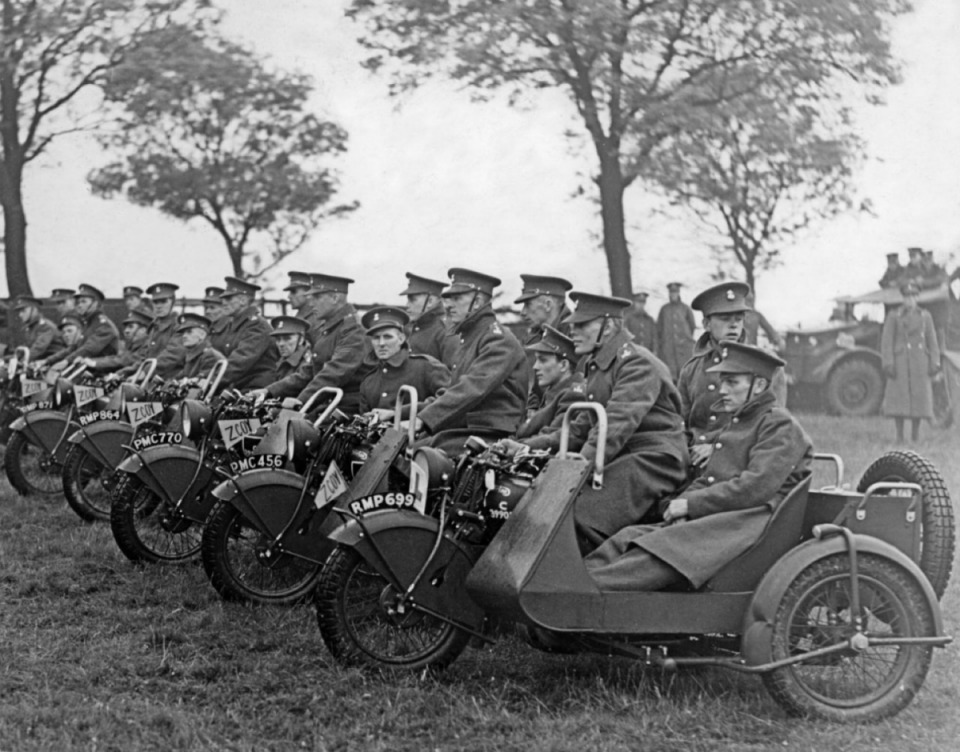 Motor-cyclists of the 4th Royal Northumberland Fusiliers, on parade for inspection. 15th June 1939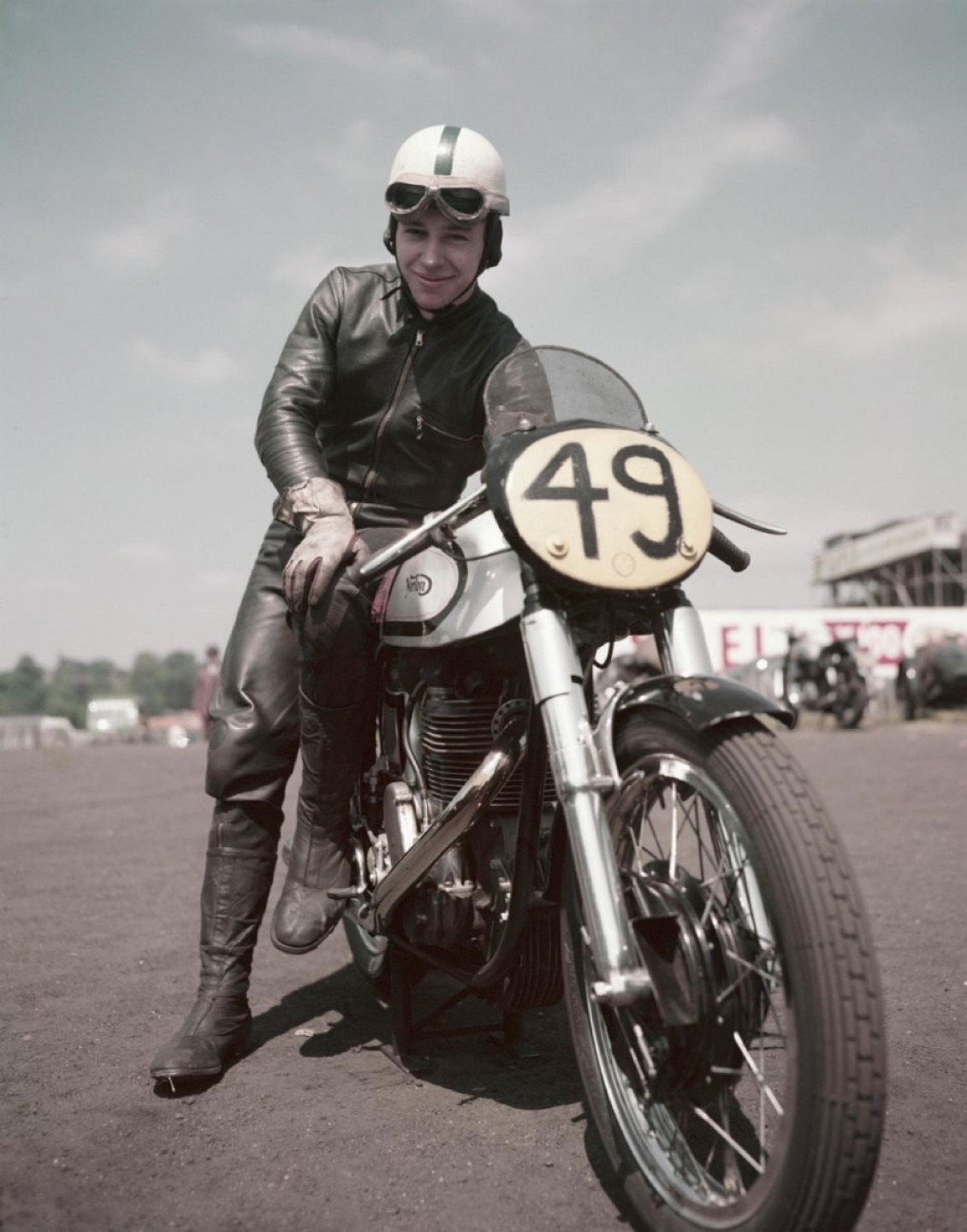 British world champion motorcyclist and racing driver John Surtees sits astride the 500cc Manx Norton during International Motorcycle races on 9th April 1955 at the Silverstone Circuit in Towcester, Great Britain. (Photo by Central Press/Getty Images)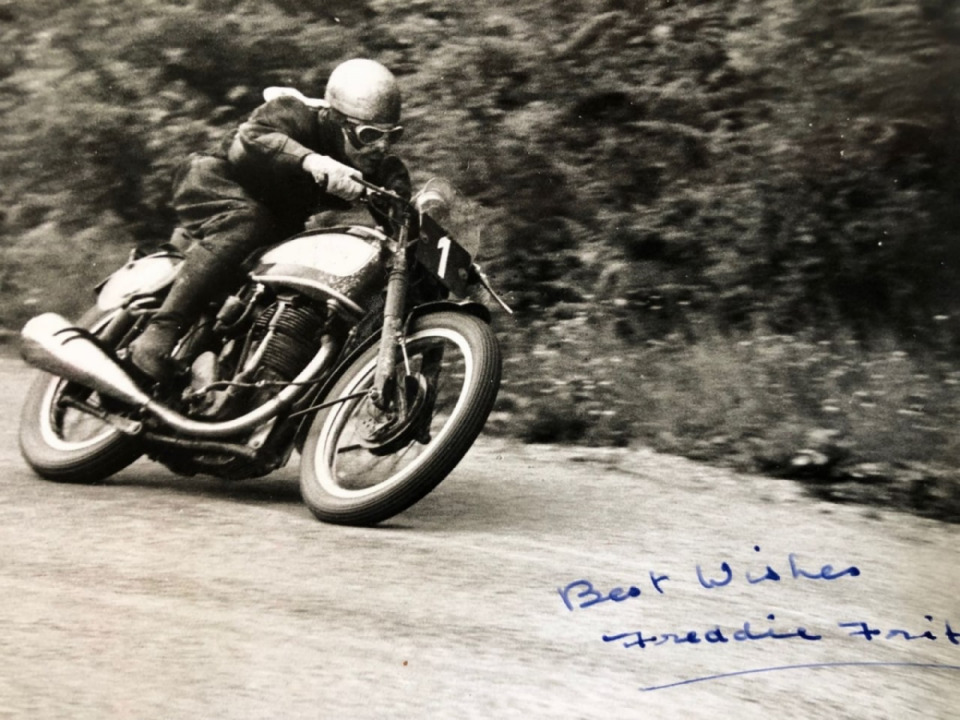 Items at Charterhouse - Freddie Frith on a Norton, signed photo (Freddie Frith OBE world champion motorcycle racer & 5 times winner IOM TT)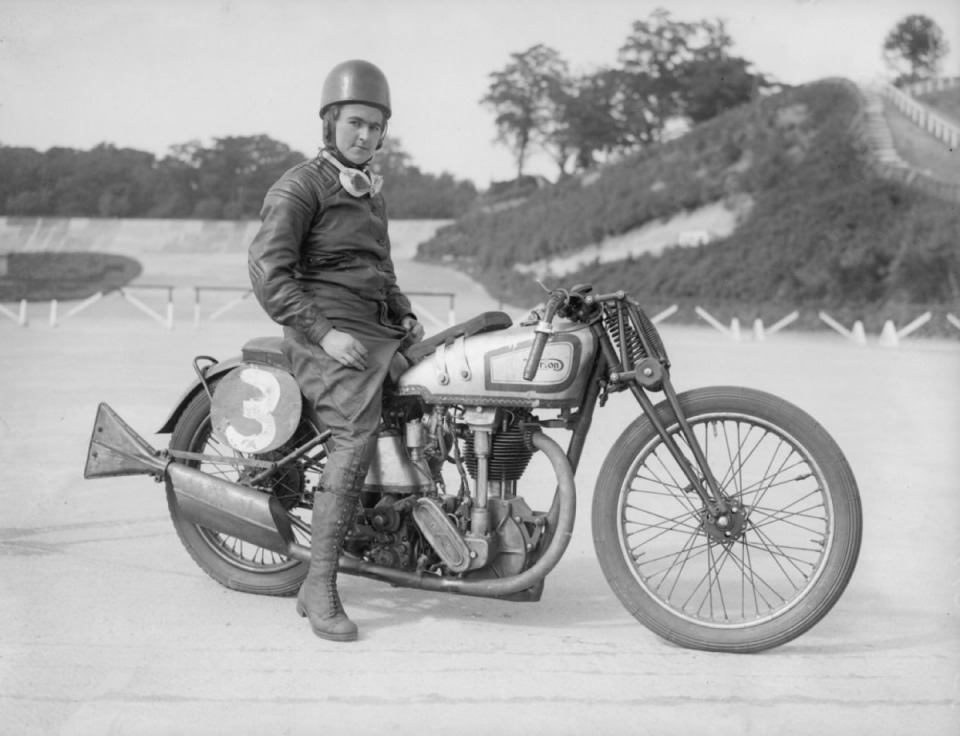 July 1935: Miss Beatrice Shilling sits astride her Norton motorcycle at the Brooklands race track. (Photo by Fox Photos/Getty Images)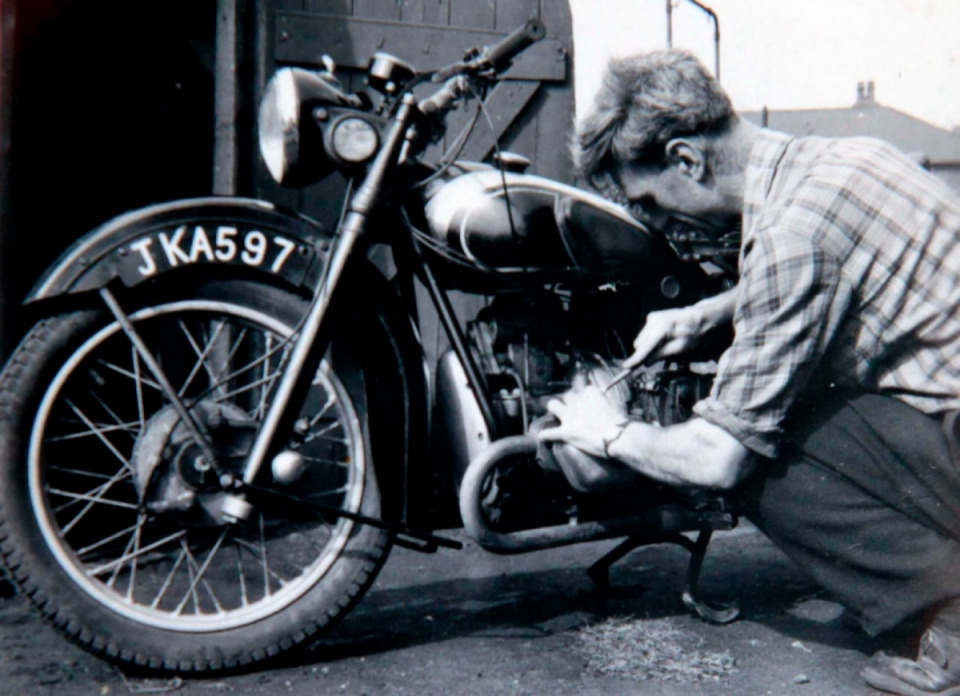 The late Eric Wade of Huddersfield who served in the Parachute Regiment during WWII. Eric Wade with his Norton motorcycle.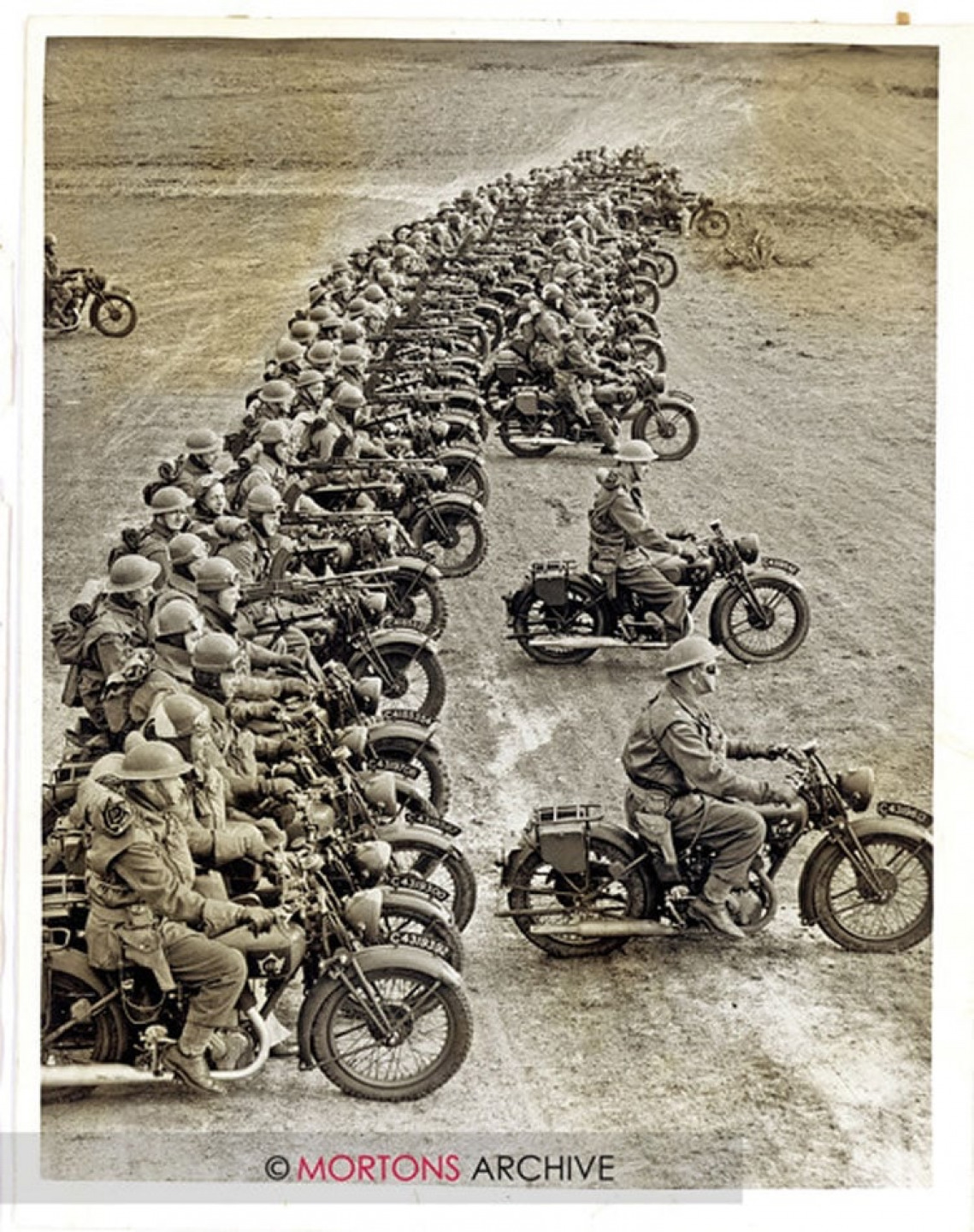 Norton's 16H and Big 4 in April 1941. Photo: Mortons Archive.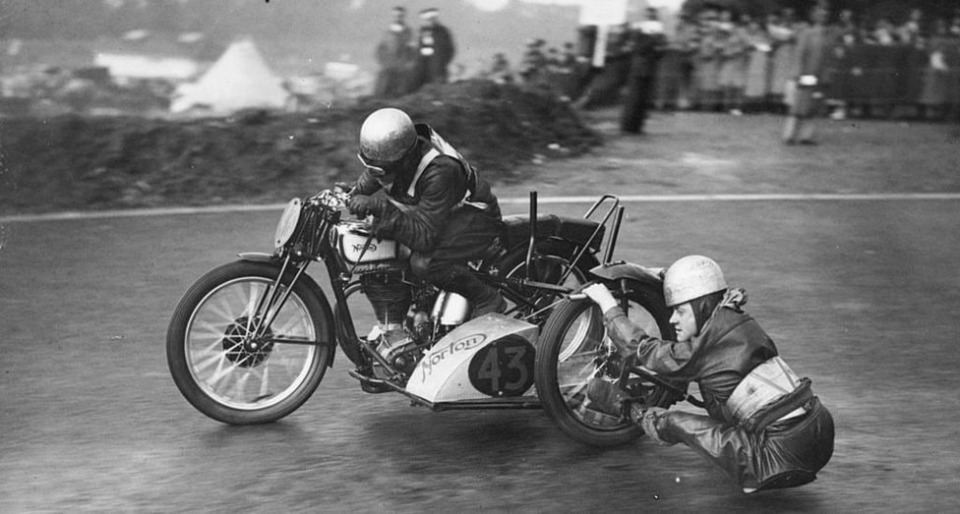 Between the wars Norton Motorcycles were seen on racetracks around the world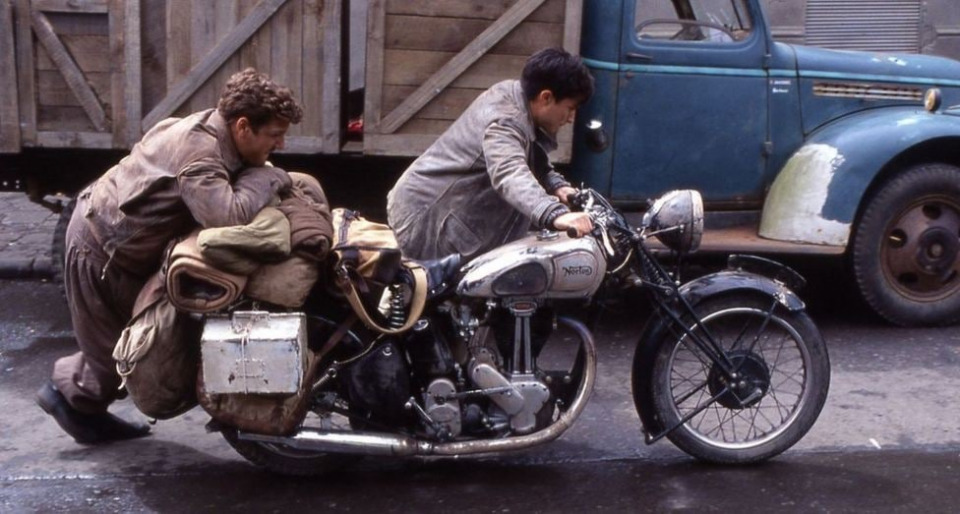 Norton had a part in movie (and world) history by appearing in a film of Che Guevara's Motorcycle Diaries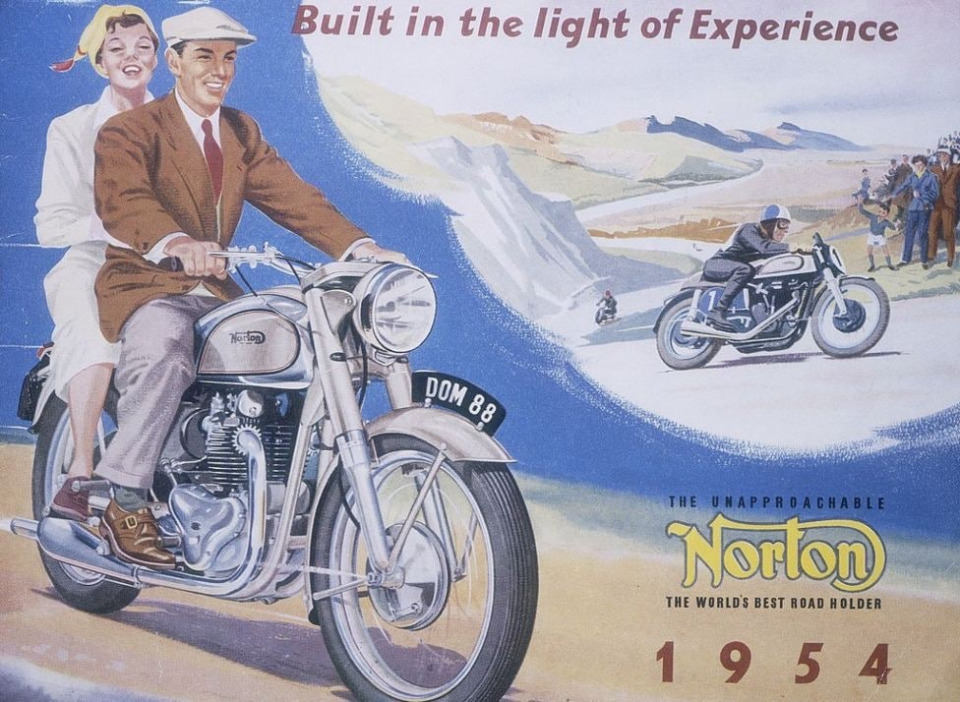 After the war, Norton pushed hard to capture the civilian market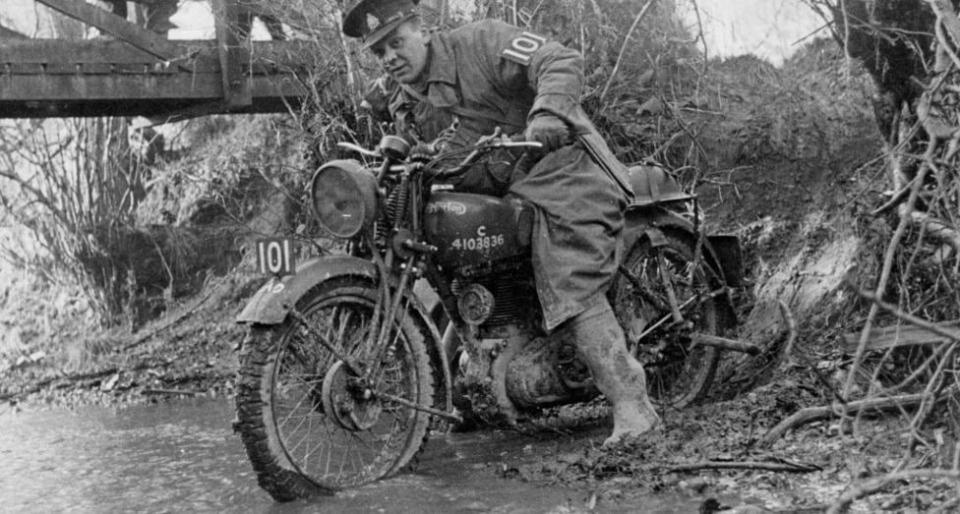 Norton produced almost a quarter of all British military motorcycles in World War Two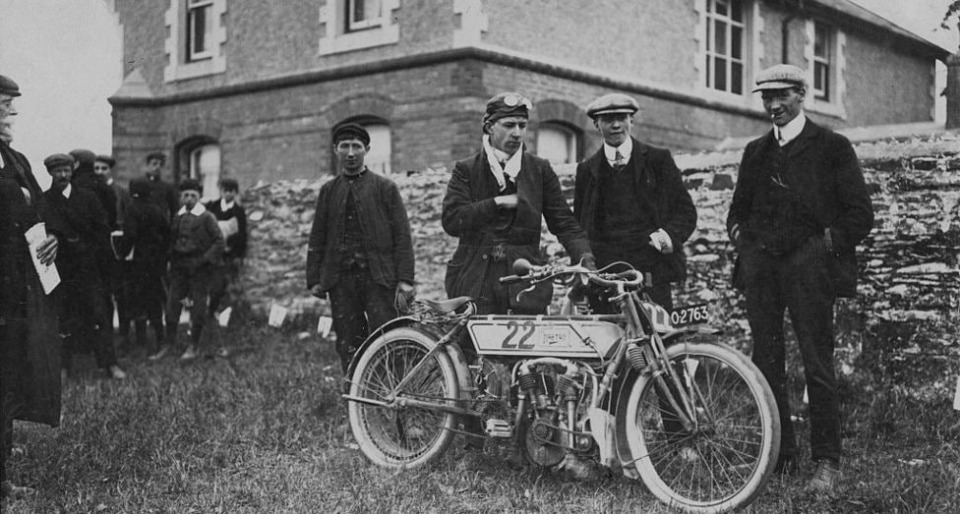 Rem Fowler won the first TT with a Peugeot-engined Norton in May 1907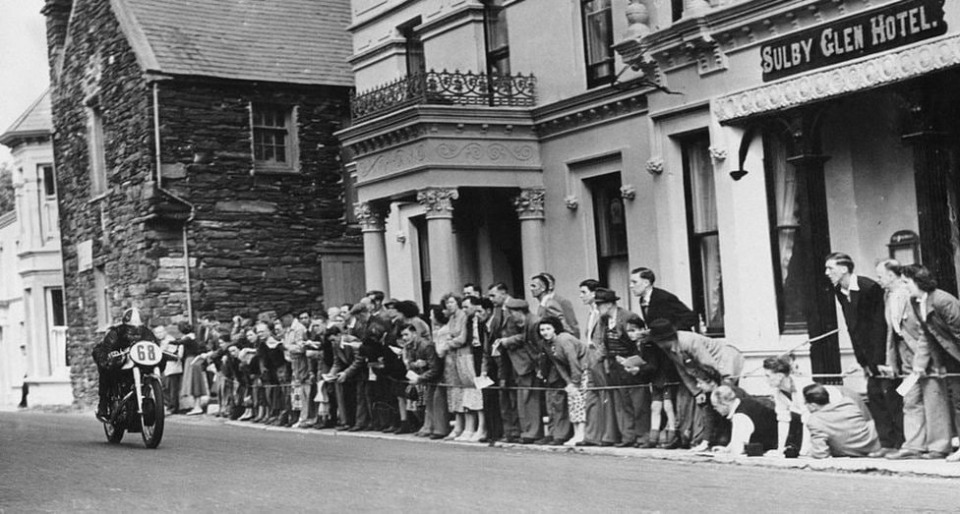 Norton is most often associated with decades of competition in the Isle of Man TT race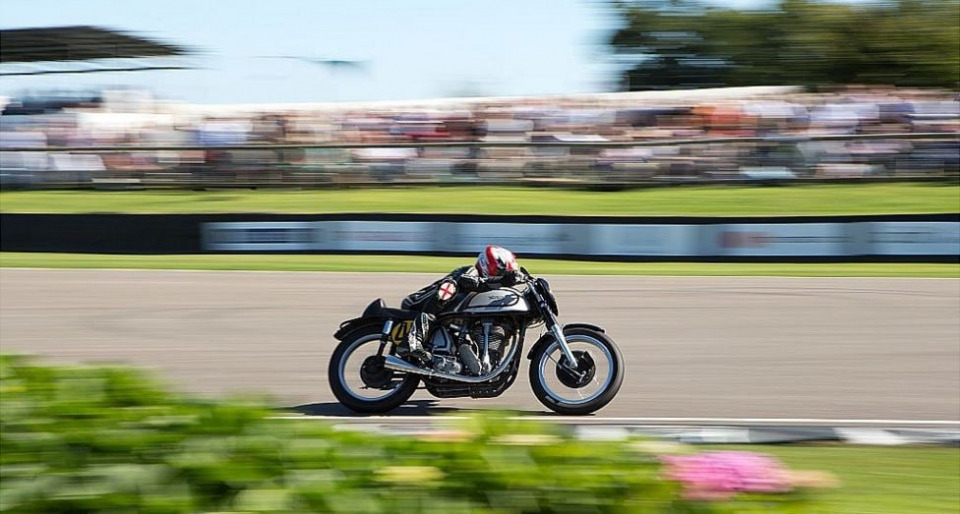 The company was a firm favourite with collectors and starred in vintage vehicle races
0


Follow
3.9K