A post about a unique motorcycle museum in Austria that burned down
I had a chance to visit it with the museum in 2017, while the borders were open, no one had ever heard of the coronavirus and the museum existed. We stumbled upon it by chance - we were skiing down the mountain, saw the sign, moved along it.
When we entered the building, we thought that we were in the wrong place, because the museum begins with a restaurant. And only the interior of this very restaurant gave us hope that we were in the right place.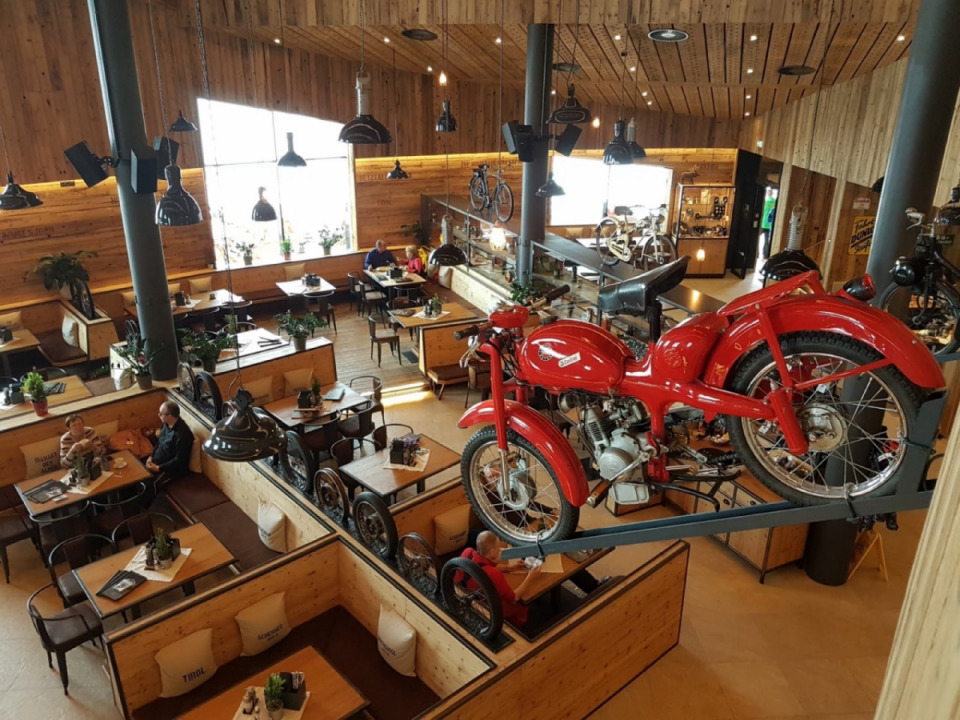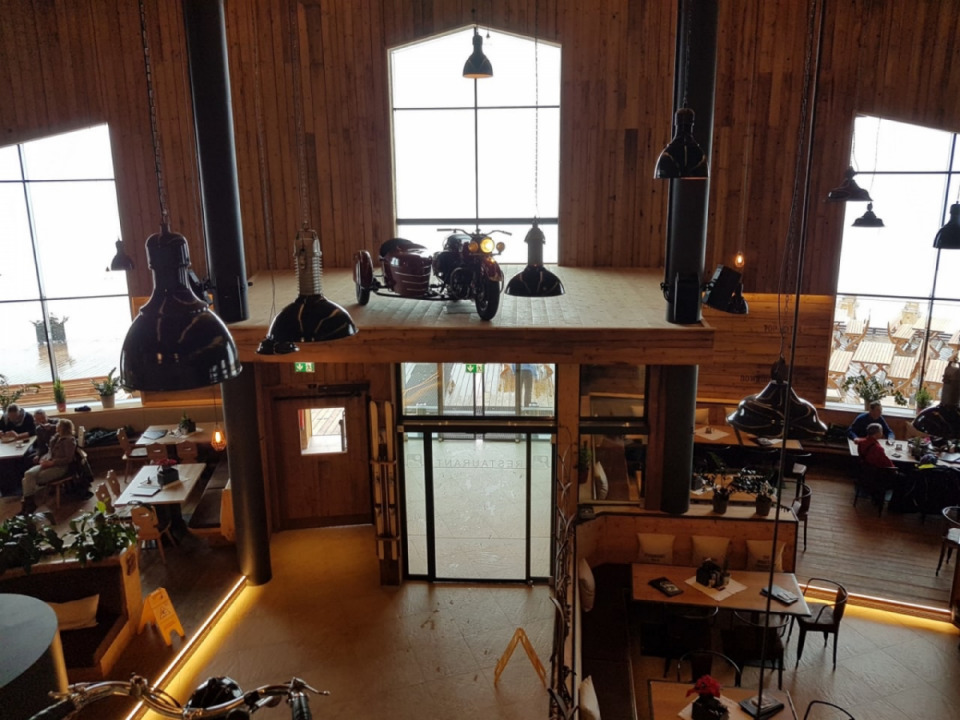 In the mountains, prices are always too high, compared to the valley, because the delivery of food and everything there is much more expensive. But this restaurant was even more expensive than just in the mountains. Therefore, we did not eat here, we took a beer and a ticket to the museum. Then it cost something about 25-30 euros per person. We thought that in principle it is difficult to surprise us with something. But since we're here, let's go.
We took the elevator to the second floor. The exhibition began already in the corridor, at the entrance to the museum.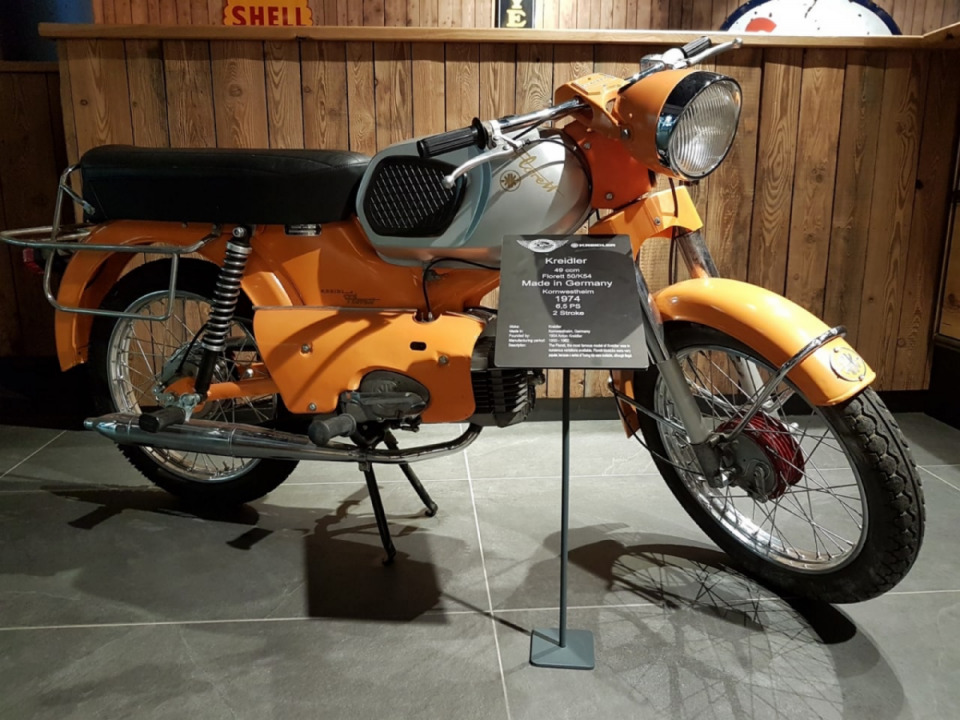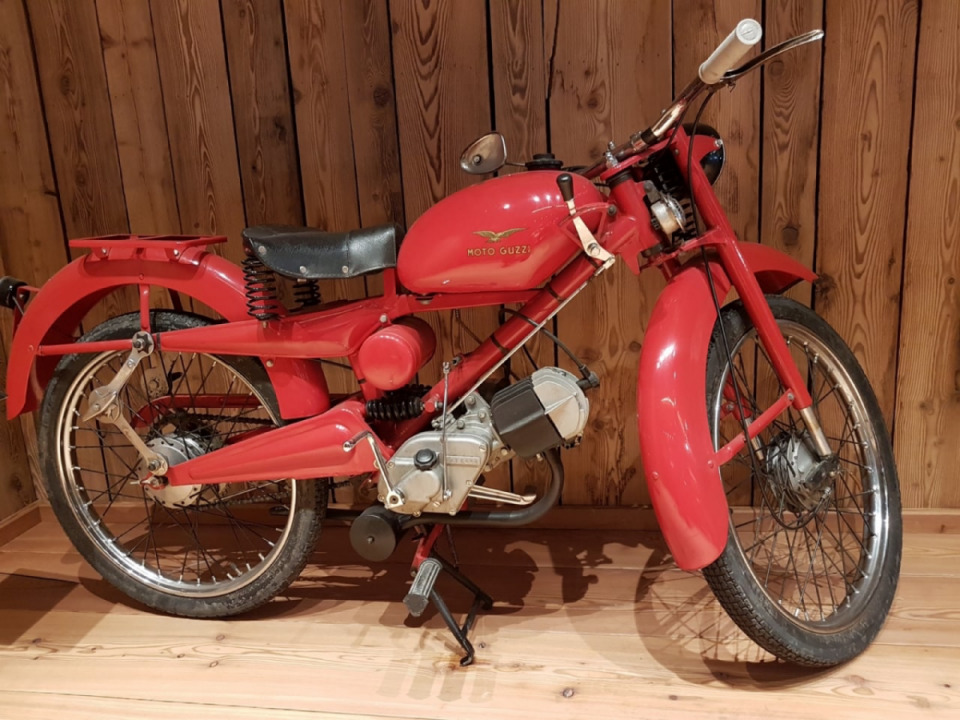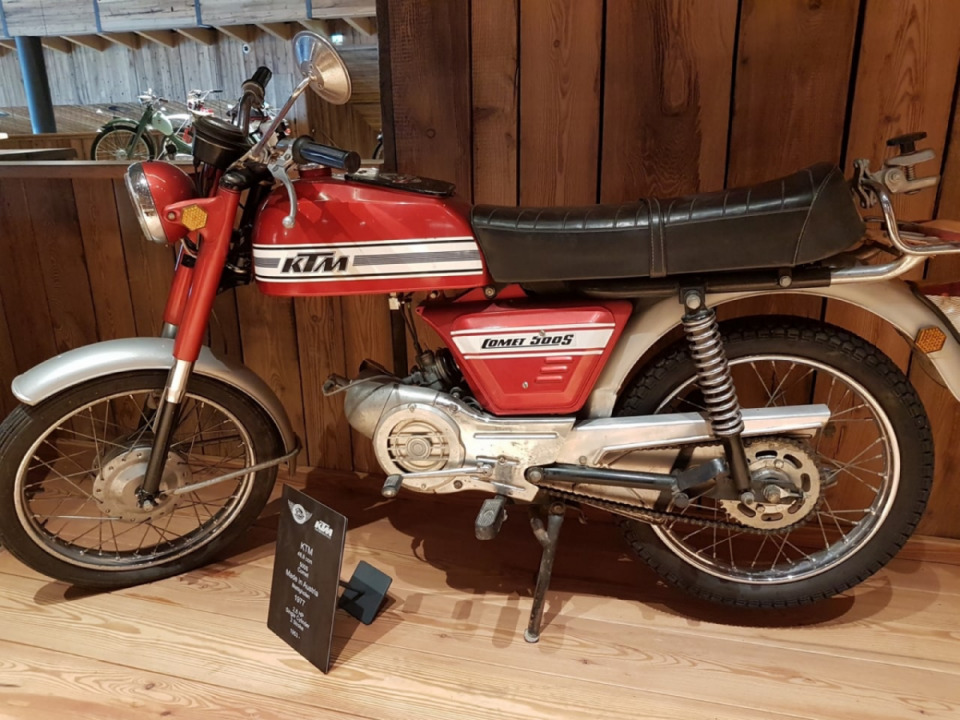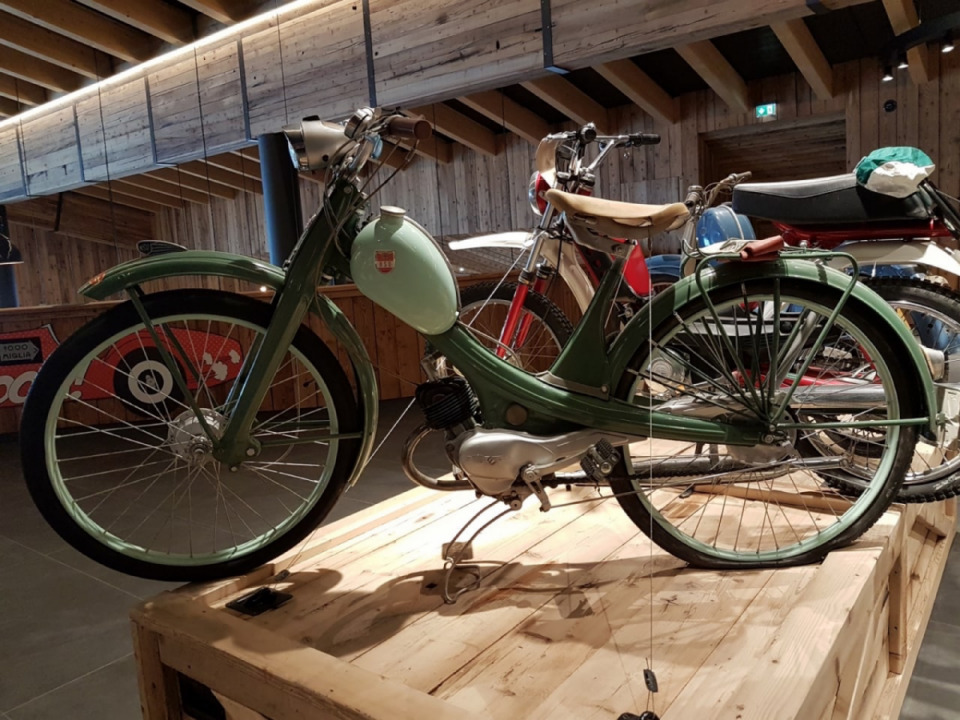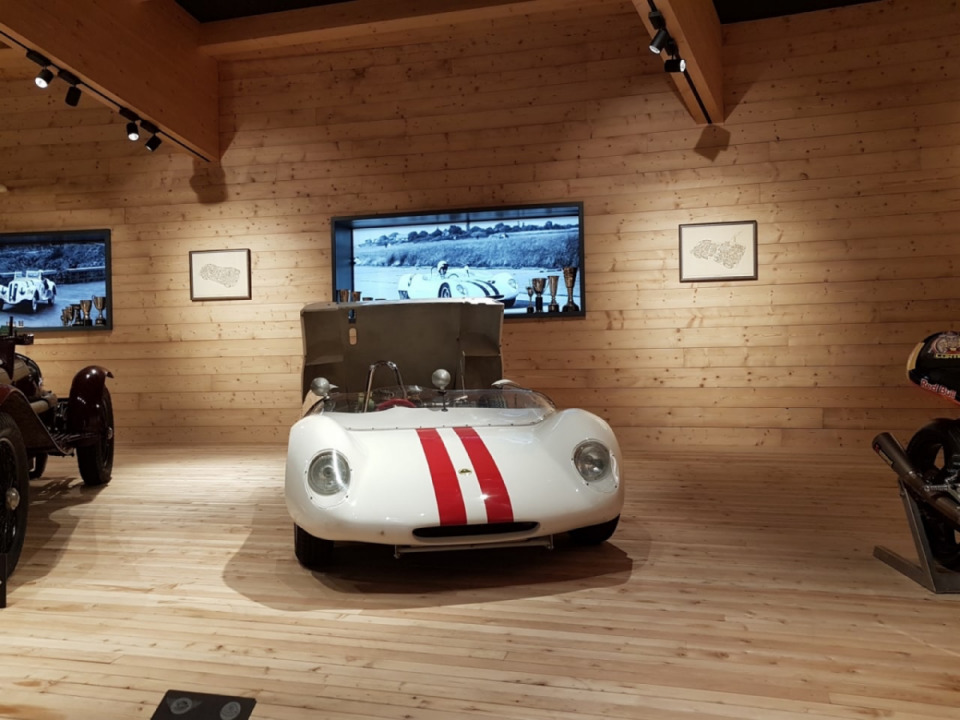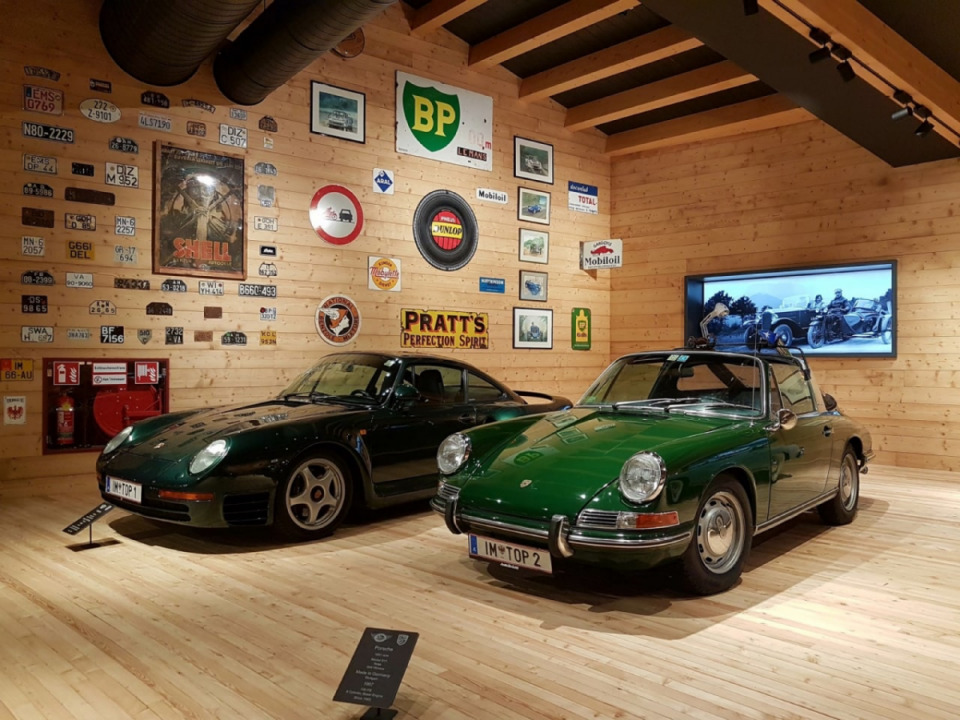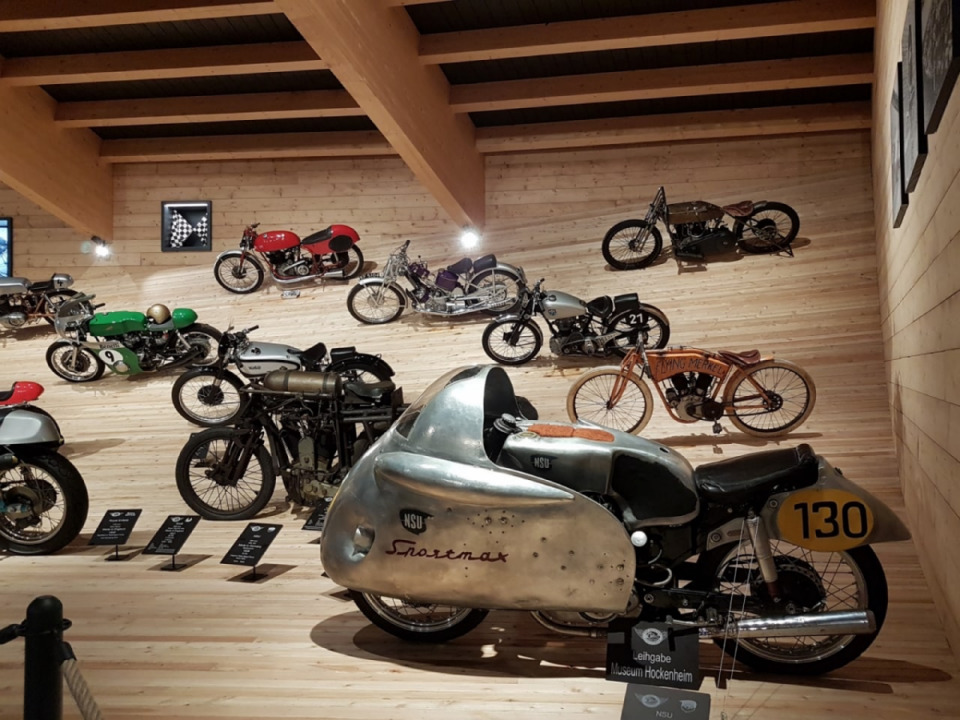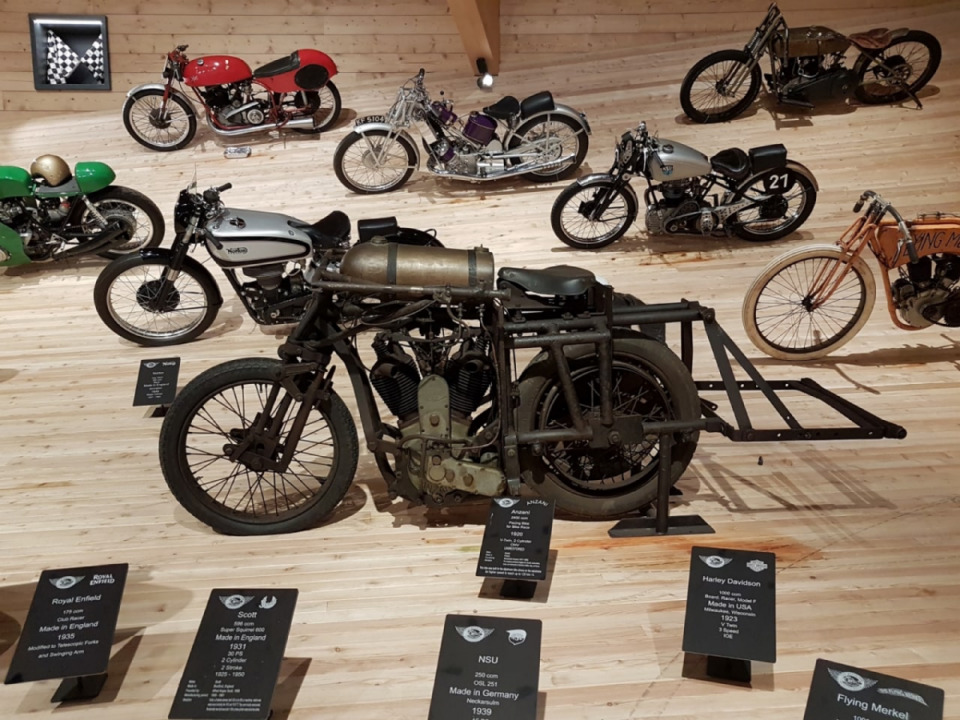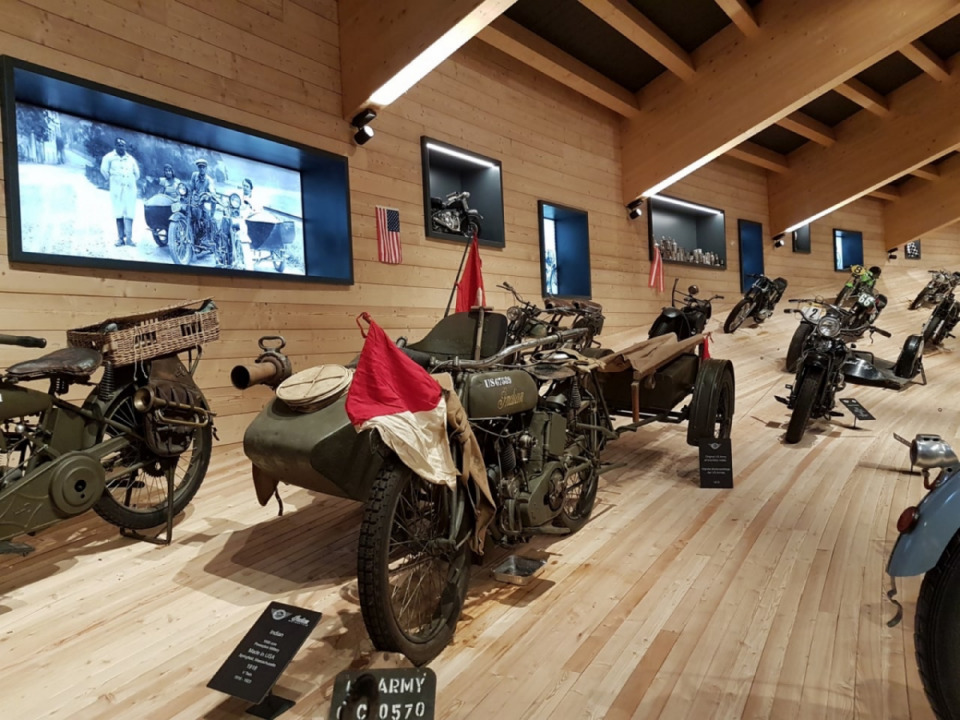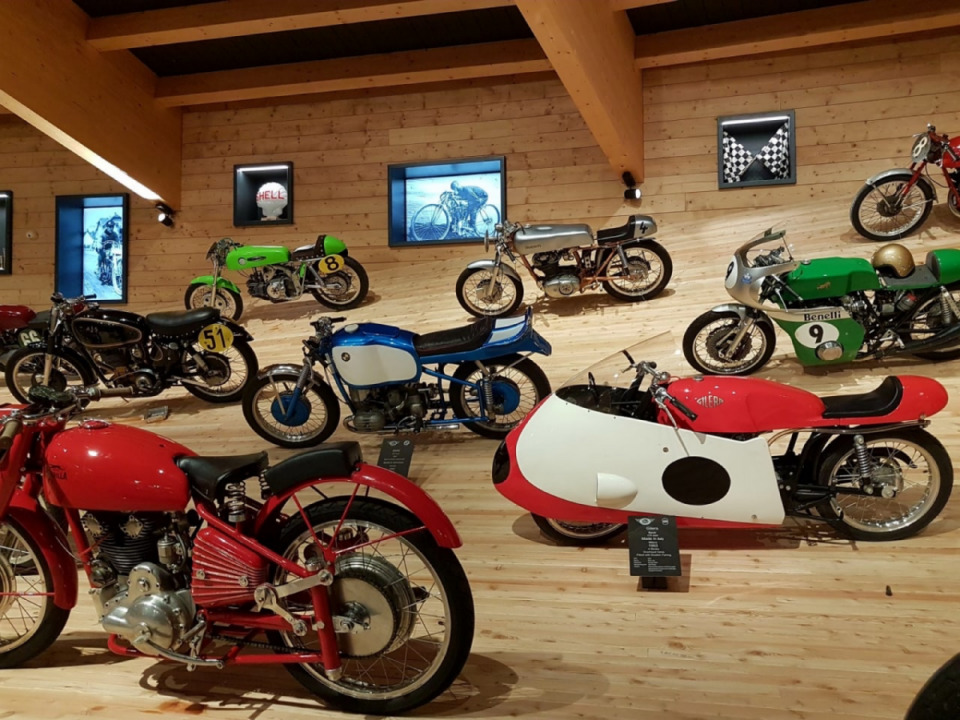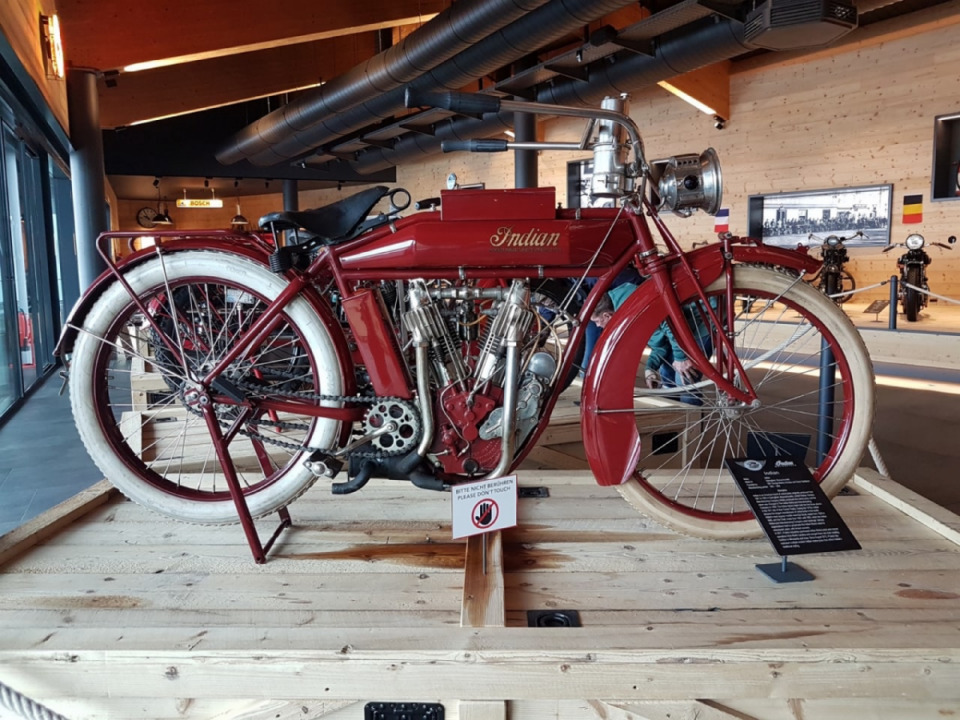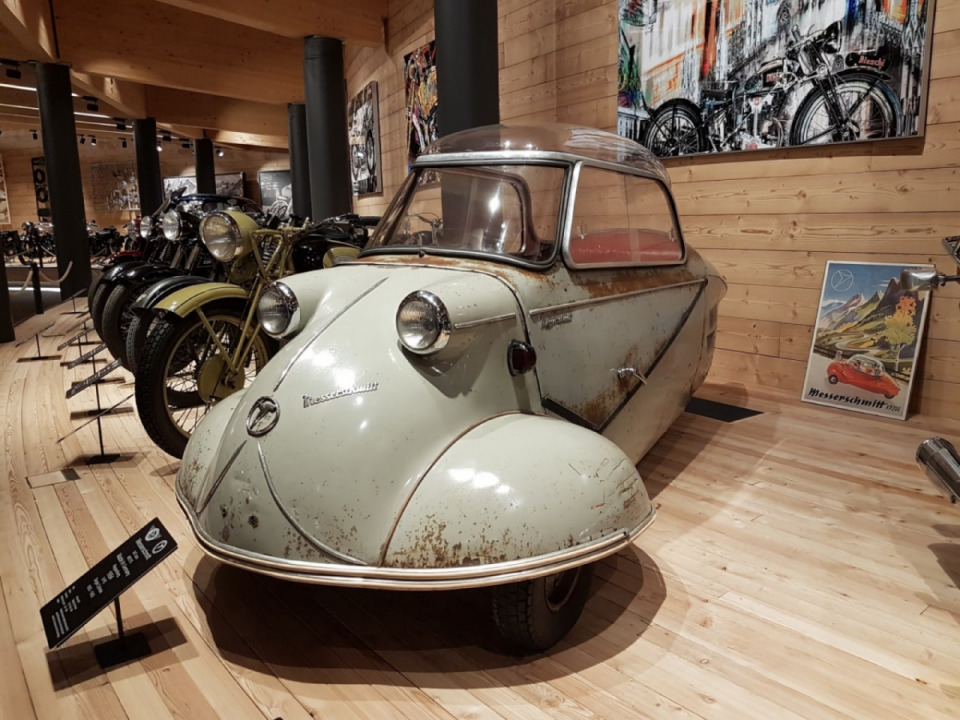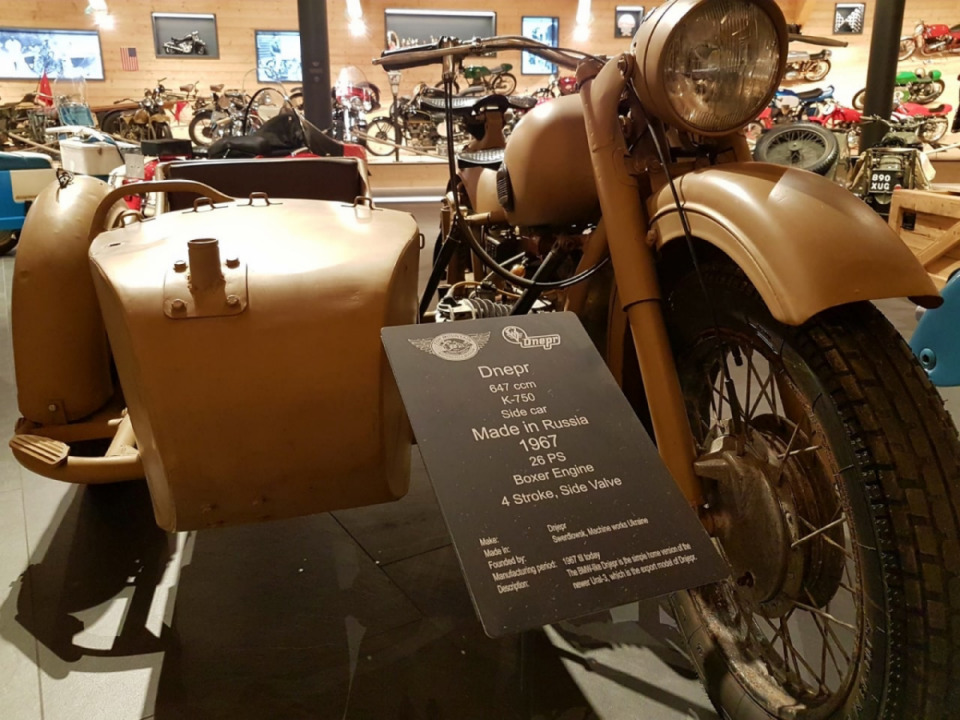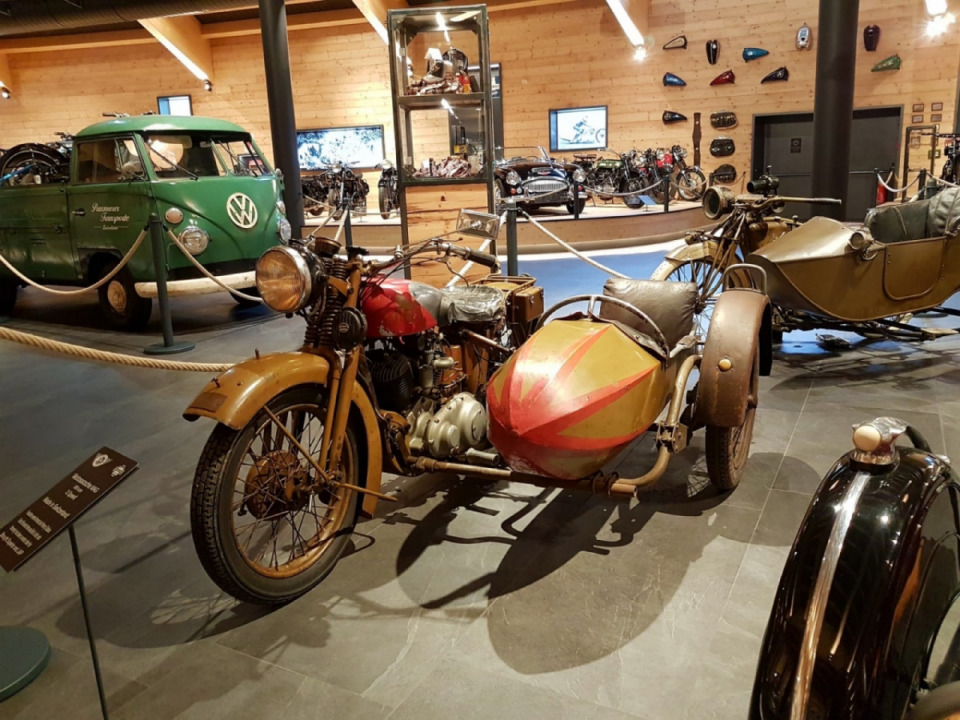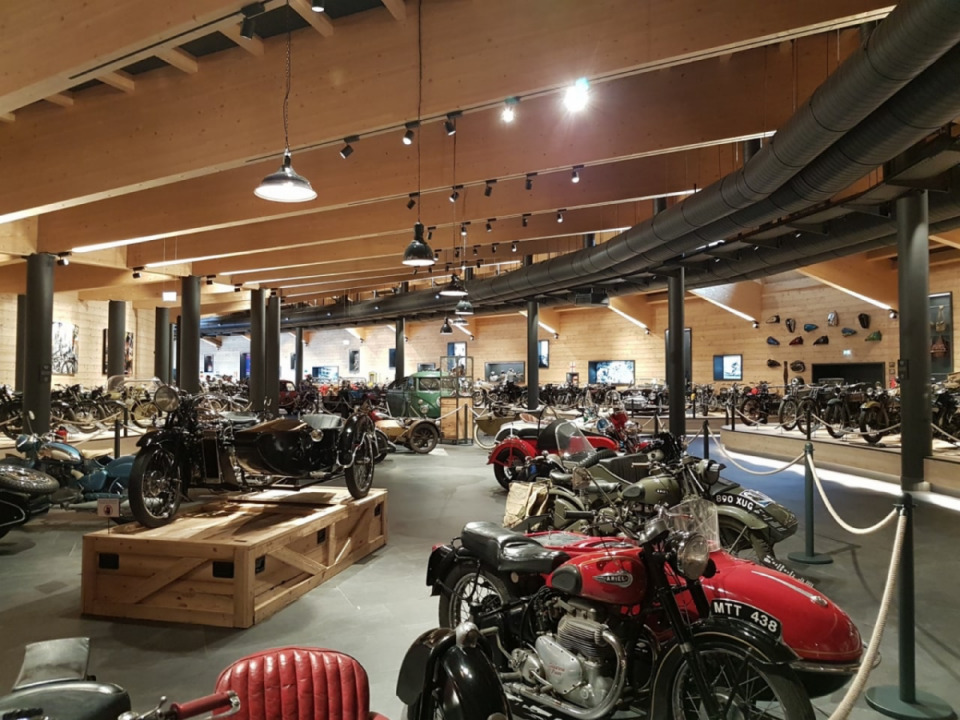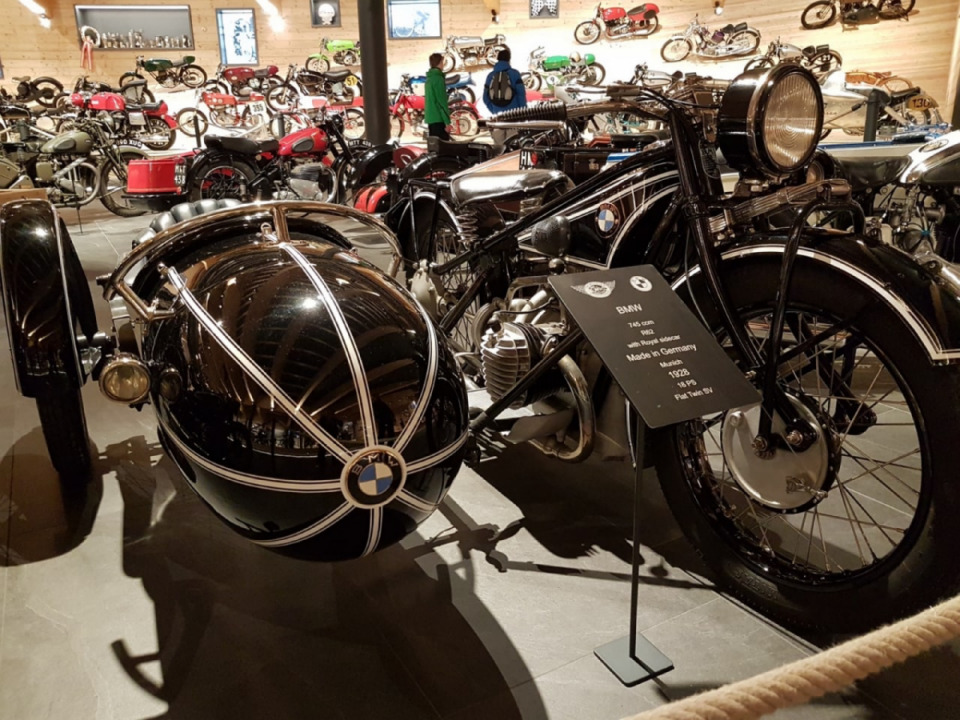 Unfortunately, you will never see it again...