Just discovered this app, so thought I'd try it out.
My name is peter, I ride a 2020 Royal Enfield trials replica.
I've owned too many bikes to list here, and I primarily ride roads less travelled, sealed & gravel.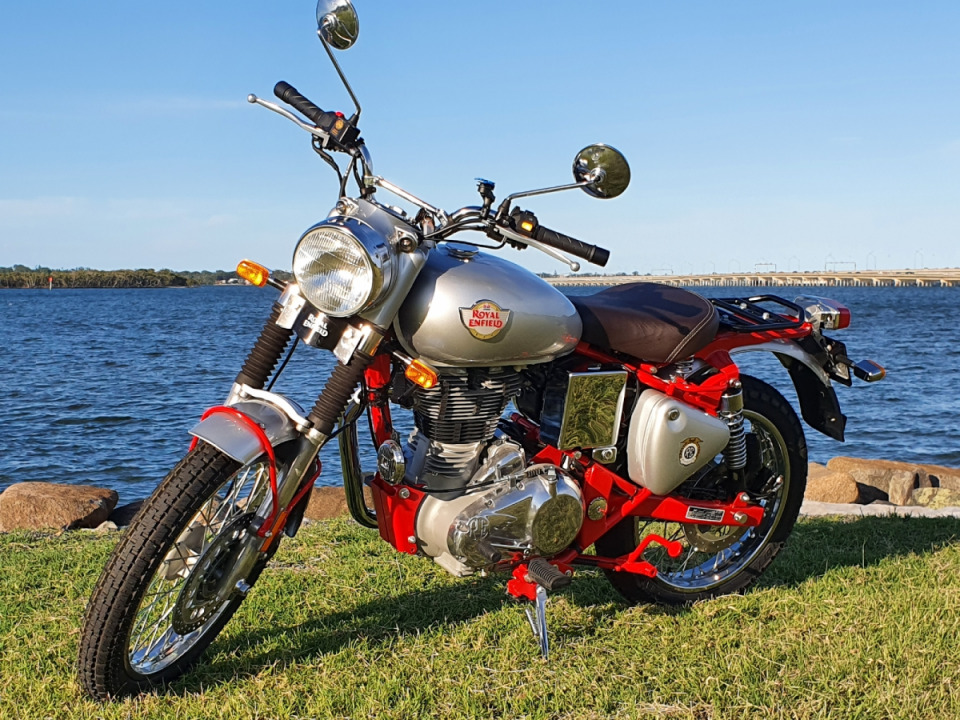 I live in north Brisbane, and like to get out for a relaxed ride when I can.
3


Follow
1.3K