Harley-Davidson's Roughneck 'Hog Boys'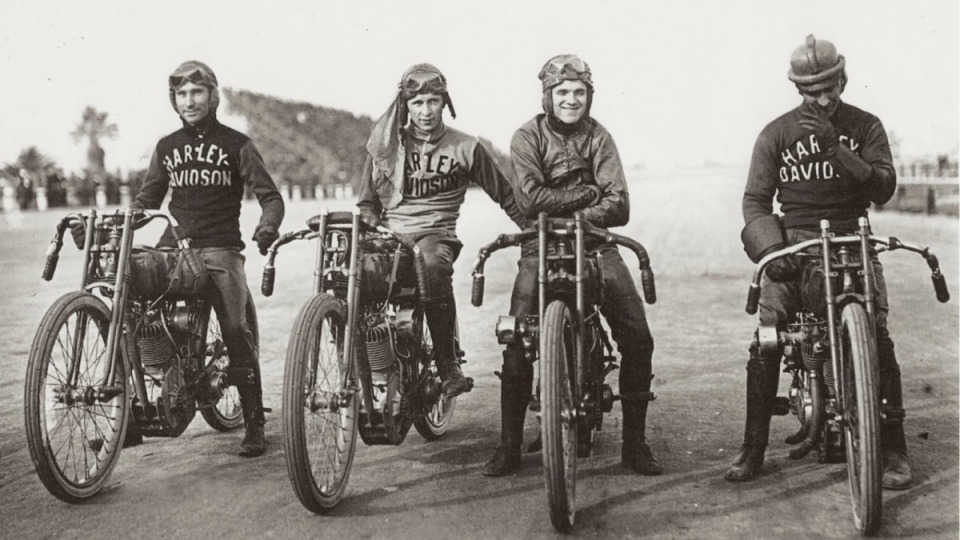 Harley-Davidson made its official racing debut in 1914 at the American Classic Championship road race in Savannah, Georgia. Although late to the scene, the factory team were soon known as the 'Wrecking Crew,' for their dominance of the sport. They also earned the nickname 'Hog Boys,' for their piglet mascot that was paraded on victory laps.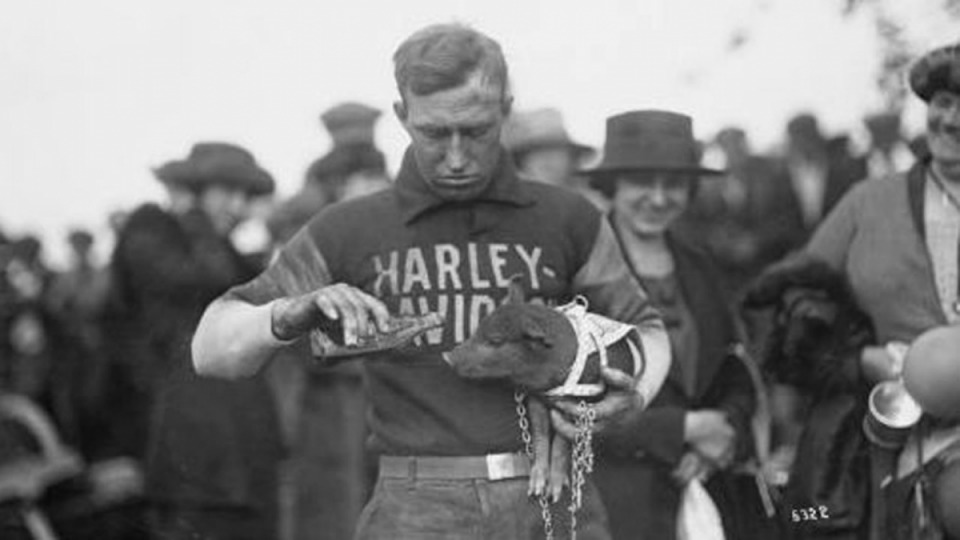 Although a bit backdated these days, the 'hog' moniker has long been associated with Harley-Davidson motorcycles. In 1983, the Motor Company formed the Harley Owners Group, better known as H.O.G. In 1999, Harley-Davidson attempted to trademark the term 'hog,' but was overruled because the nickname had become a generic term for large motorcycles and was therefore inadmissible as a trademark.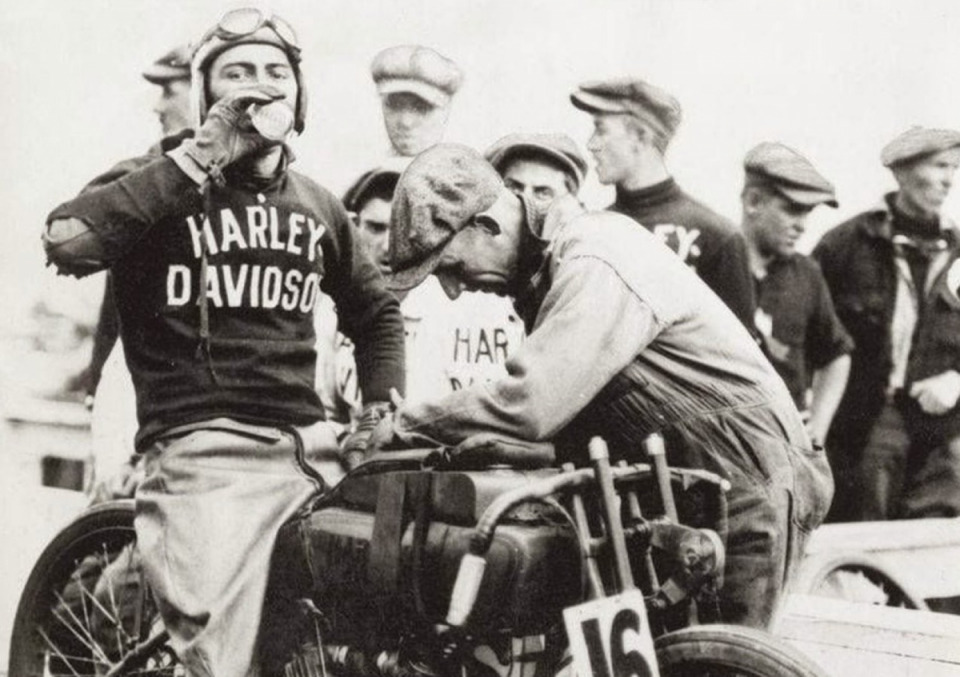 Harley-Davidson's strong racing presence was due in part to the new 11K. Designed by engineer William Ottaway, the powerful pocket-valve motorcycle was the Motor Company's first purpose-built race bike. The Wrecking Crew's riding talent was another. While there is some debate about who the original members were, there is no doubt that the 'crew' propelled Harley-Davidson to the top.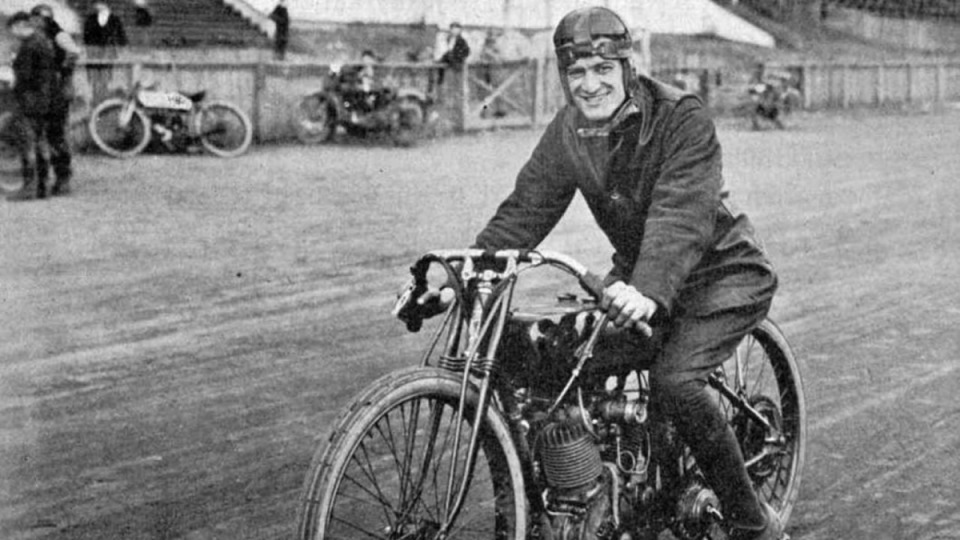 Leslie 'Red' Parkhurst was Harley-Davidson's very first factory racer. A racing celebrity of the day, he held 23-speed records and consistently won national titles for Harley-Davidson from 1914 to 1920. By 1922, his racing career had slowed down and he turned to a successful sales career with Firestone and Valvoline. He retired in the 1960s and passed away in 1972 at seventy-six years old.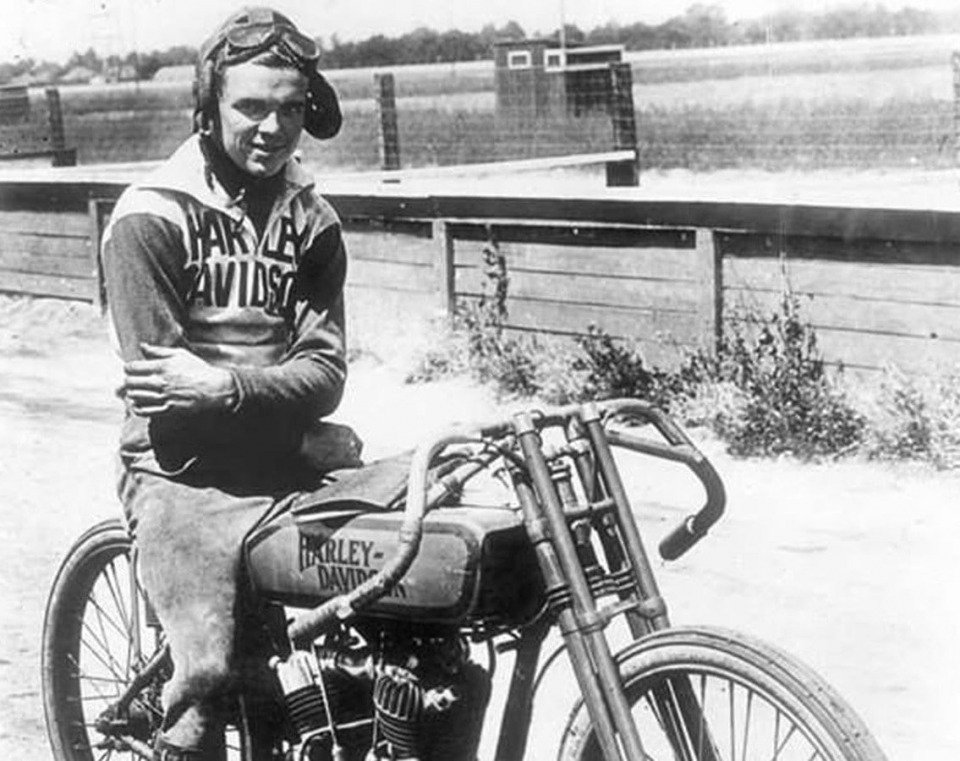 Albert 'Shrimp' Burns was a popular and top racer throughout the 1910s. He won his first title at the age of fifteen and rode for both Harley-Davidson and Indian Motorcycle during his impressive career. Burns was a dedicated racer and gave his life for the sport. On August 14, 1921, he crashed into a railing and later died of massive head injuries.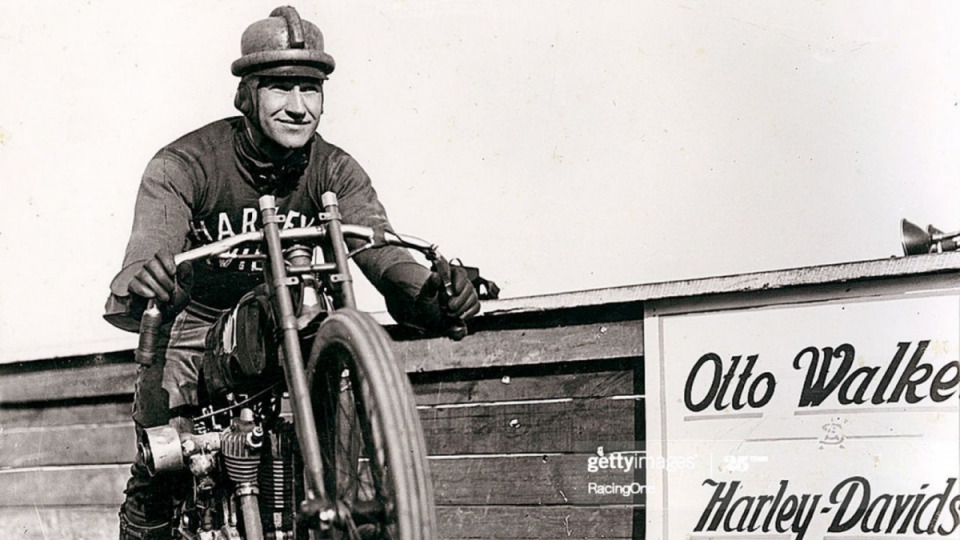 Racing legend Otto Walker gave Harley-Davidson their first national victory on April 4, 1915, in Venice, California. In 1917, Walker enlisted as an aviation mechanic and left for France. He rejoined Harley-Davidson in 1919—setting a world record at the Fresno Speedway in 1921, for maintaining an average speed of over 100 mph. He was well-known for wearing a captured German pilot's helmet.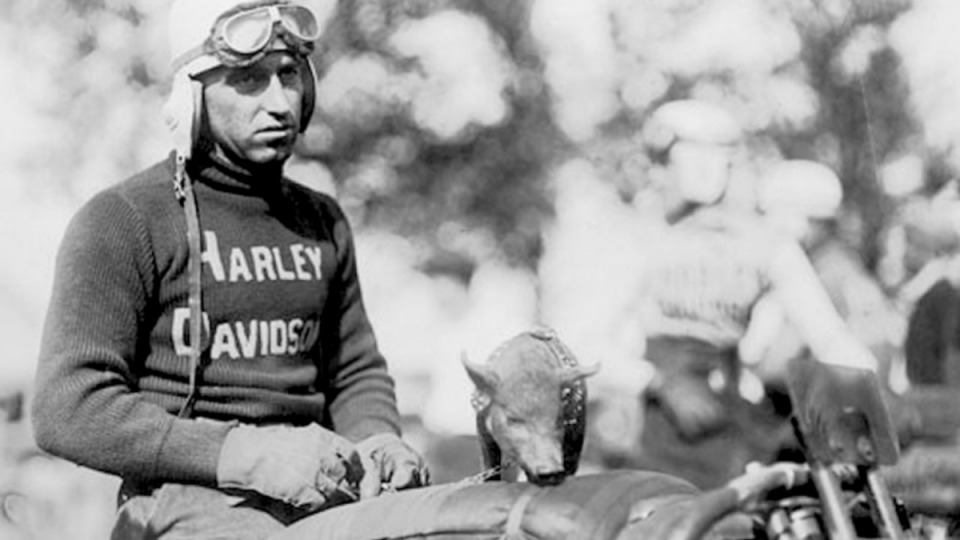 Dubbed the 'Kansas Cyclone,' Ray Weishaar established himself by racing county fair circuits from 1908 to 1910—winning the Kansas State Championship twice in a row. One of the original 'Hog Boys,' he competed in the 1914 Savannah race. He is often credited for starting the 'hog' victory lap tradition. Along with Maldwyn Jones, Weishaar is considered a founding father of American motorcycle racing.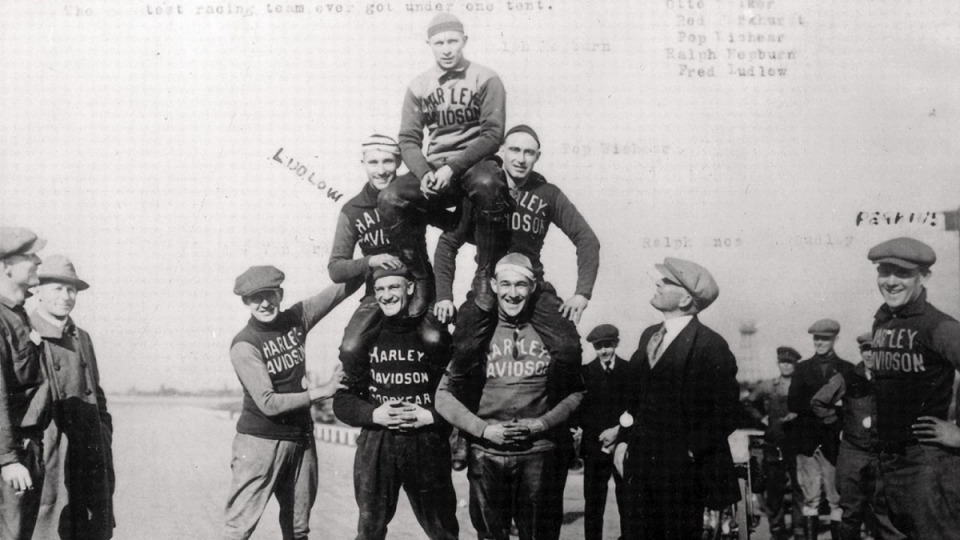 At the close of the 1921 season, Arthur Davidson abruptly pulled the race program backing, and the Wrecking Crew was disbanded. Synonymous with top tier competition, privateers continued to race Motor Company bikes. While the factory-supported a few riders like Jim Davis and Joe Petralli throughout the 1920s, American motorcycle racing's first grand age had come to a close.
0


Follow
2.8K