Harley-Davidson Museum [Part 1]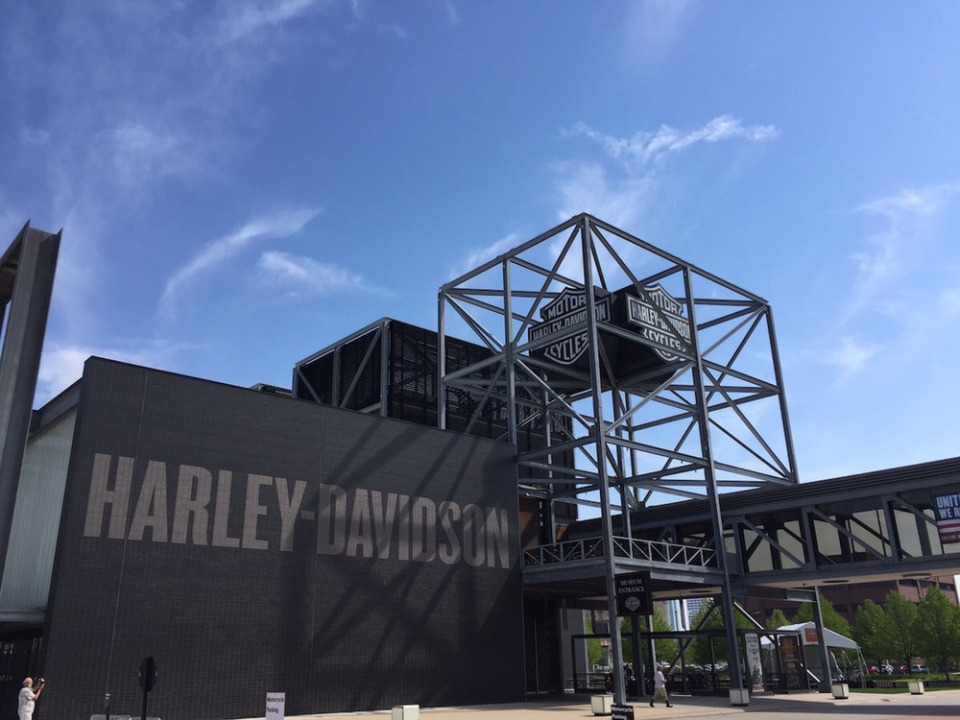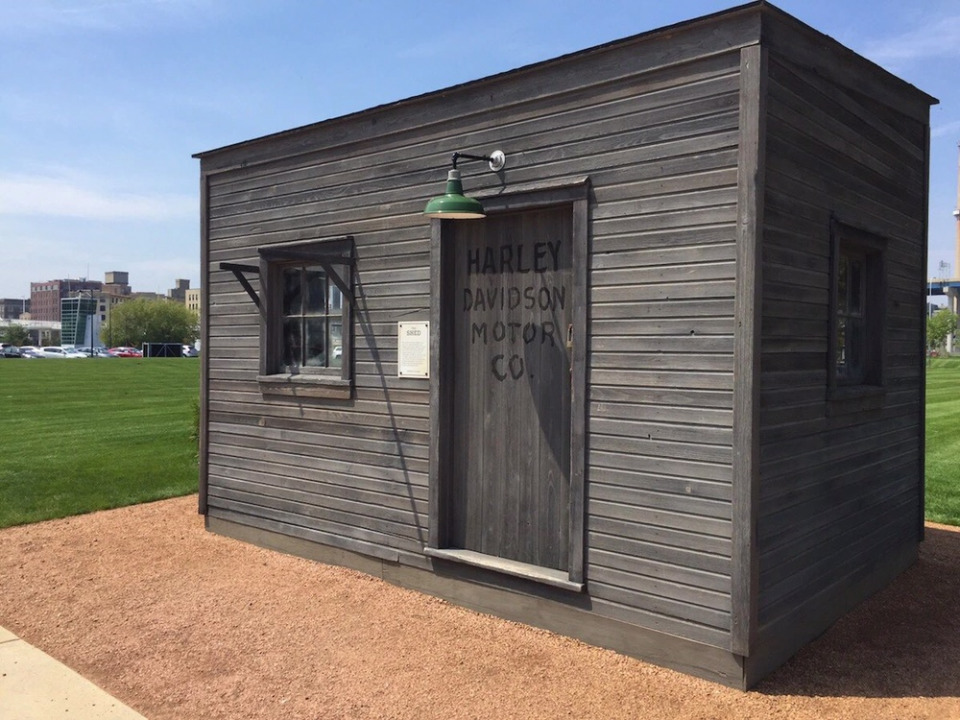 A business trip to an iconic American motorbike manufacturer led me to visit the Harley-Davidson museum in Milwaukee. For 20 dollars visitors can experience a time travel through the history of the company started in 1903 by William Harley and Arthur Davidson in a little garage. The company and its products have become synonyms for freedom and outlaw cultures. The museum, which was only opened in 2008, offers a surprising number of motorbike history.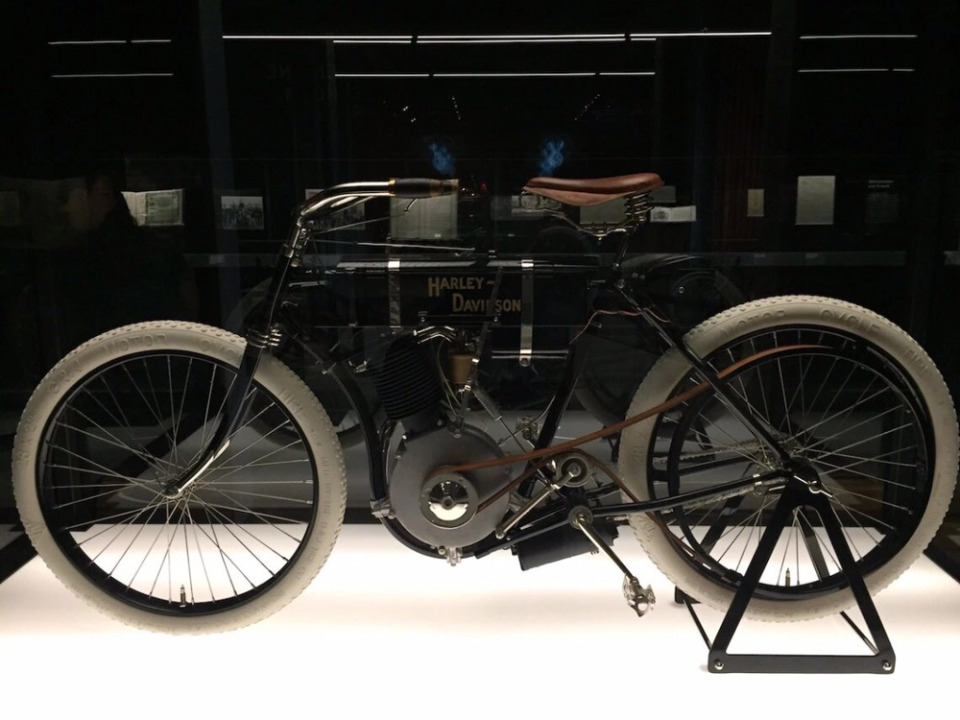 The vehicle known as Serial Number One is a bit of a mystery. Its engine is very early, but doesn't match what we know about the first engines produced by Harley-Davidson. The frame, which dates to 1905, is not original to this motorcycle. These oddities have triggered much debate.
During the 1990s, restorers discovered a number "1" stamped inside various components, inspiring the bike's nickname. Because of the questions surrounding it, Serial Number one has become a legend in Harley culture. Only one thing is for sure: this is the oldest Harley-Davidson in the world.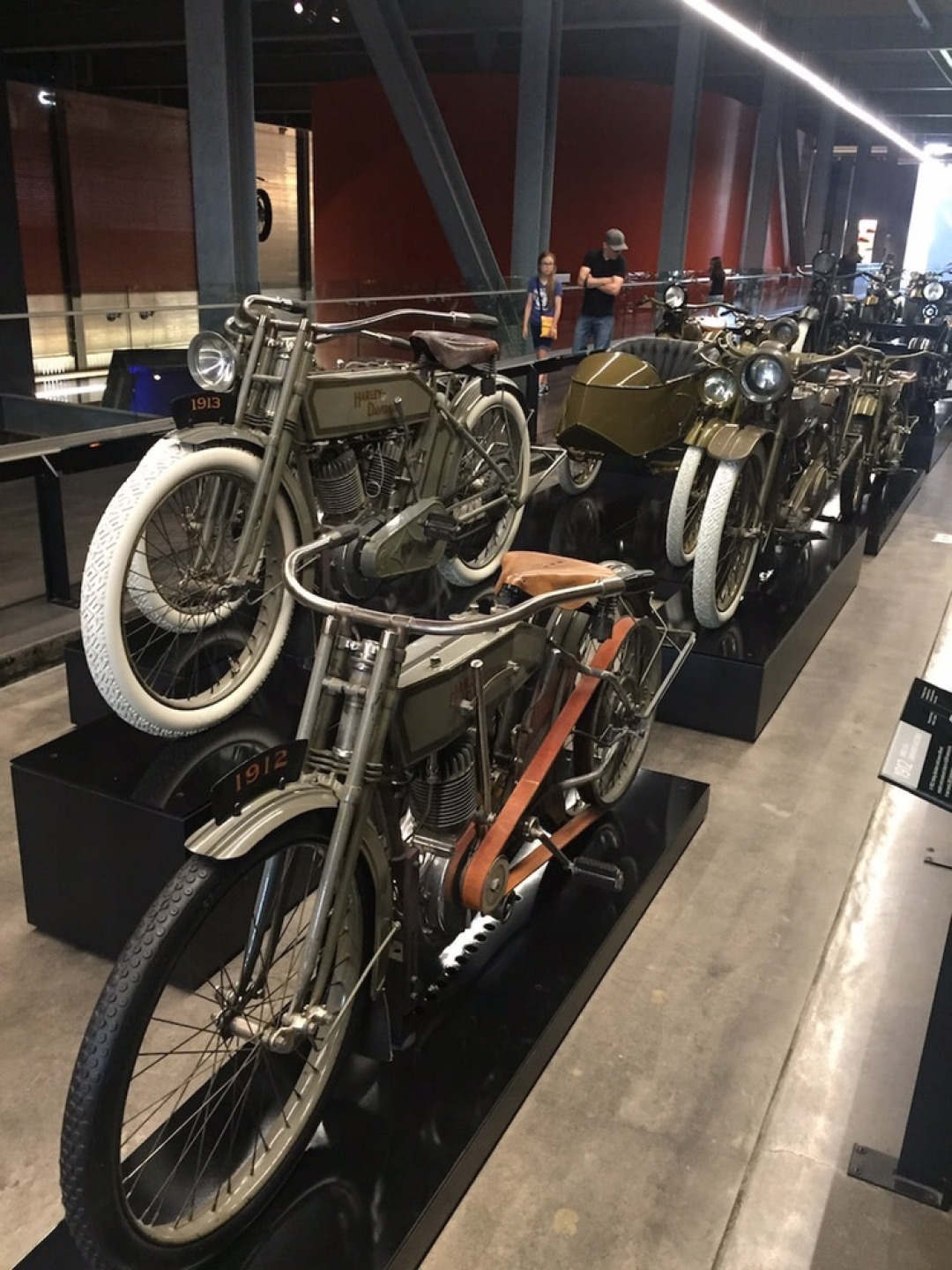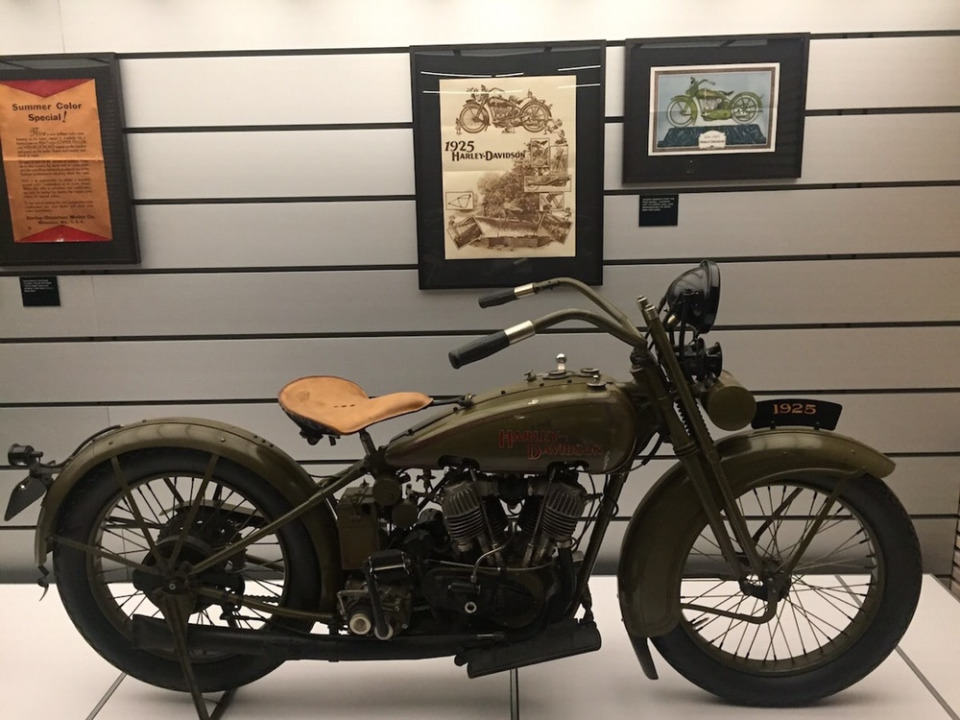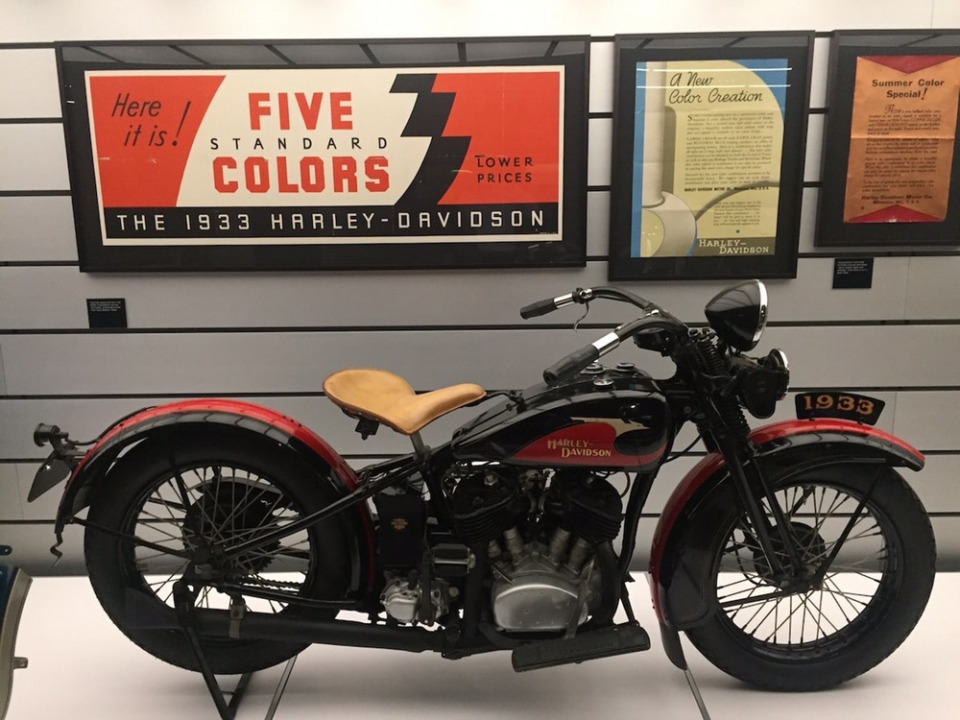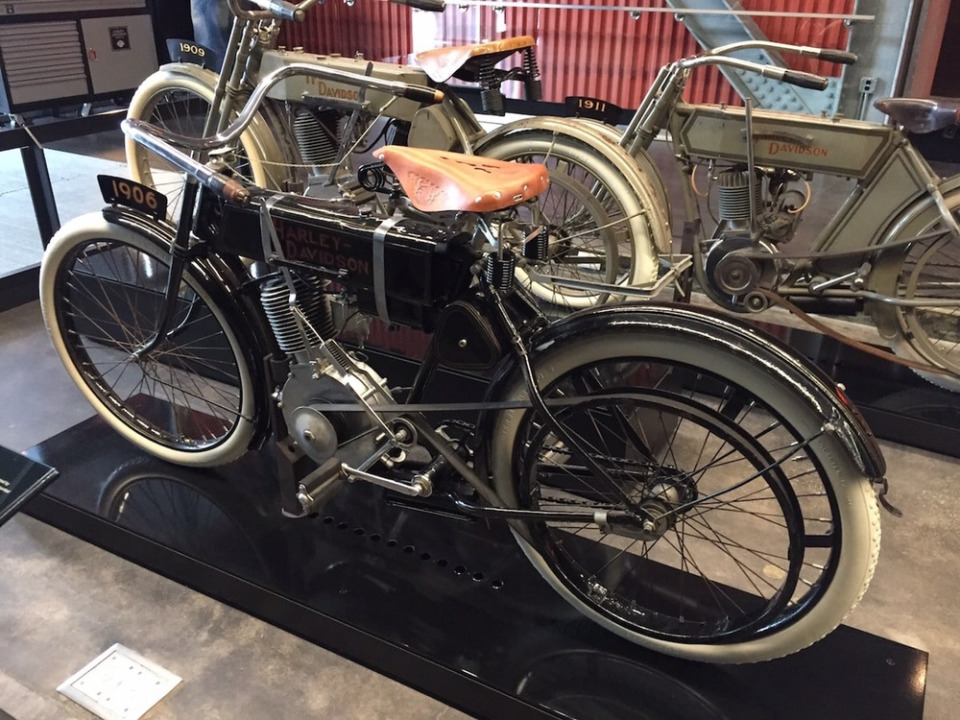 The exhibit starts from the early history of Harley Davidson with an impressive collection of well preserved bikes.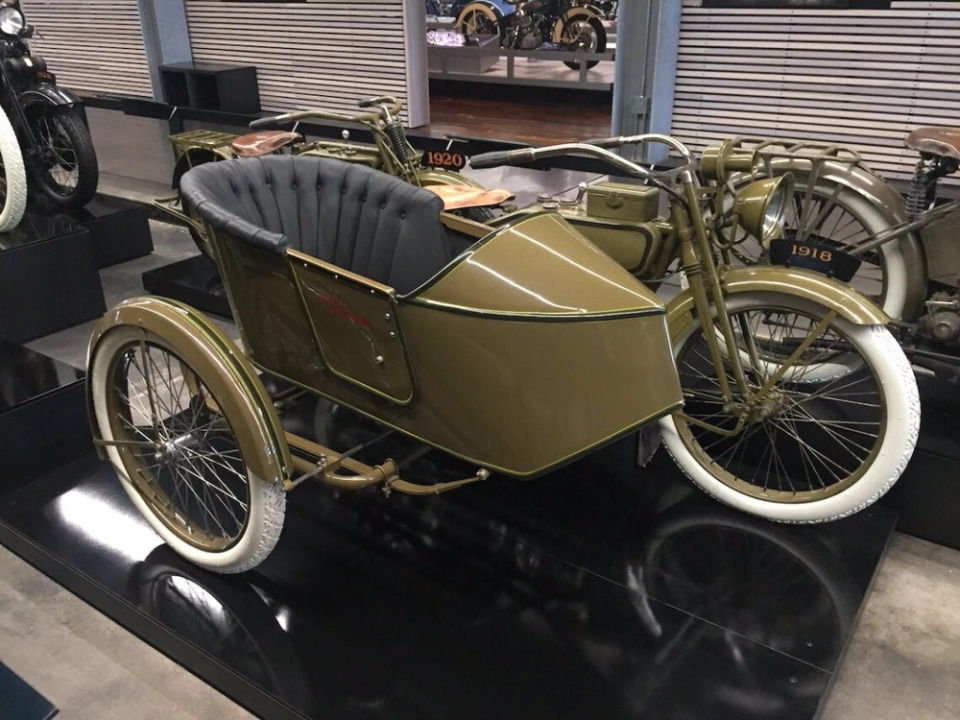 Here the beautiful sidecar Model J from 1918.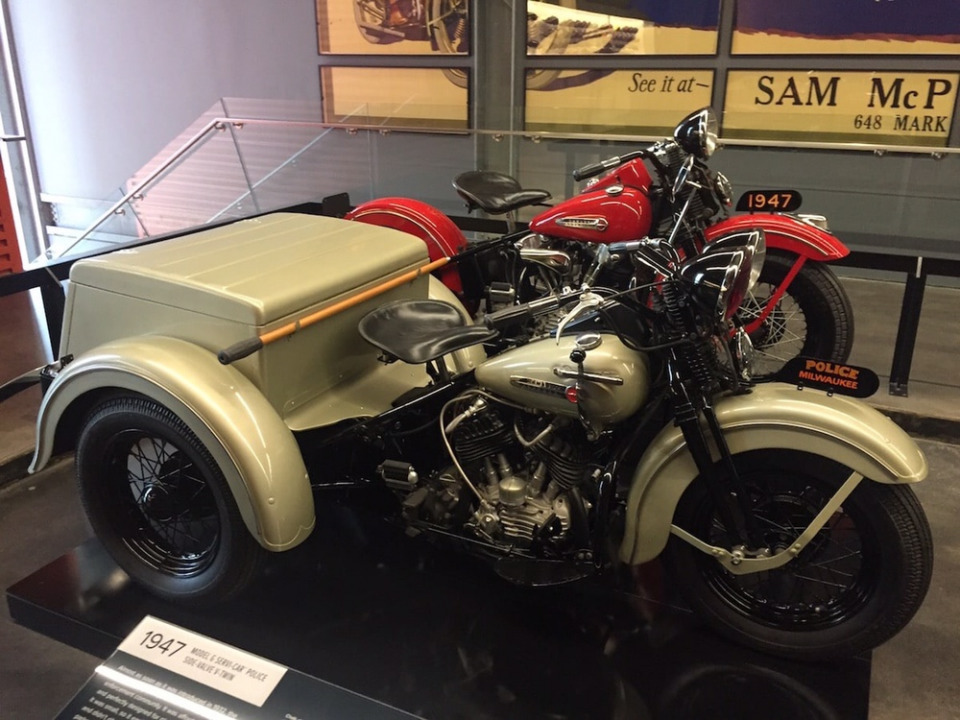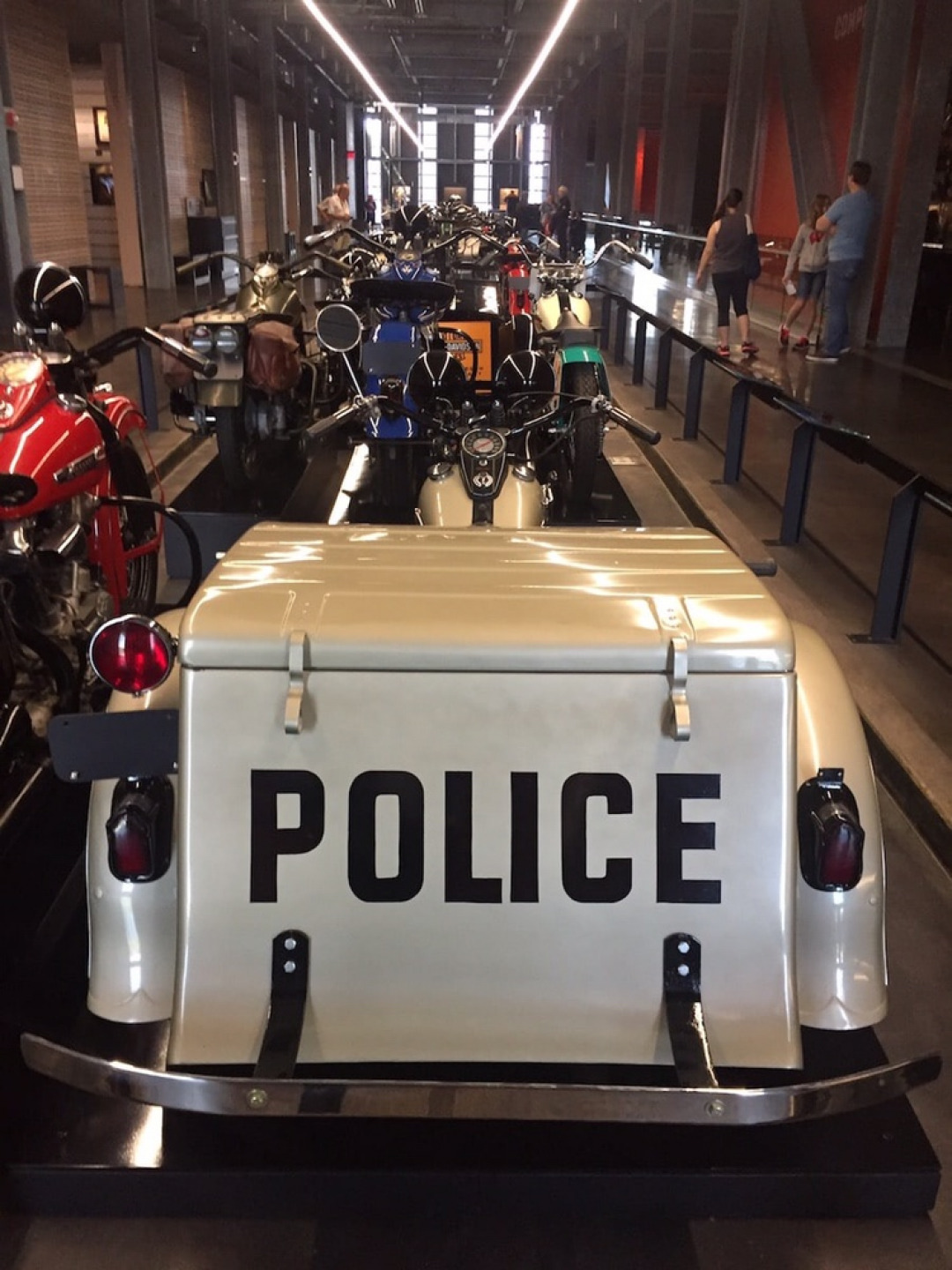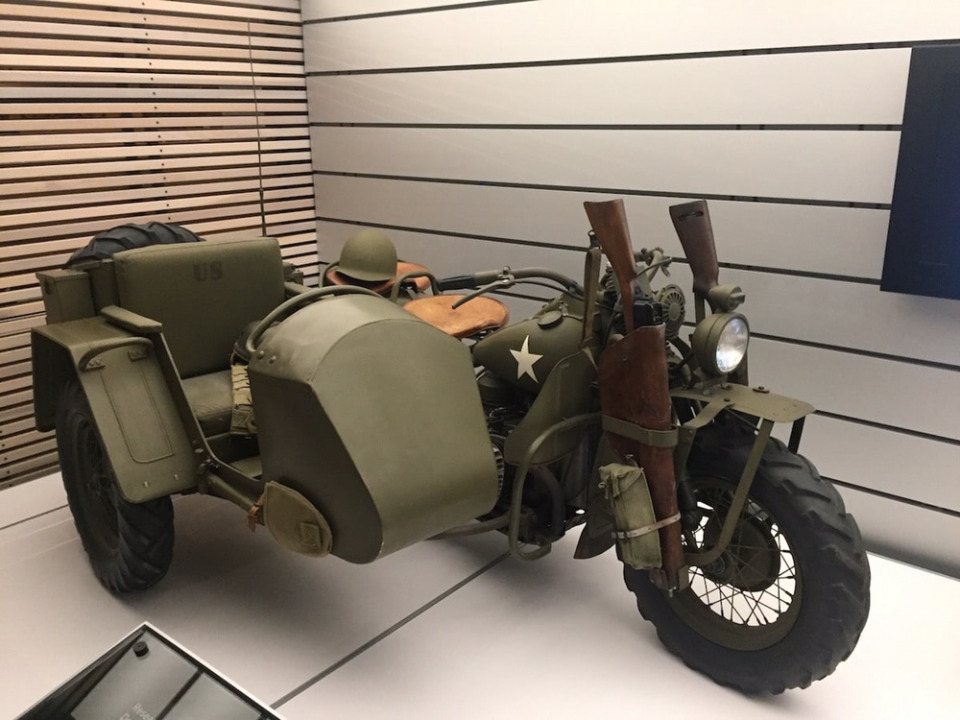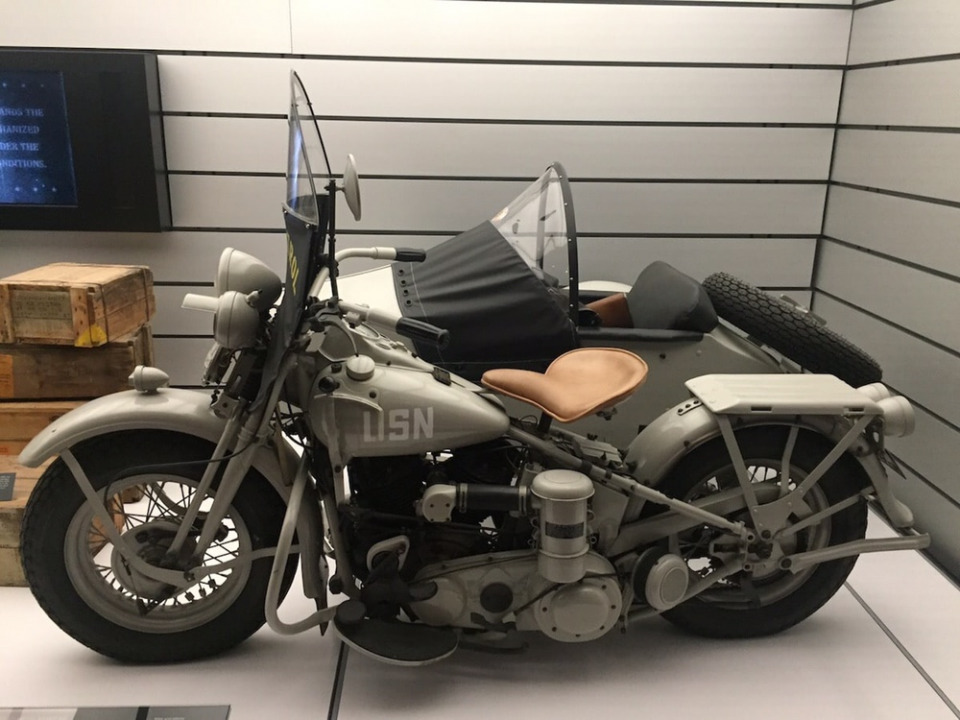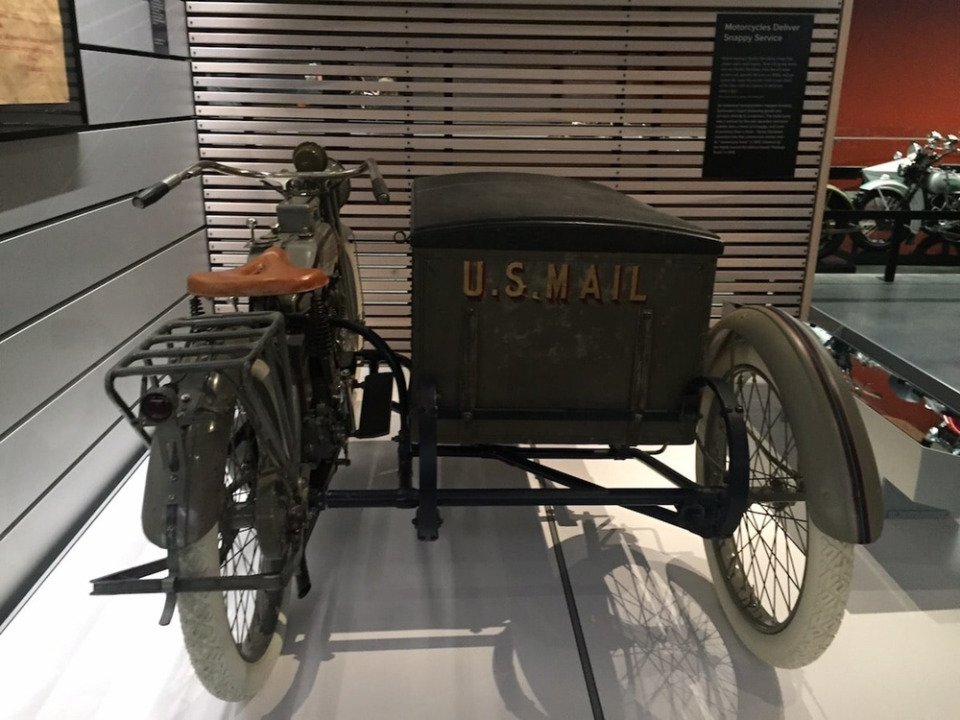 Some space is dedicated to sidecars and trikes that were used by military, police, and the United States Postal Service.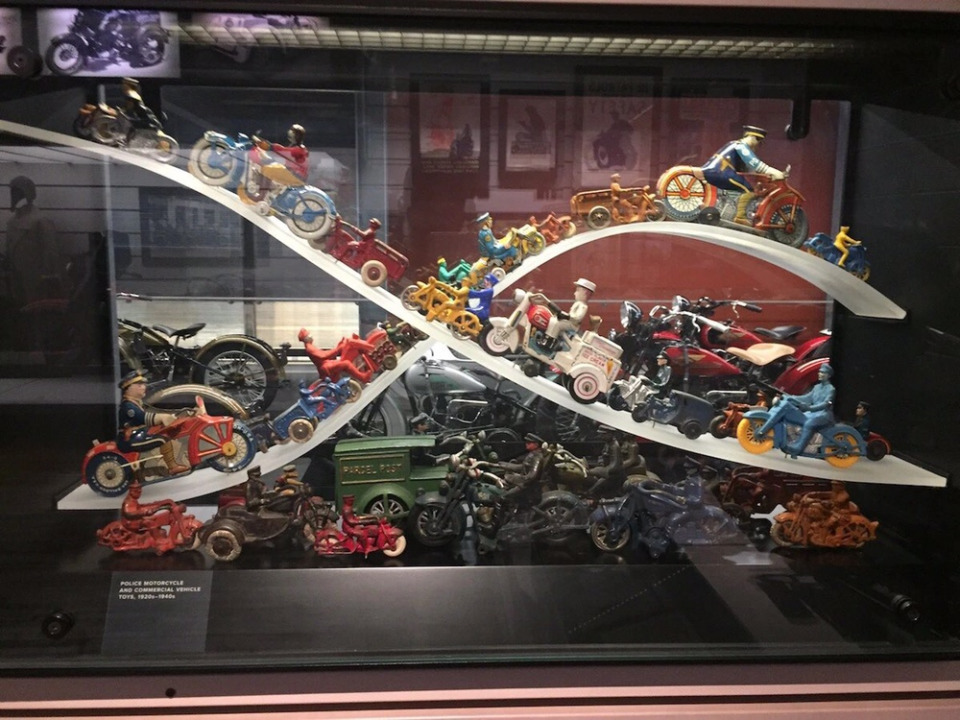 Harley-Davidson had also many friends among children as tin toys and for collectors.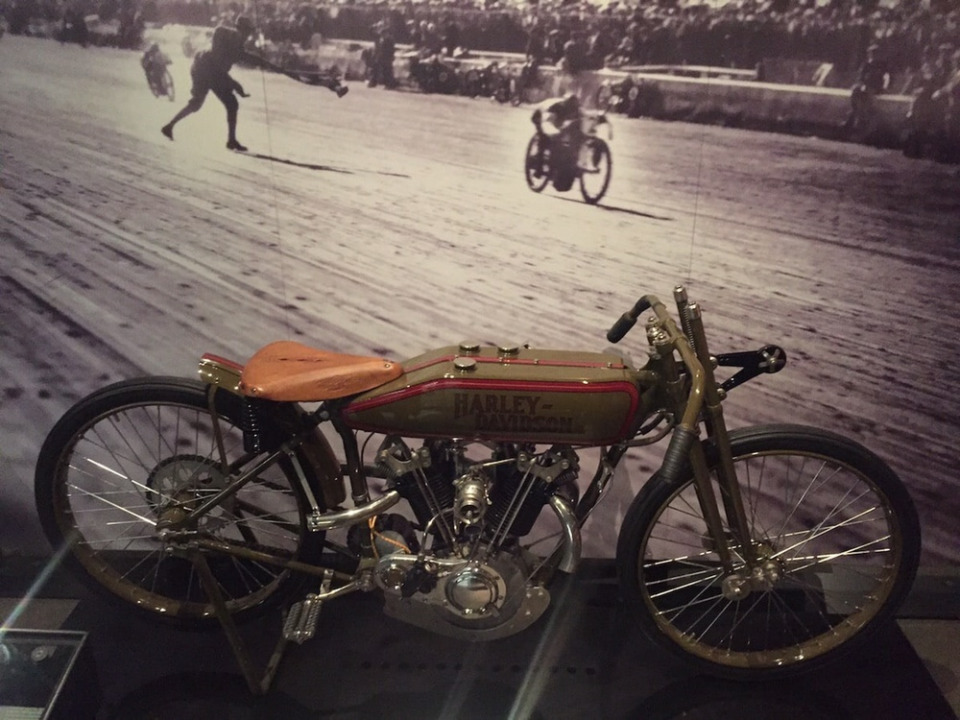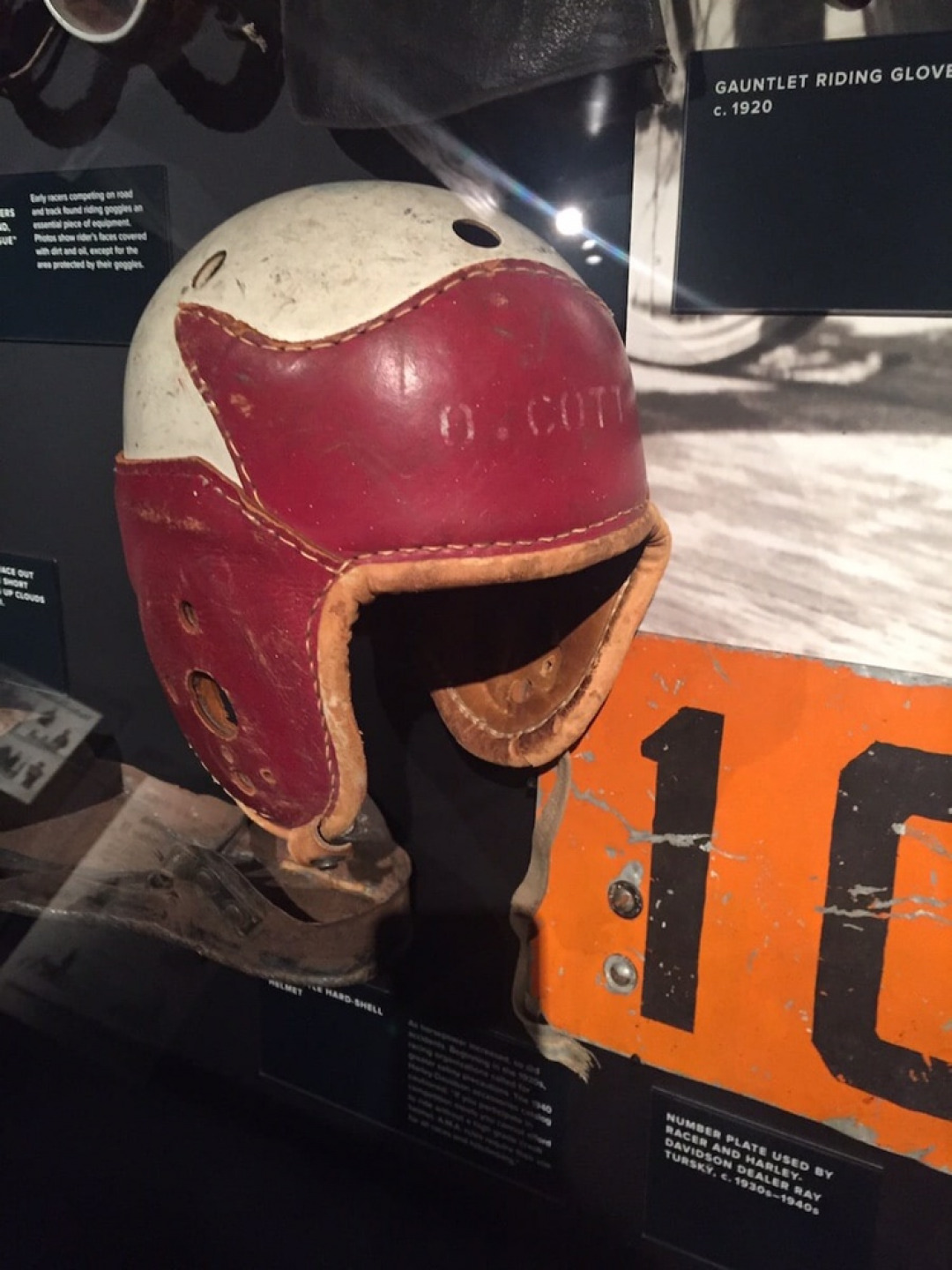 An interesting part of the exhibit literally circles around the racing history of Harley. From land speed records, to hill climbing, everything can be found.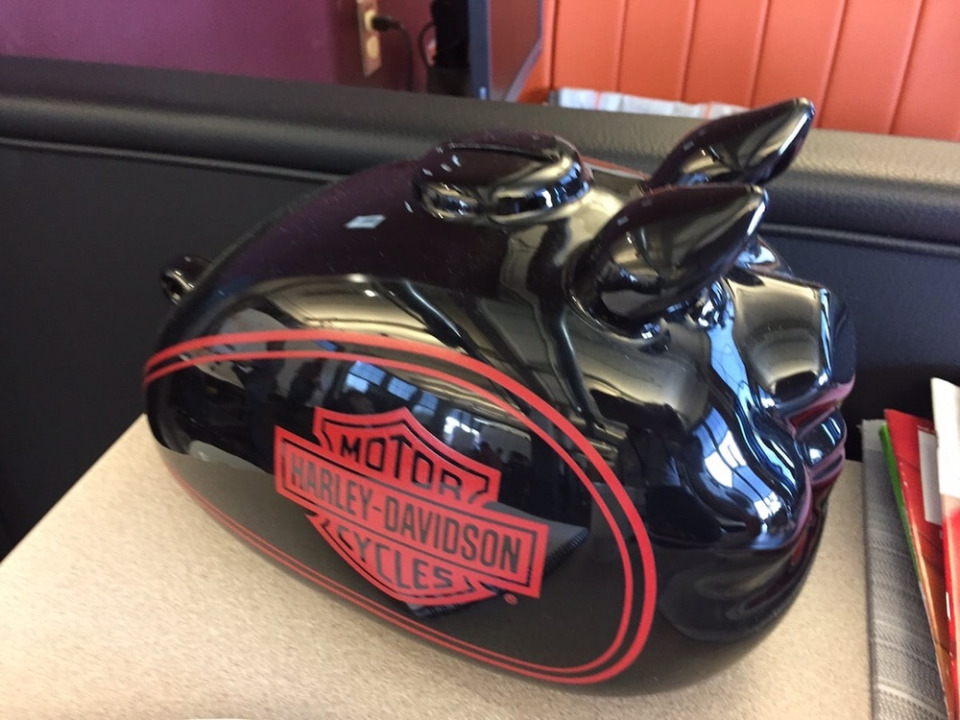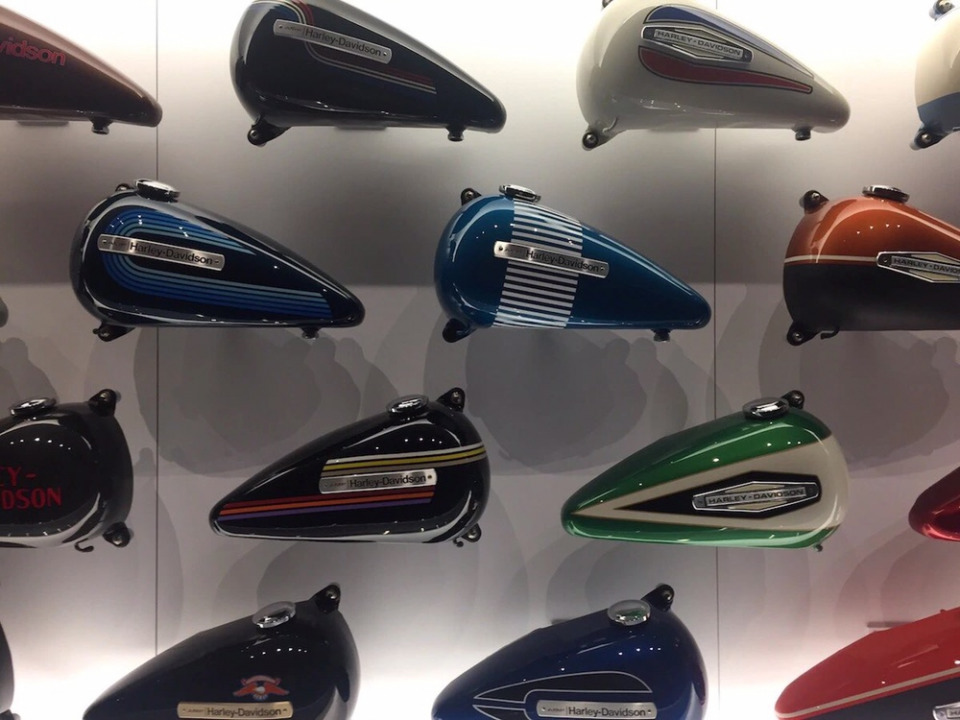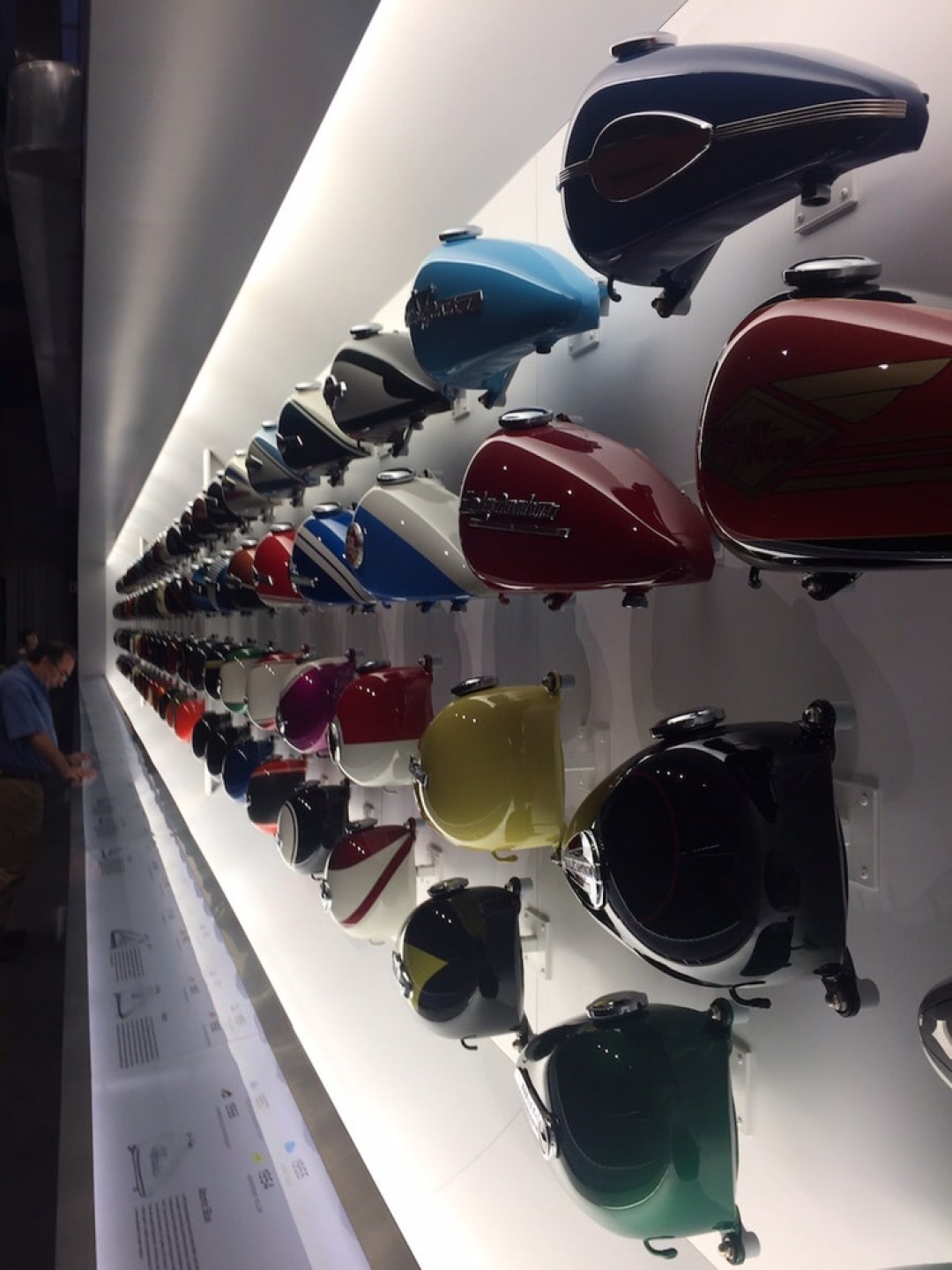 A whole wall is filled with tanks in different paintings, a sign of the customization cult among Harley riders.
I can't add more than 20 photos, so see the next post....
0


Follow
769