Sports touring bikes…
This is one of my trusted rides, BoiFryEnd: Suzuki Hayabusa. This could be news to some;
Nonetheless, this is a TOURING Motorcycle, in addition to being a sports bike!
A touring motorcycle is a type of motorcycle designed for touring. Although almost any motorcycle can be used for this purpose,[1] manufacturers have developed specific models designed to address the particular needs of these riders. Touring motorcycles commonly have large displacement fairings and windshields that offer a high degree of weather and wind protection, large-capacity fuel tanks for long ranges between fill-ups, engines with a great deal of low-end horsepower, and a more relaxed, upright seating position than sport bikes.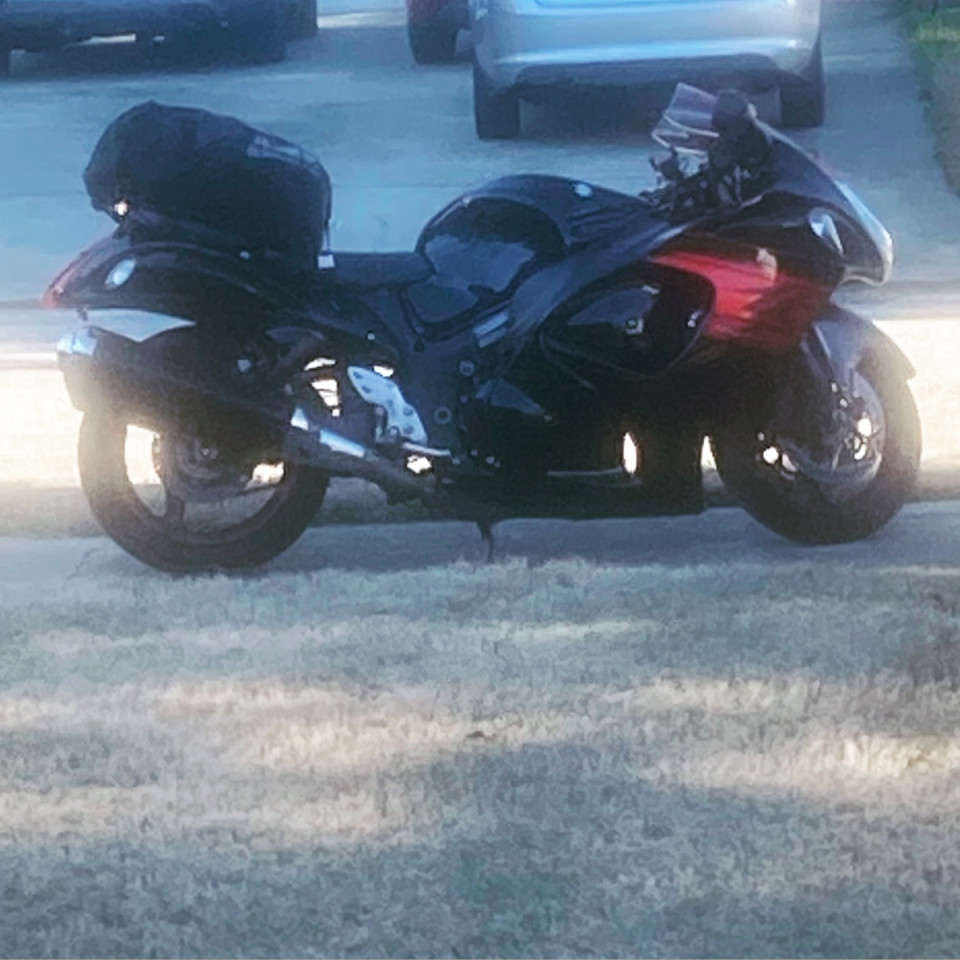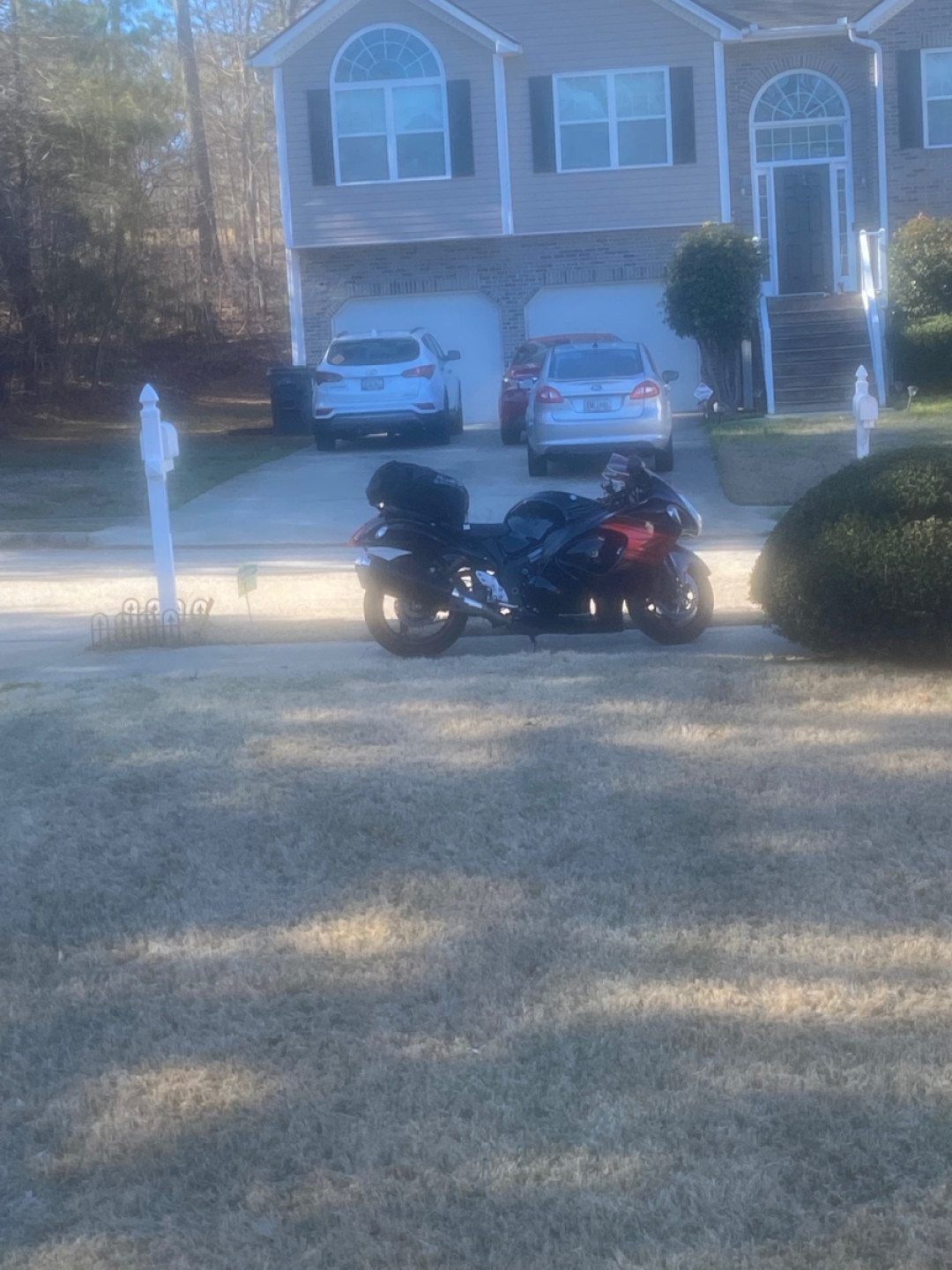 0


Follow
728