Mountain Coffee
(A snapshot of) The Hmong Village of 𝐃𝐨𝐢 𝐏𝐮𝐢 in Northern Thailand.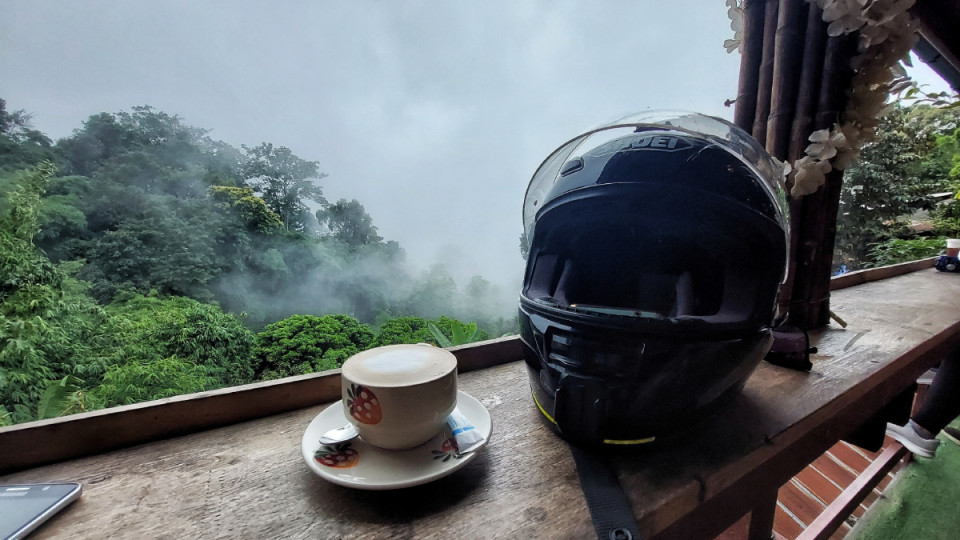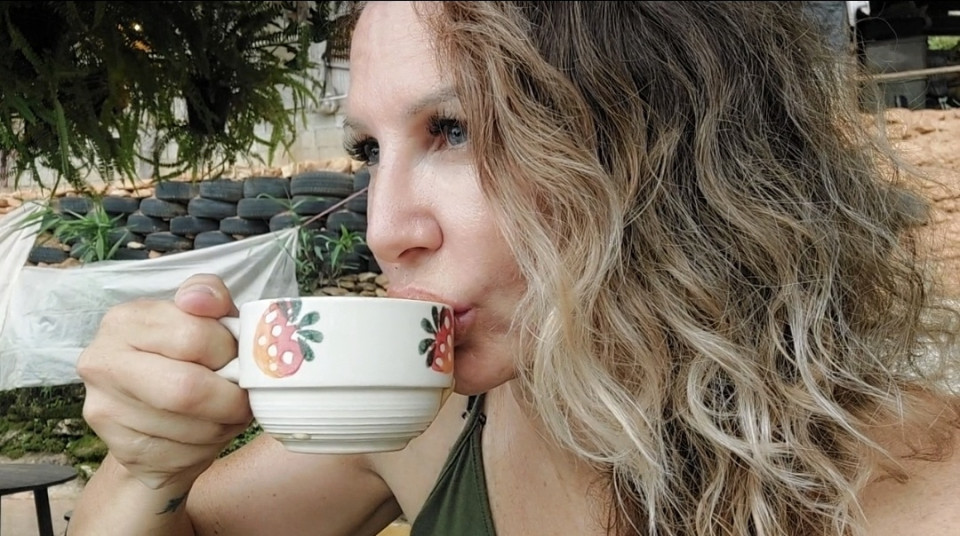 Decades ago Hmong villagers cultivated Opium, a lucrative commodity, until the Thai government instructed soldiers to eradicate drugs from the region in 1953, resulting in breaking apart several communities.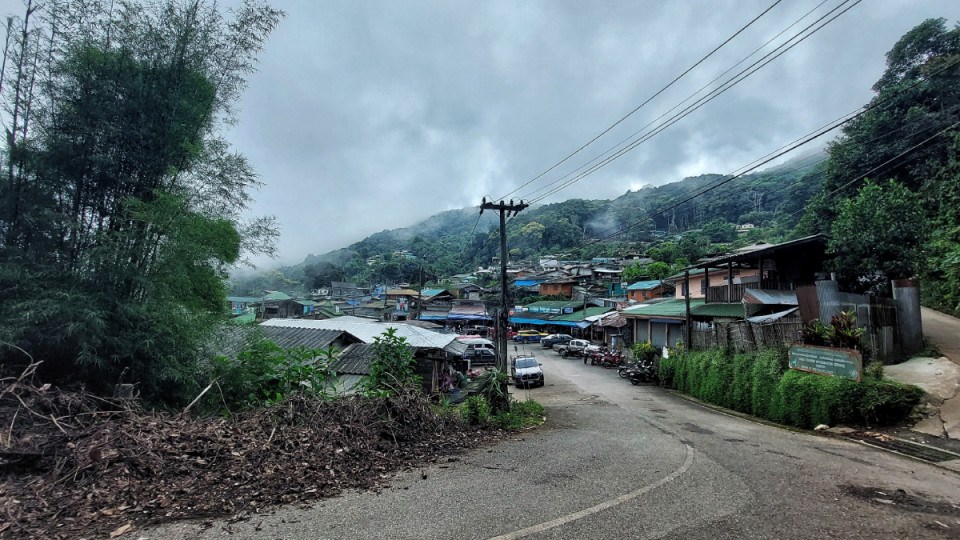 Many of those communities came to settle here, in Baan Doi Pui, and fruits, herbs and medicinal plants are cultivated instead.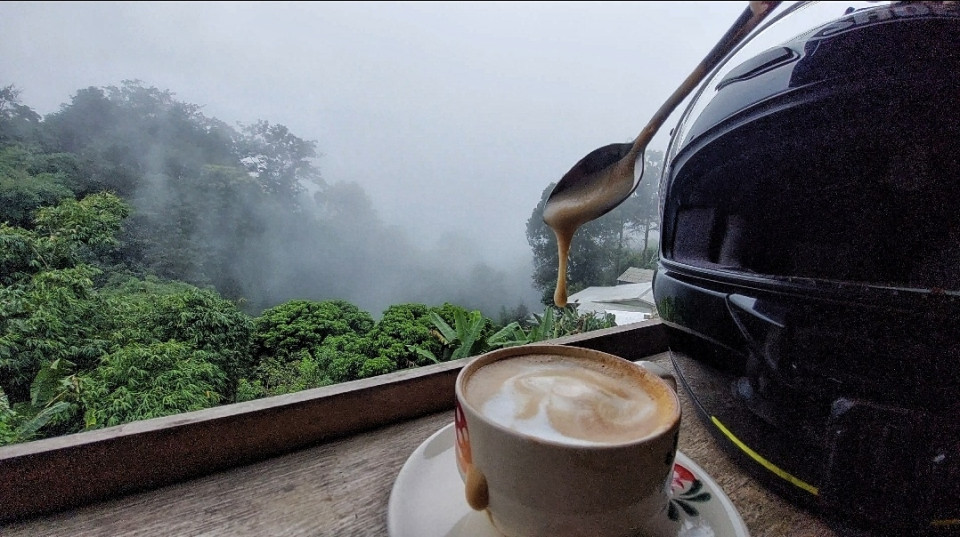 it is rainy season in Thailand now, so the mountain viewpoint gets beautifully misty. The perfect time for a mountain coffee. ❤️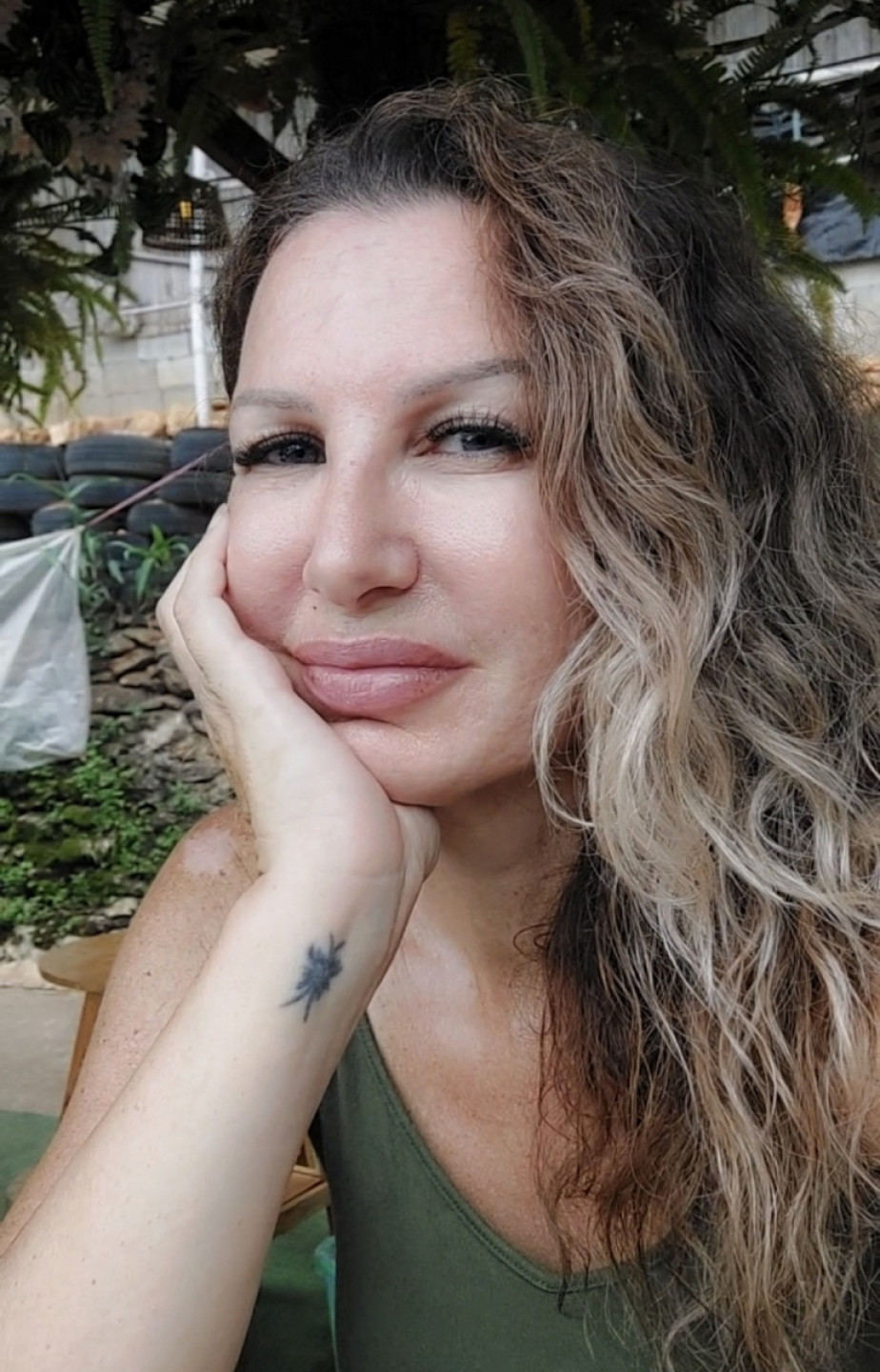 3


Follow
775