Naked twins are where the cheap thrills live, which one for you?
You can't walk into a bike dealership these days without falling over a new parallel twin performance streetbike with a 270-degree crank lurking inside the motor, but why are there suddenly so many to choose from?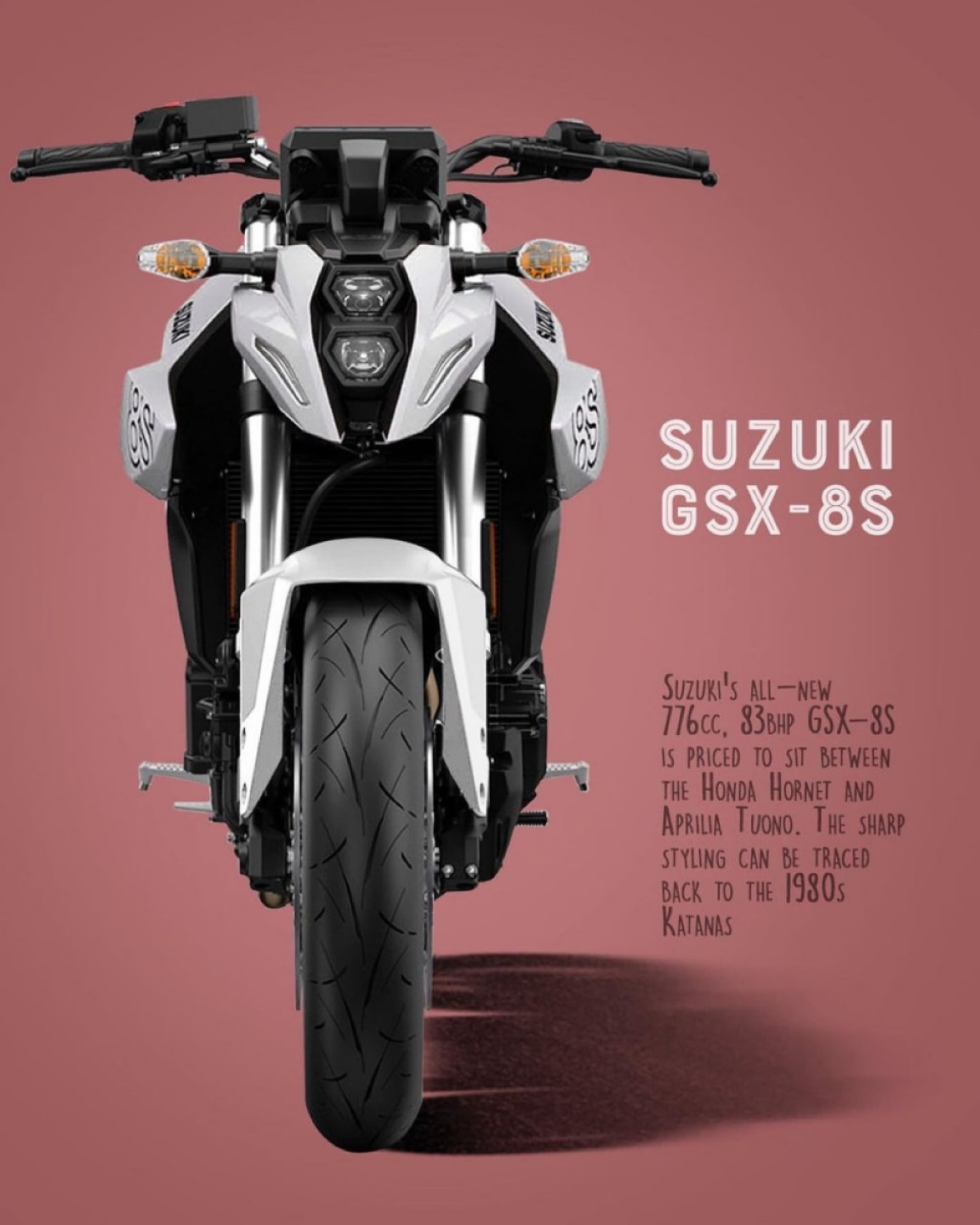 Production cost is one reason, the other is that they're an absolute laugh to ride, mimicking a lot of the feel of a V-twin (L-twin in the case of the Ducati Monster) but with more simplicity and smaller pricetag.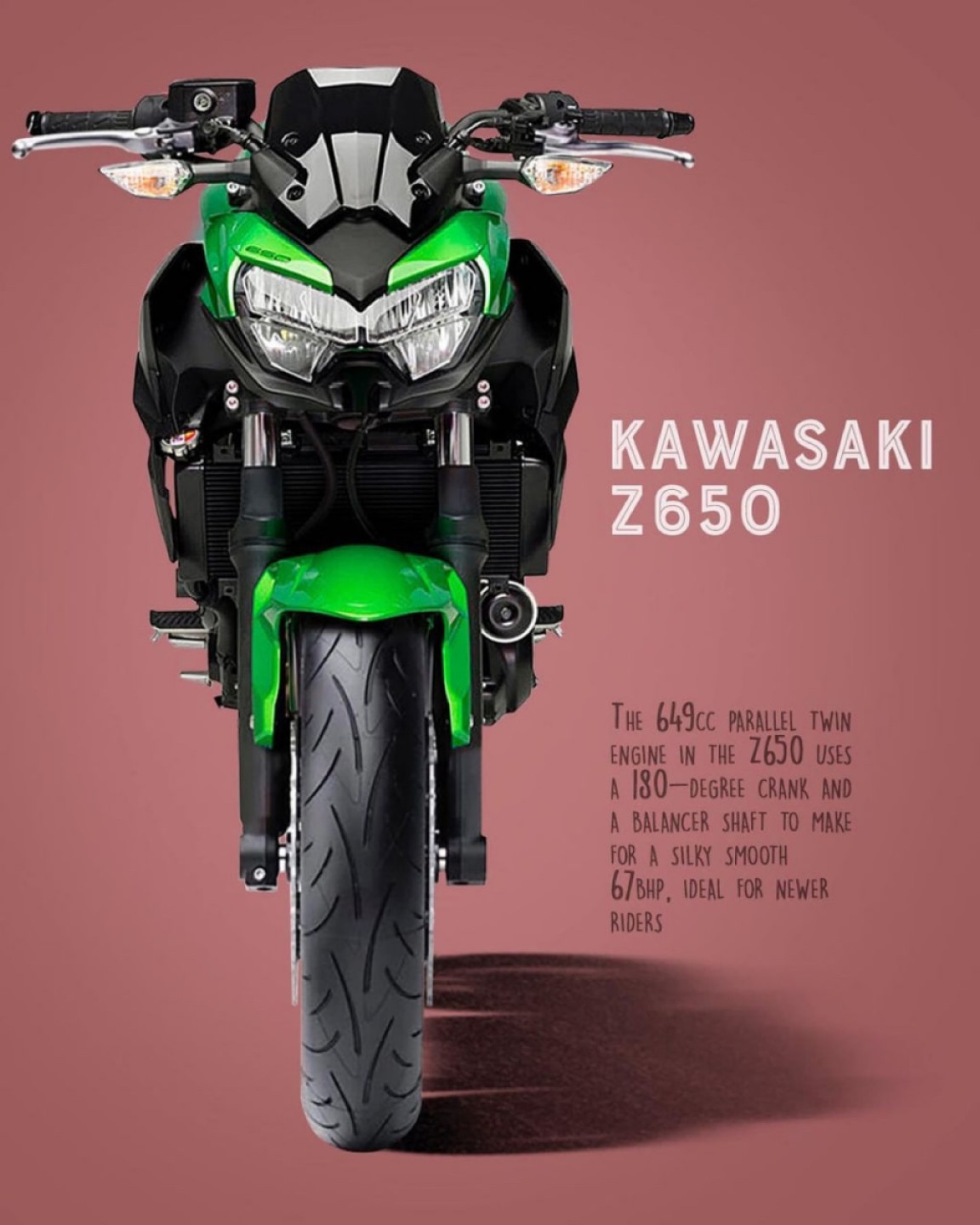 With a 180 firing order as in the Z650 when one piston is stopped at the top of its stroke the other is stopped at the bottom. A 270 crank (or Crossplane as Yamaha like to market it), both pistons are always moving which is what gives the engine its unique 'lumpy' characteristics.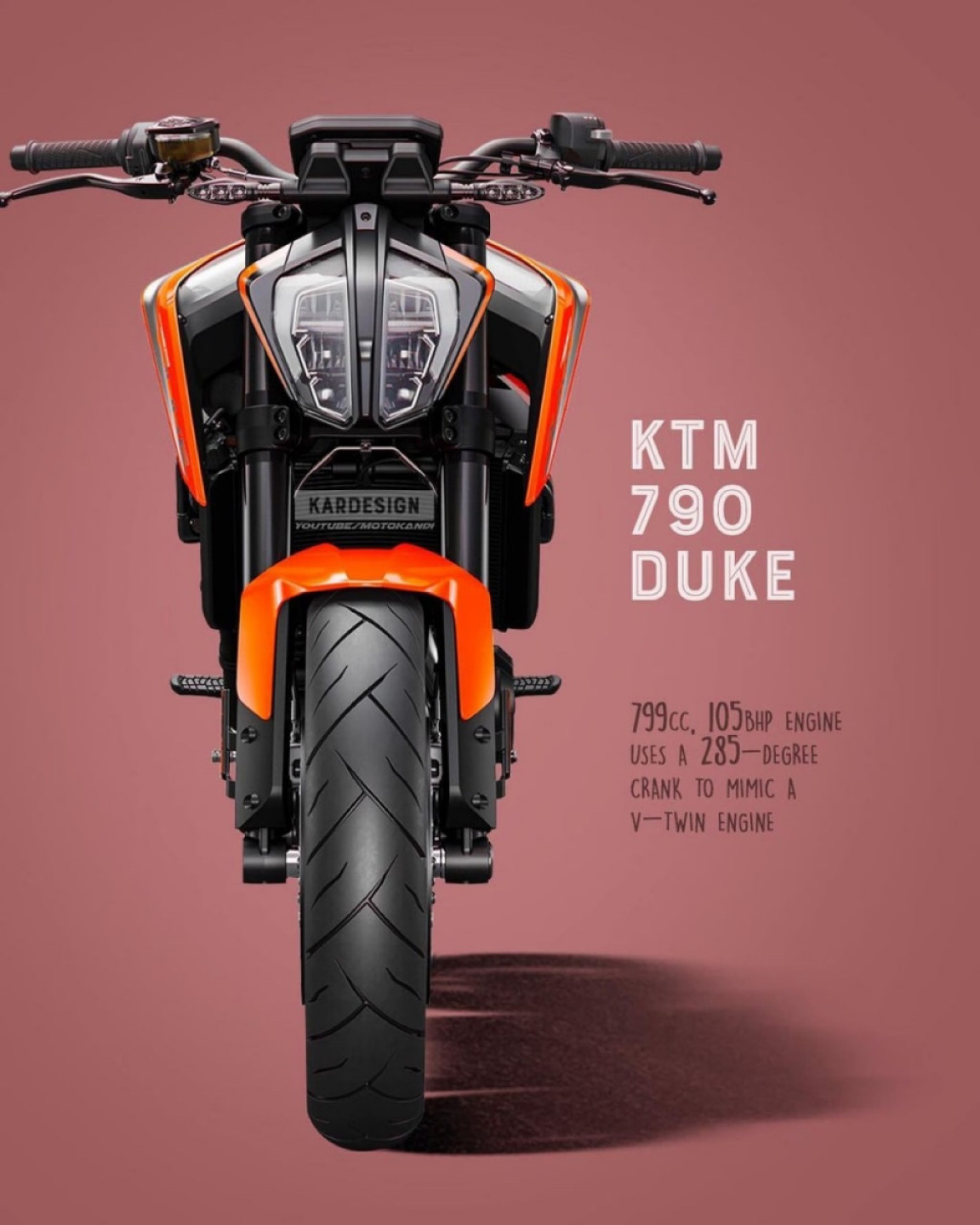 With anything from the 67bhp Kawasaki Z650 all the way up to the Monster's 111bhp they cater for all budgets and riding abilities. Don't be fooled by the power outputs tho, the way they make their power is crucial and the way the MT07 delivers its 75bhp is exactly why it's been a best seller for novices and stunt riders for years.
What other middleweight twins would you include in this list?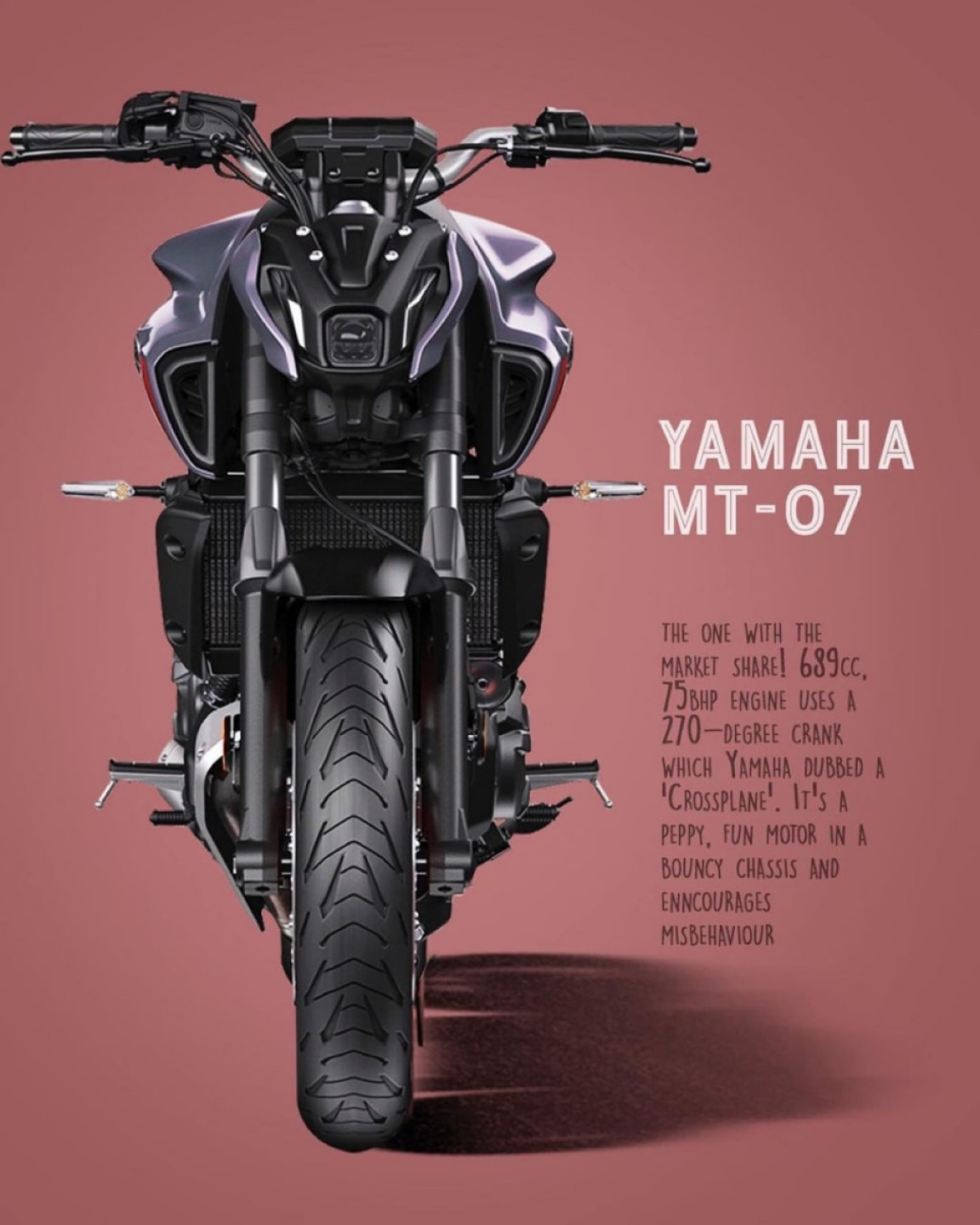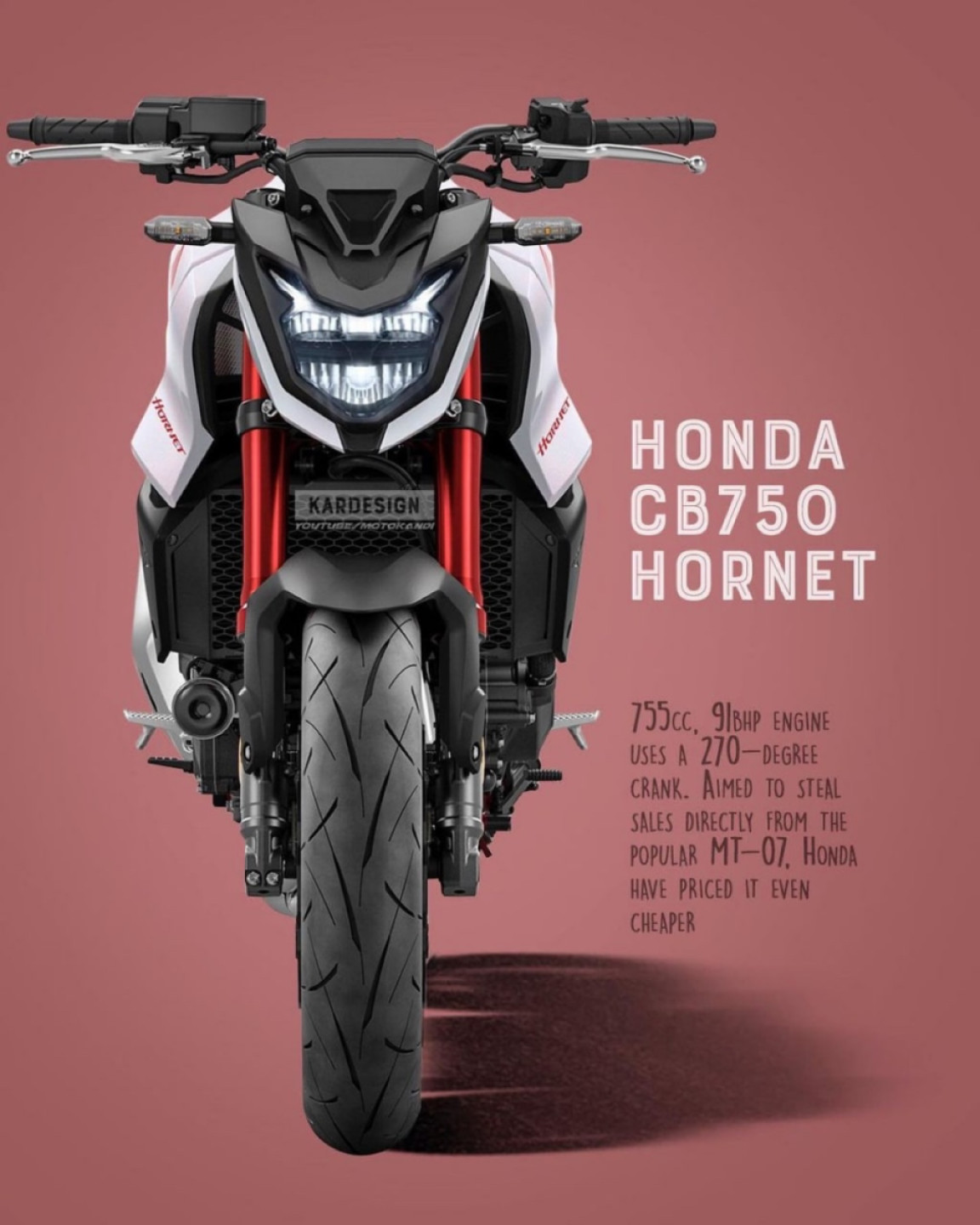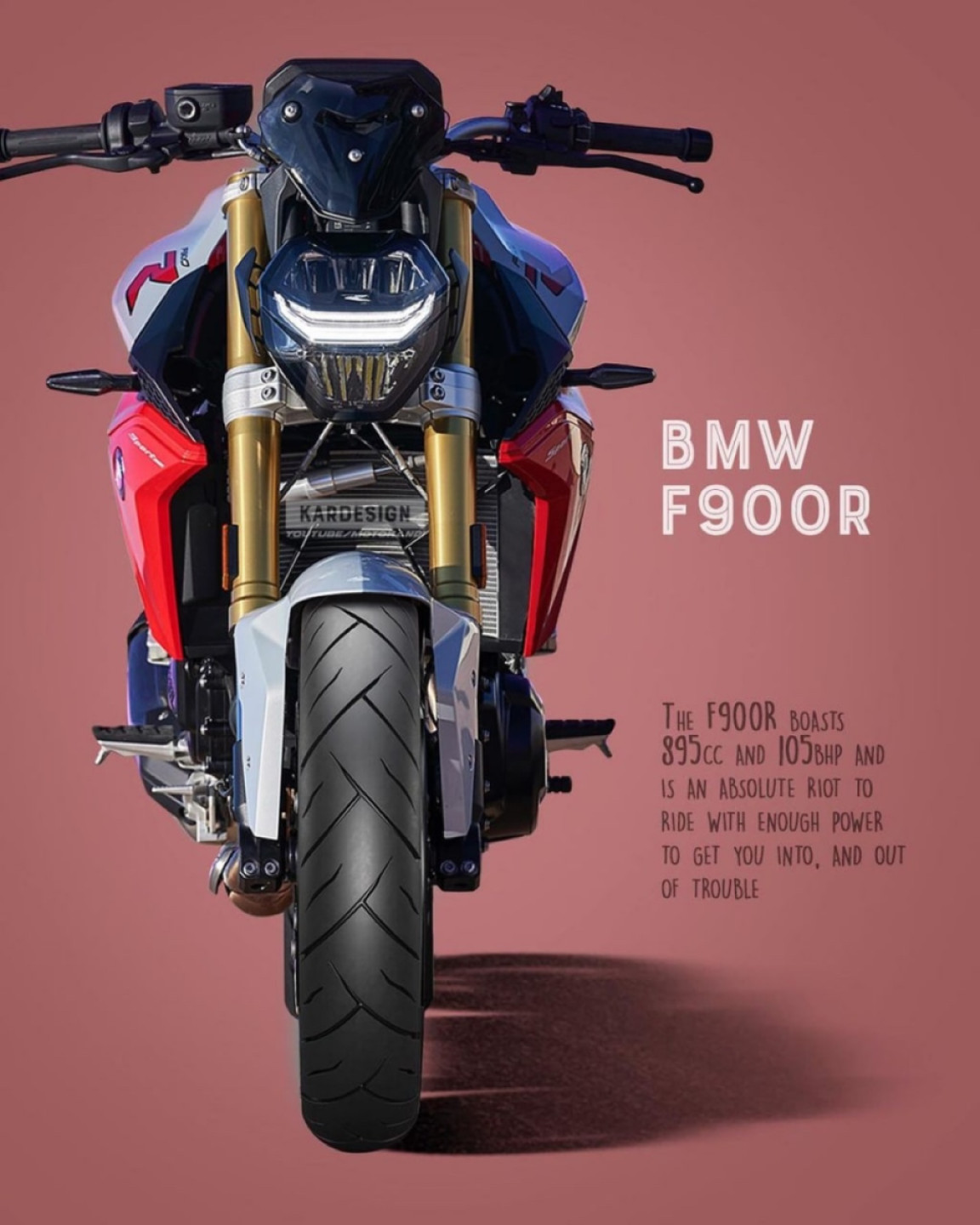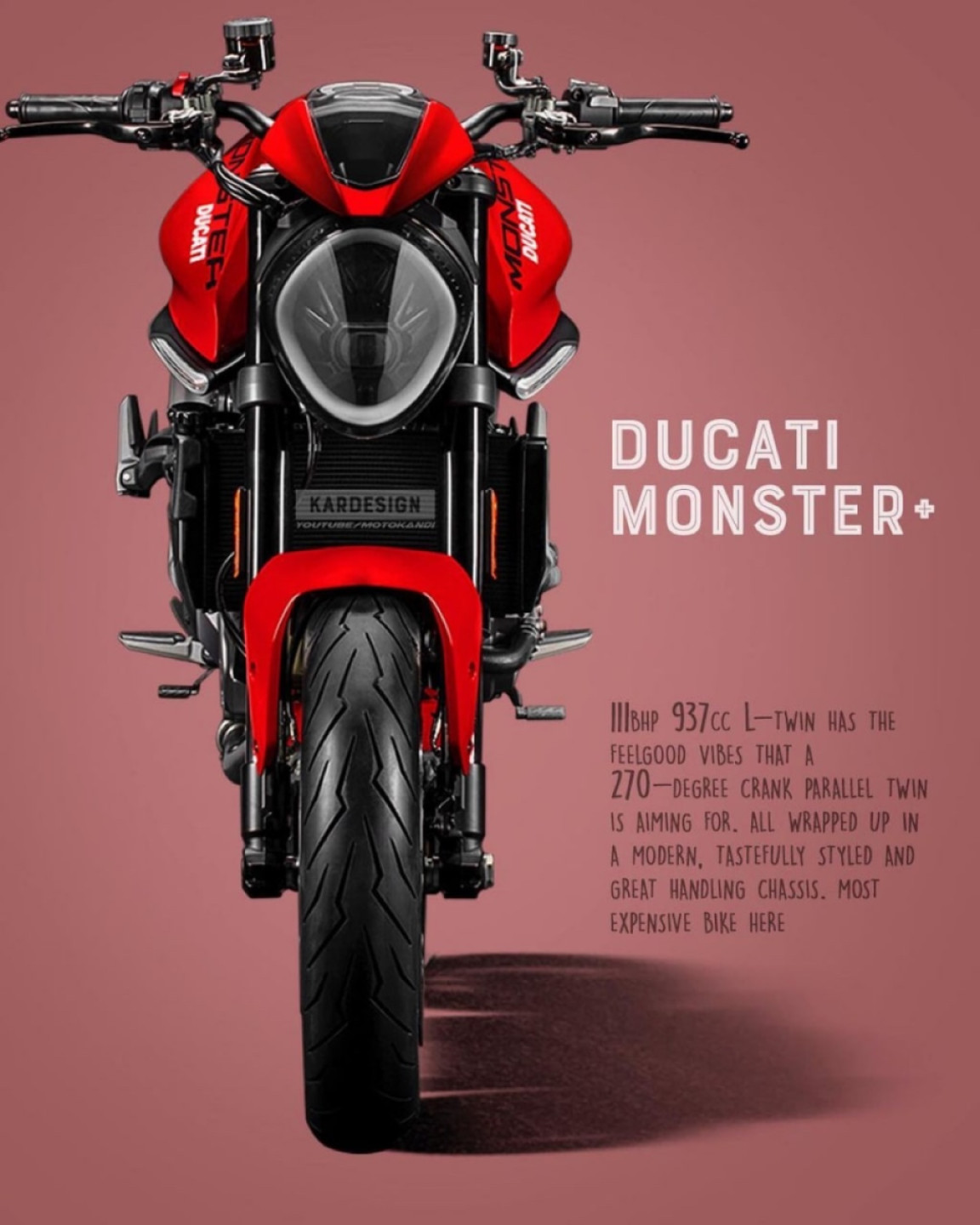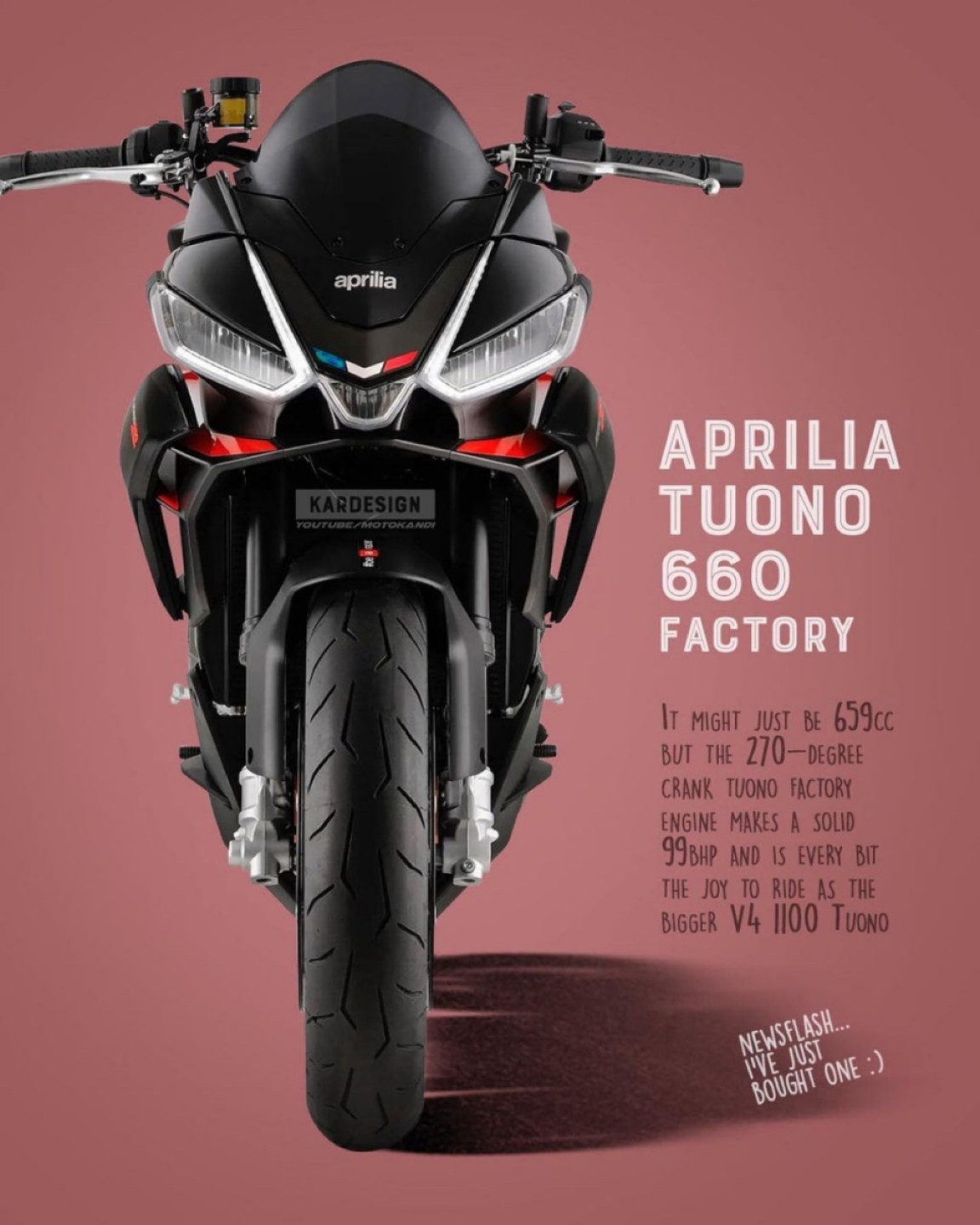 #kawasaki #aprilia #ducati #bmw #honda #suzuki #nakedbike
0


Follow
516