👋Solo Rider - Thailand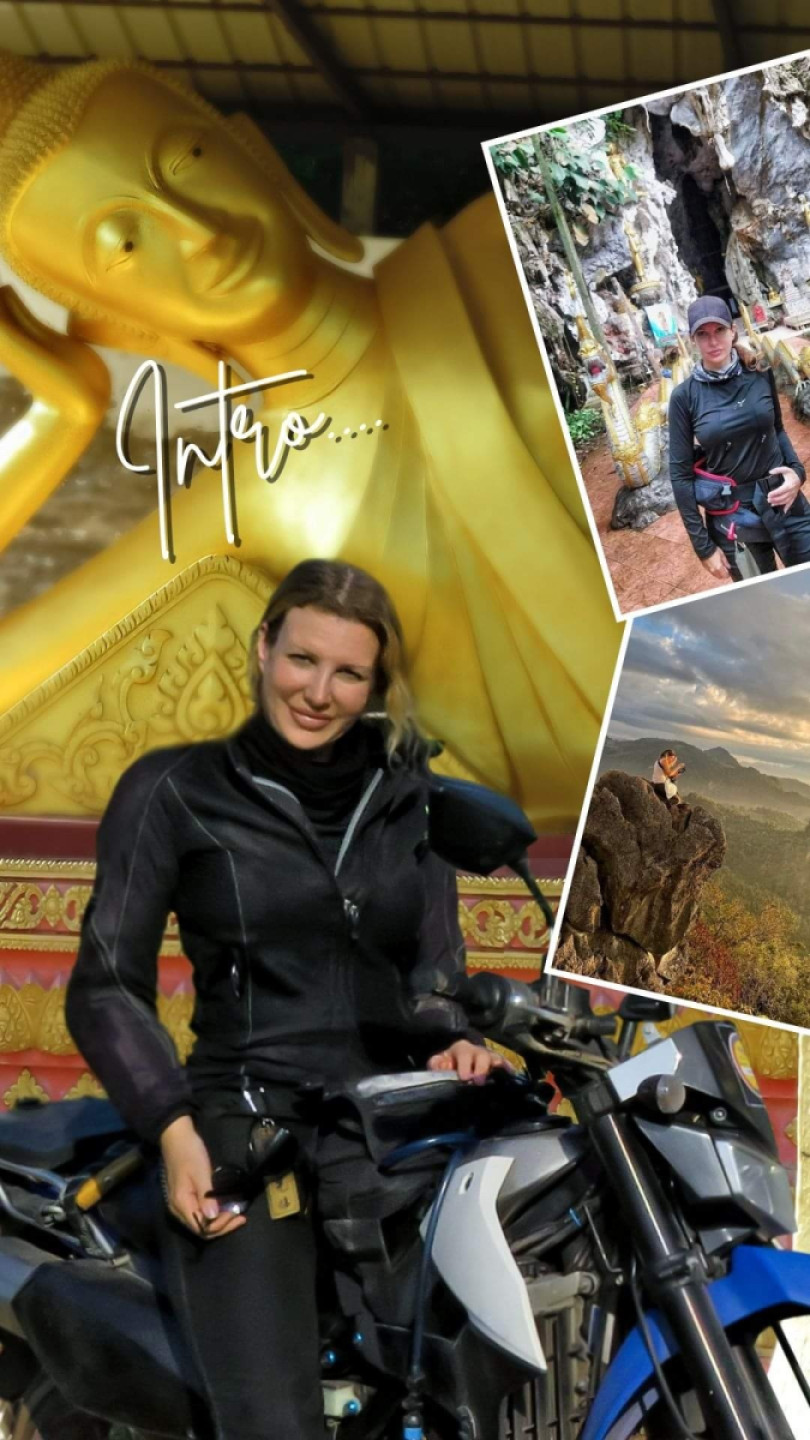 Hi all. I've been here a while and I'd like to give a bit of an intro. I am a solo female rider based in beautiful Thailand. I write ride reports, create videos and via "Motosplore.com", I create guides for riding in the region.
𝑶𝒕𝒉𝒆𝒓 𝒎𝒆𝒅𝒊𝒂: If you want to check out and/or follow along with my other media channels then check out:
Facebook: Facebook.com/motogirlthailand
YouTube: @MotoZed
Instagram:@Motogirlthailand
Web: www.motogirlthailand.com
Map guides: Motosplore.com
If you need advice for riding in Thailand, I have a detailed free guide. motogirlthailand.com/riding-thailand. Welcome to send me a message via Facebook or Instagram, if you need any advice, tips or recommendations.
All the best! 😊
0


Follow
251