Spare T-shirt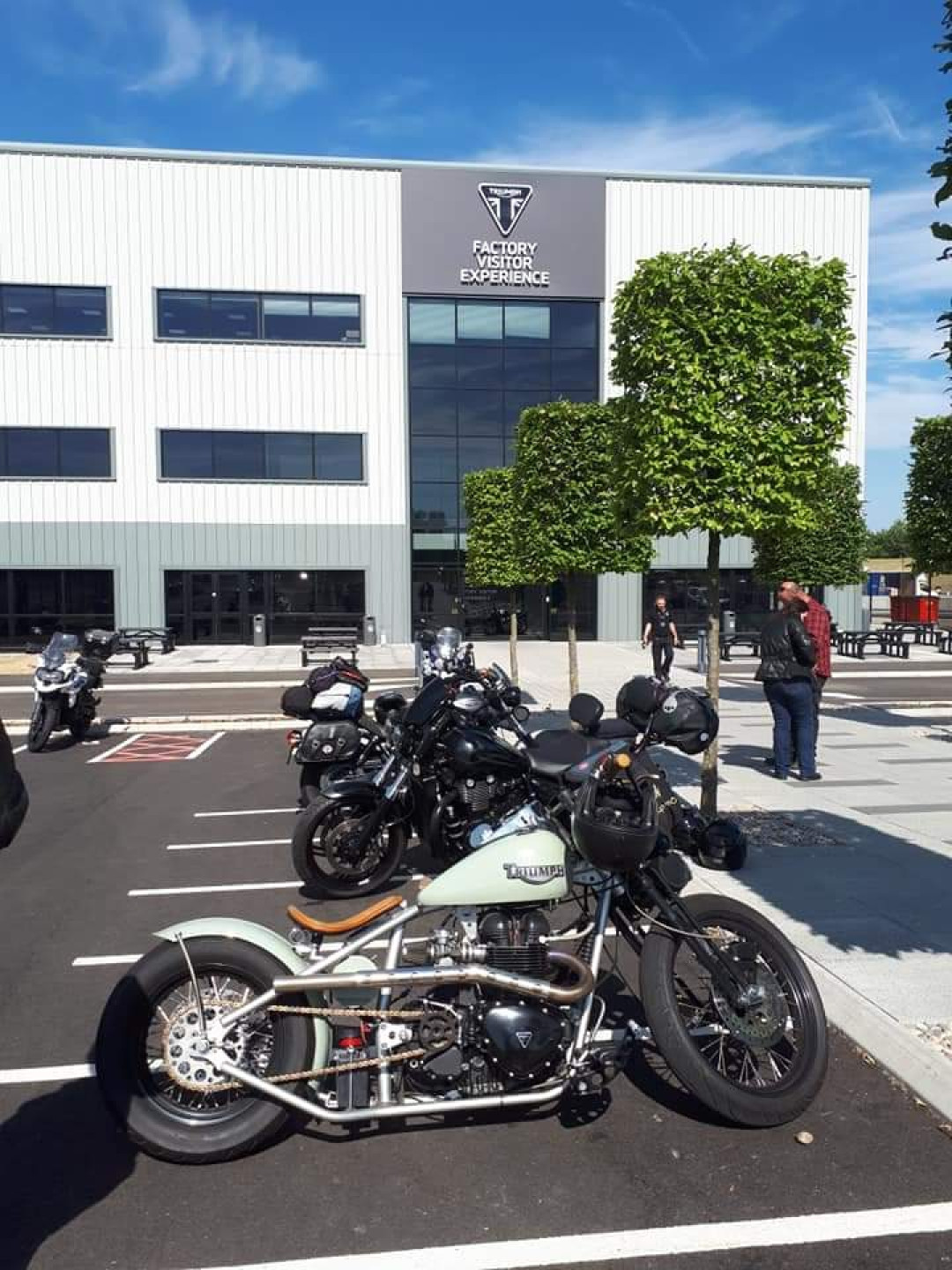 6 years ago today I rode this beautiful thing from the French Alps to a Triumph gathering in the Yorkshire Dales, with a little stop in its spiritual home in the Midlands. 3000km over 10 days.
halfway through the 2nd day I had learnt to ride side saddle, from cheek to cheek to eliminate the numbness in my rear end, by mid morning on the 3rd day I dug a spare T-shirt out of my bag, folded it in a suitable manner and stuffed it down my 👖 as some sort of extra cushion.
it's effect was more phycological but it did increase my riding stints by an extra 20 minutes.
as a bar hopper / café racer the bike was awesome to ride, it sounded fantastic and was a conversation starter at ever break.
however, a tourer it is not.
where it is now, I have no idea, it was bought by a well off fellow with a garage full of classic and custom bikes and cars. I doubt it has ever been ridden again since my trip.
perhaps it's time to put together another one......🤔
with a better seat......😉
0


Follow
229