Roads in north-east Italy?
Hello everyone,
I am planning a 3 day trip to Lago di Garda. Im starting from Ljubljana, Slovenia, going to the lake, and then back. I was wondering if anyone knew any good roads on the way there, or any good sightseeing stuff or places that are a must-visit.
Any info will be appreciated.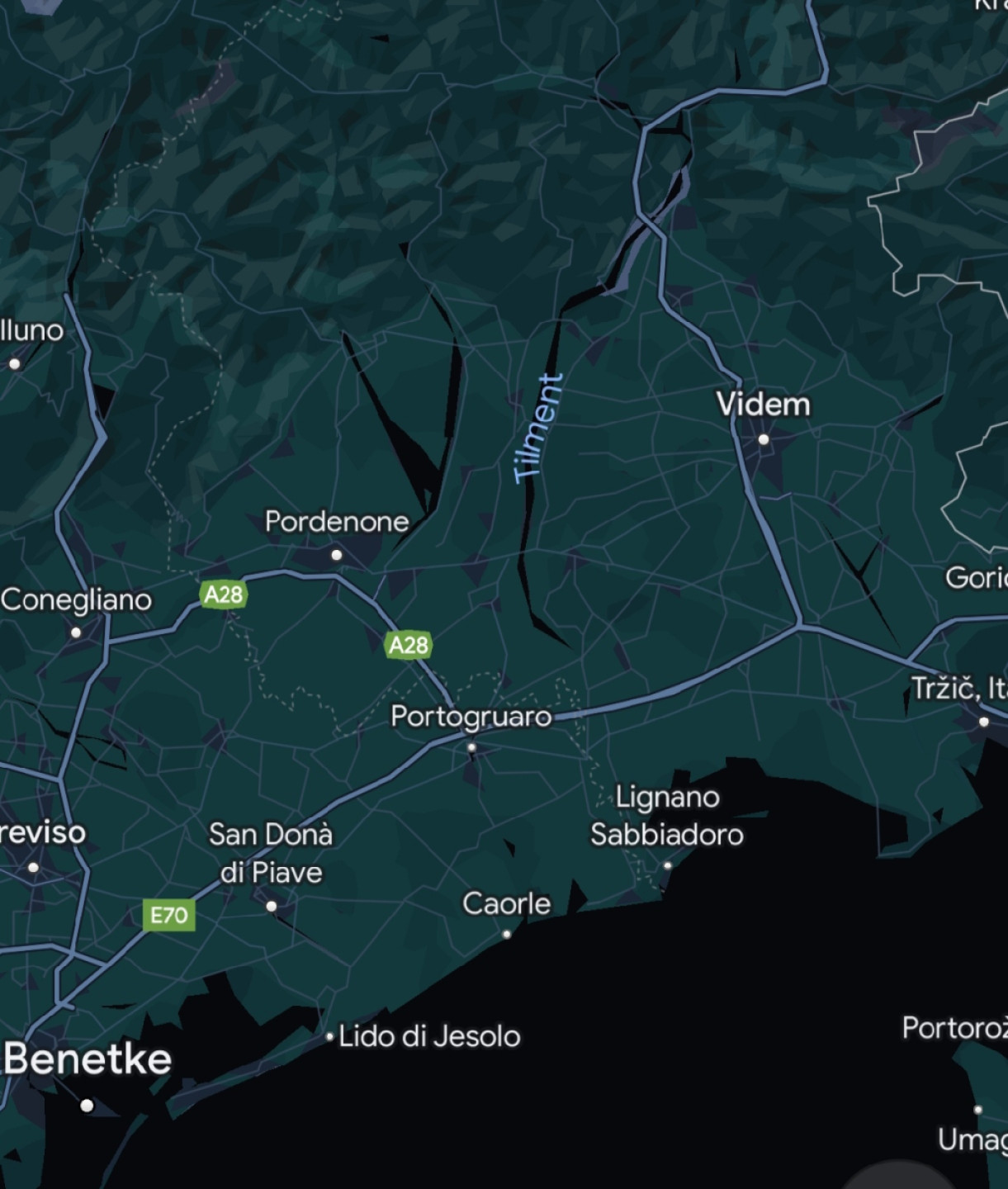 0


Follow
249