Good times
I'm in the middle of moving home so we've not had a chance to ride for a while 😭
so I'll take a look back at a fun trip with the boys earlier this year.
we had 8 days on the road with a small bikers meet and show in the middle.
a great time was had by all.
what has been your summer highlight?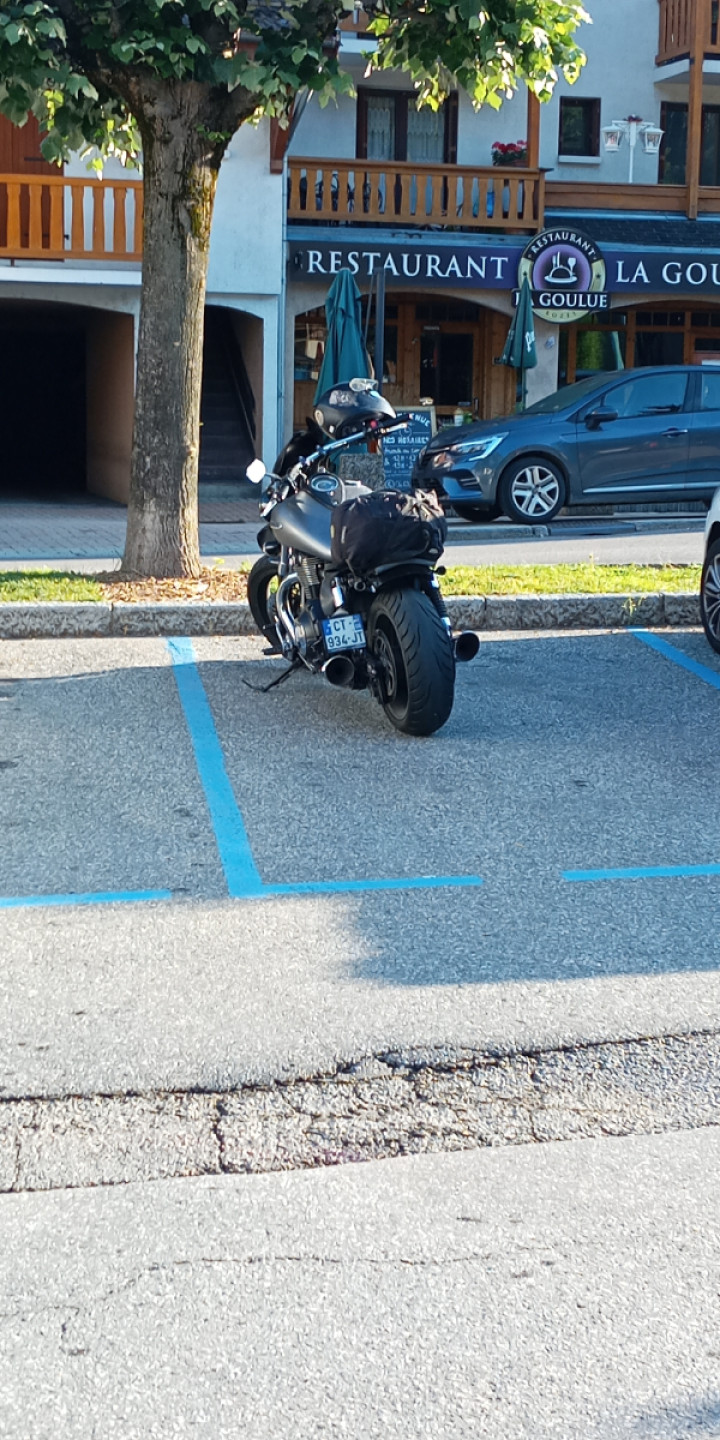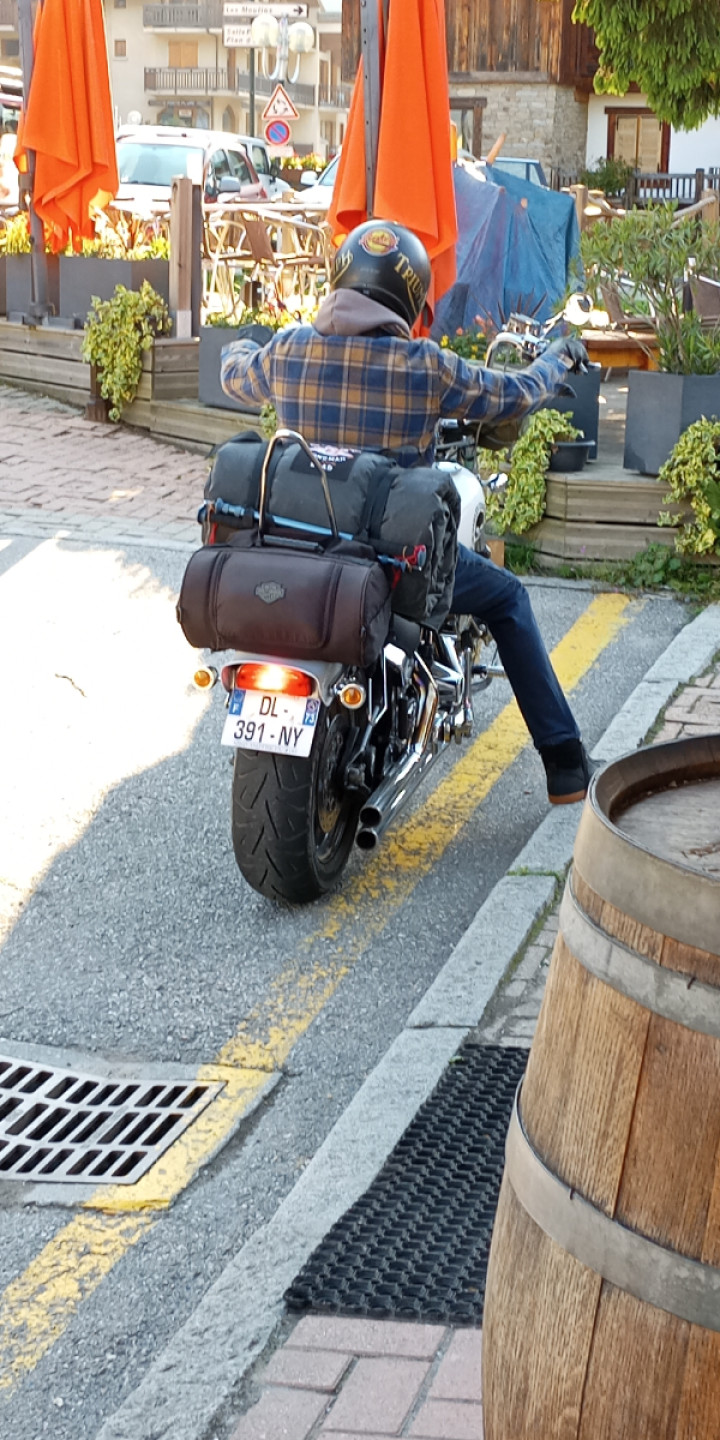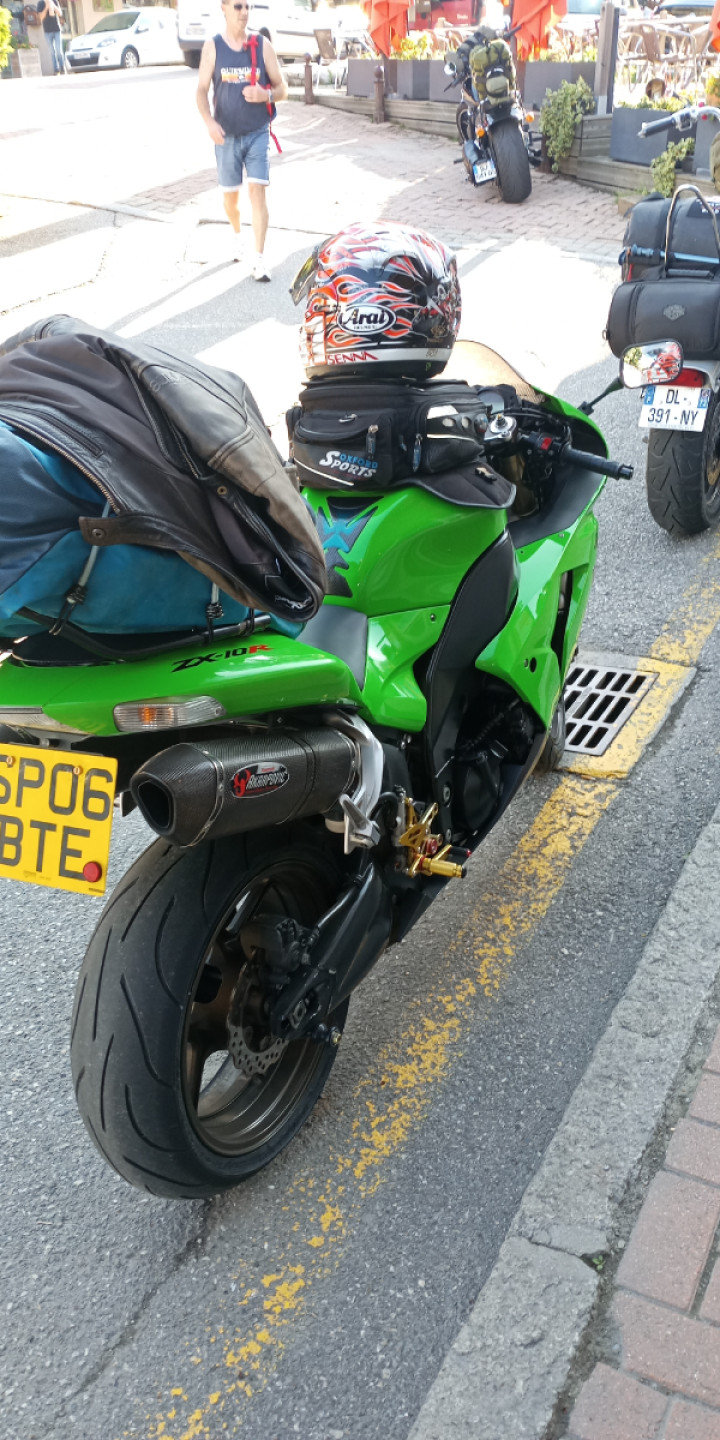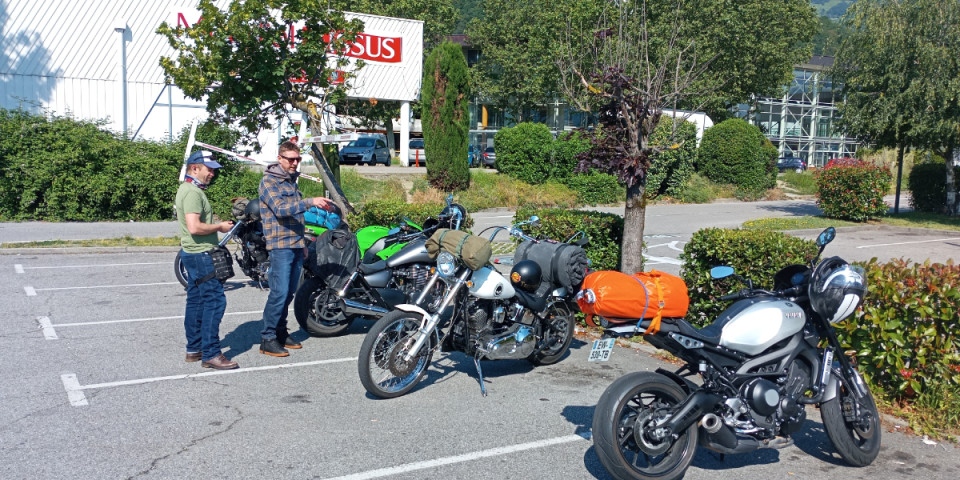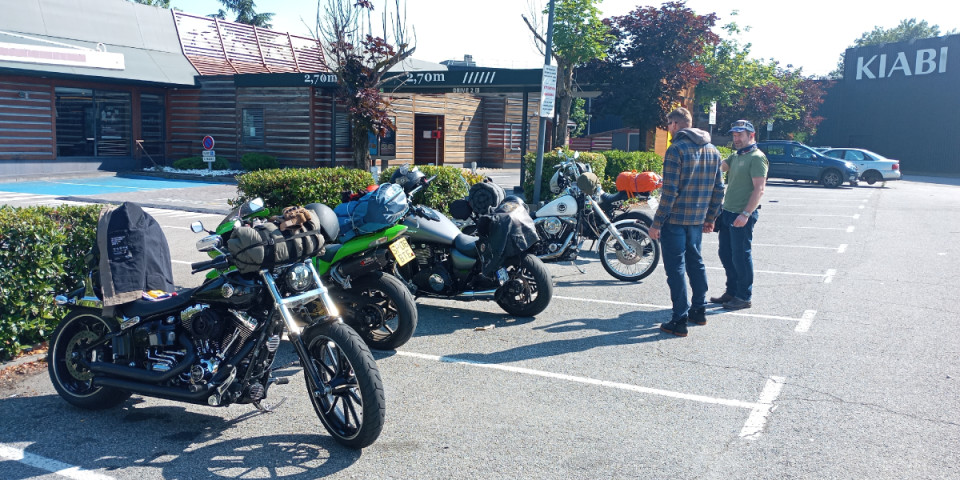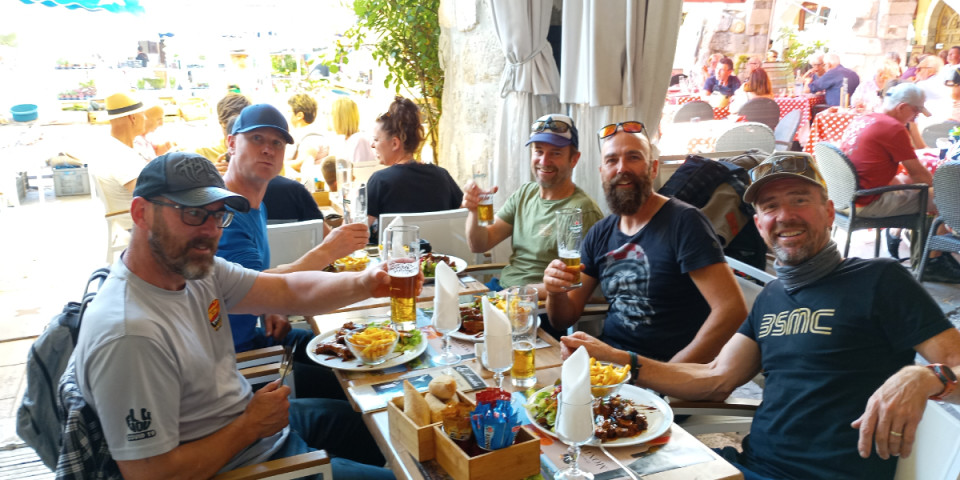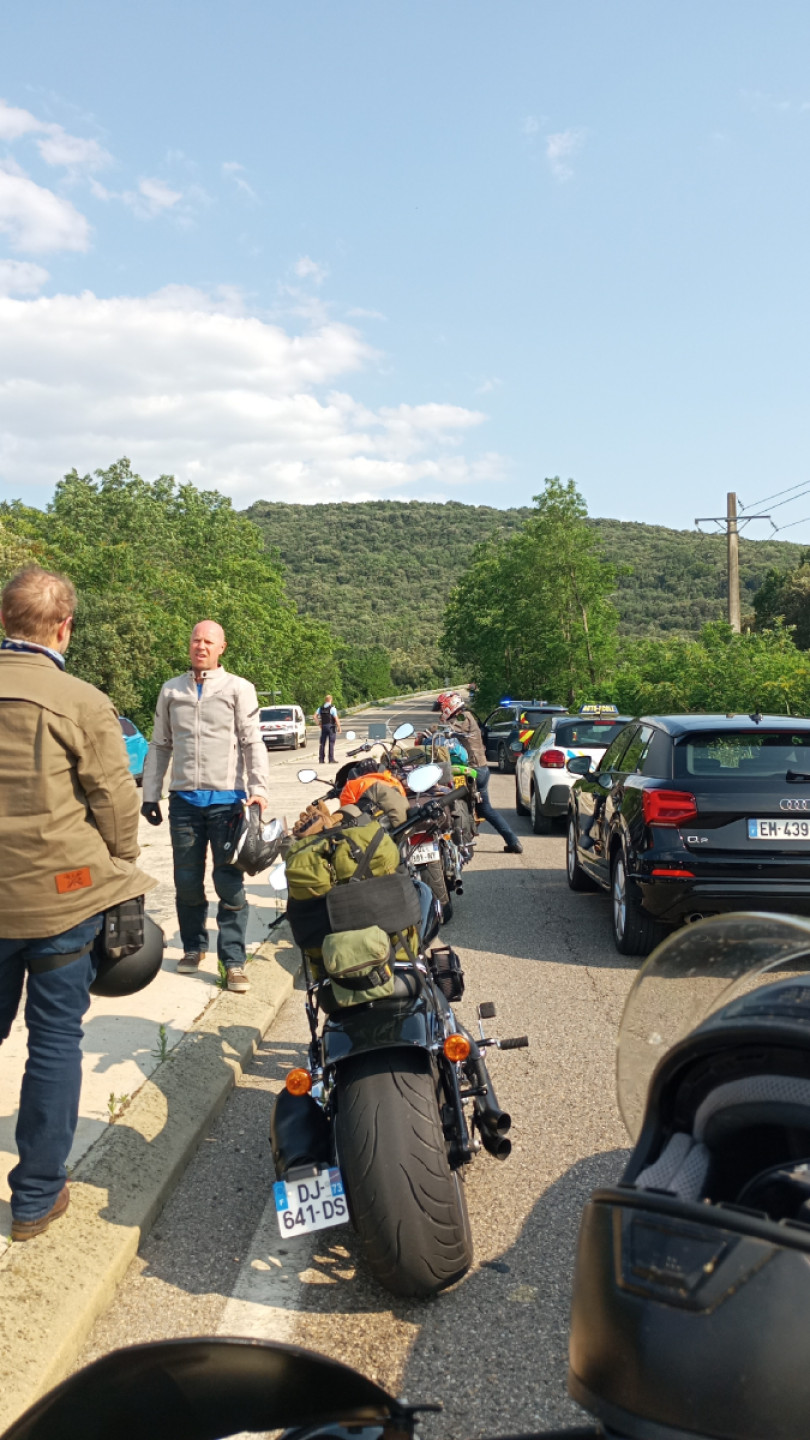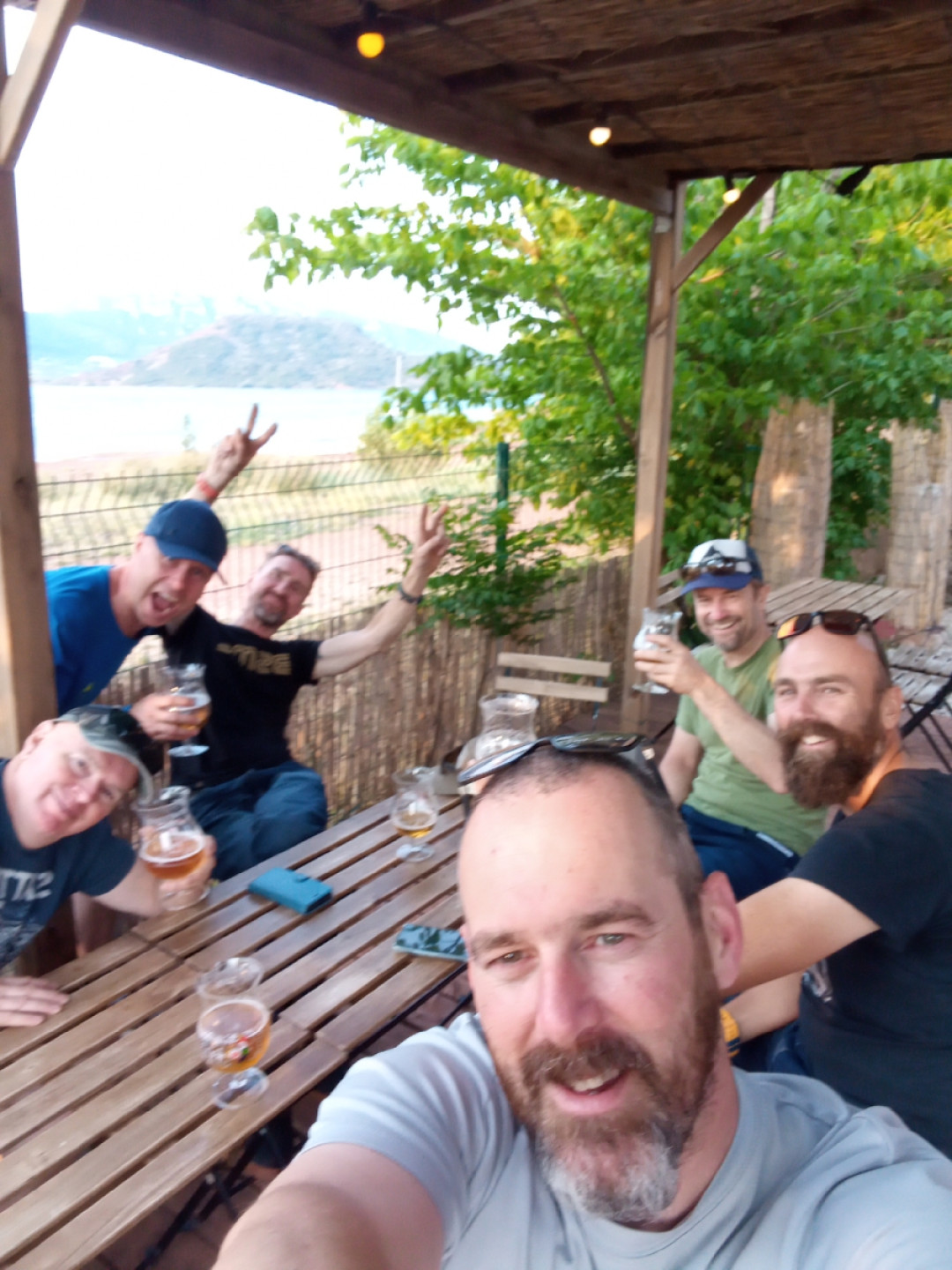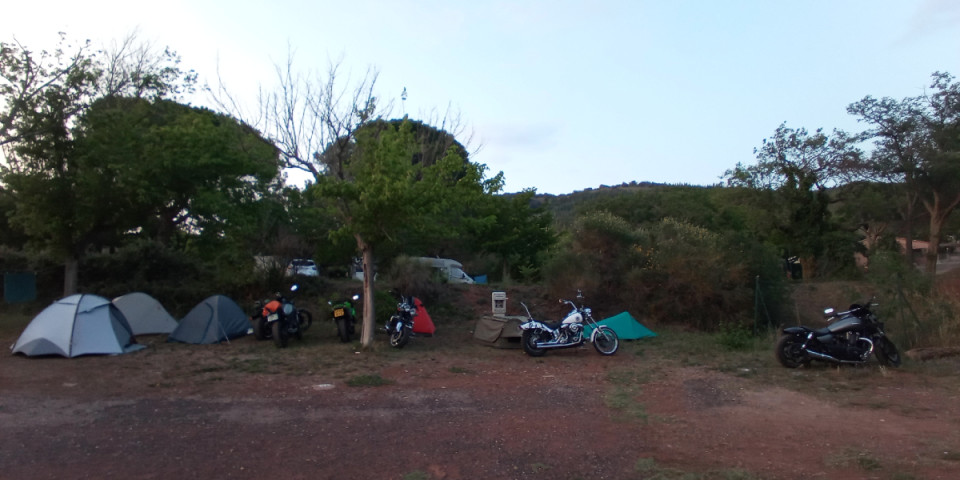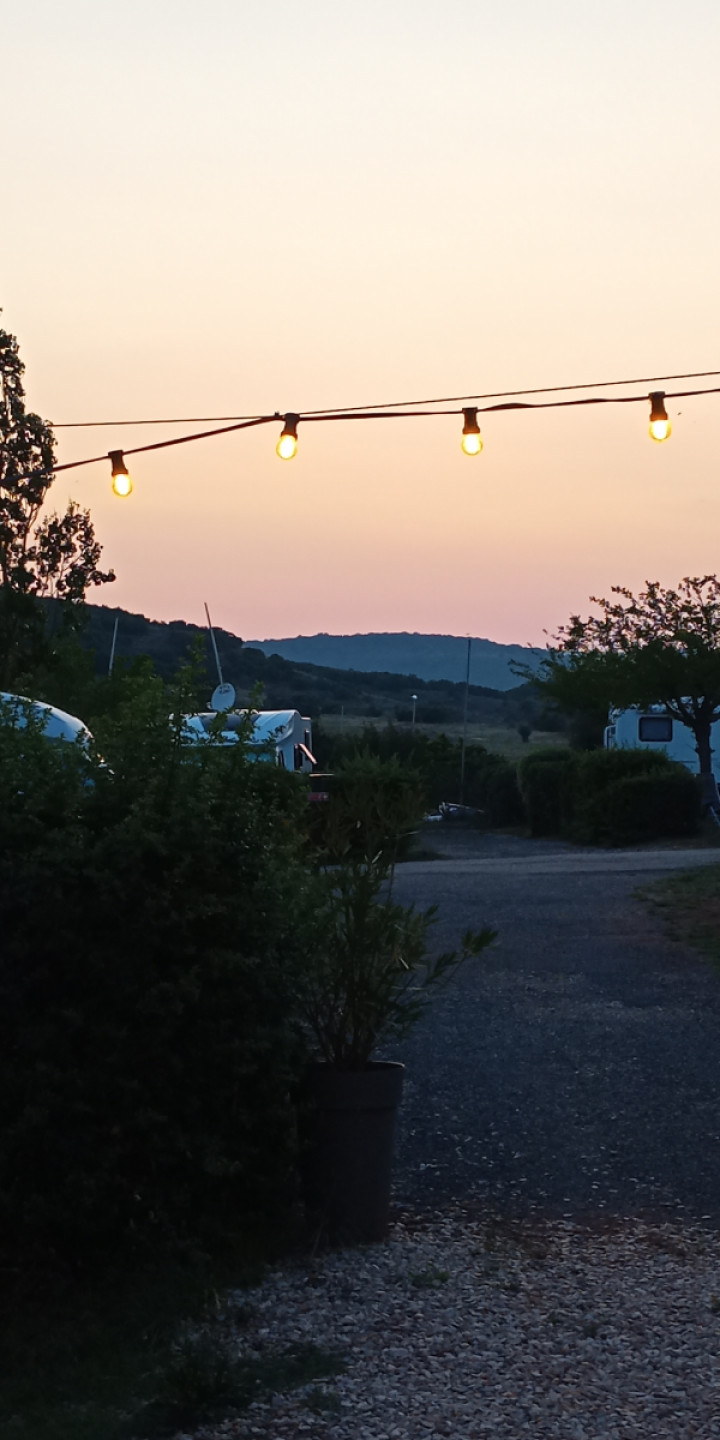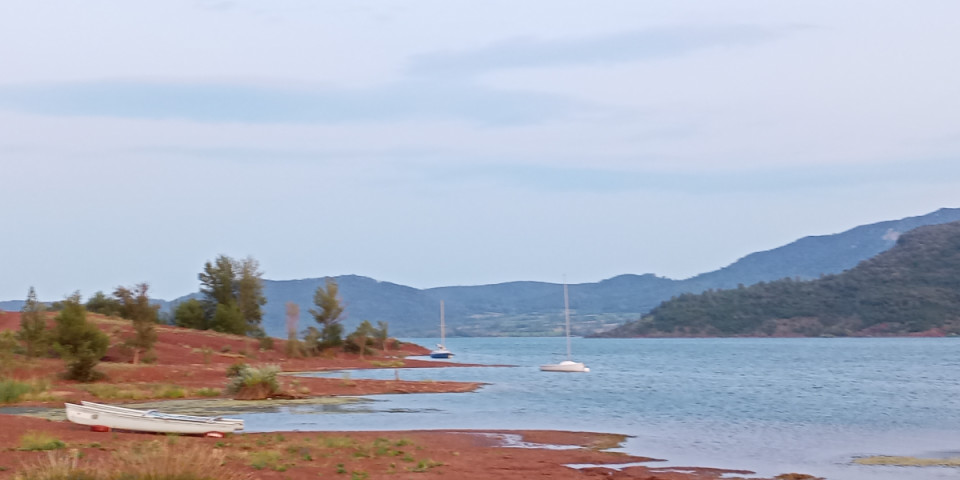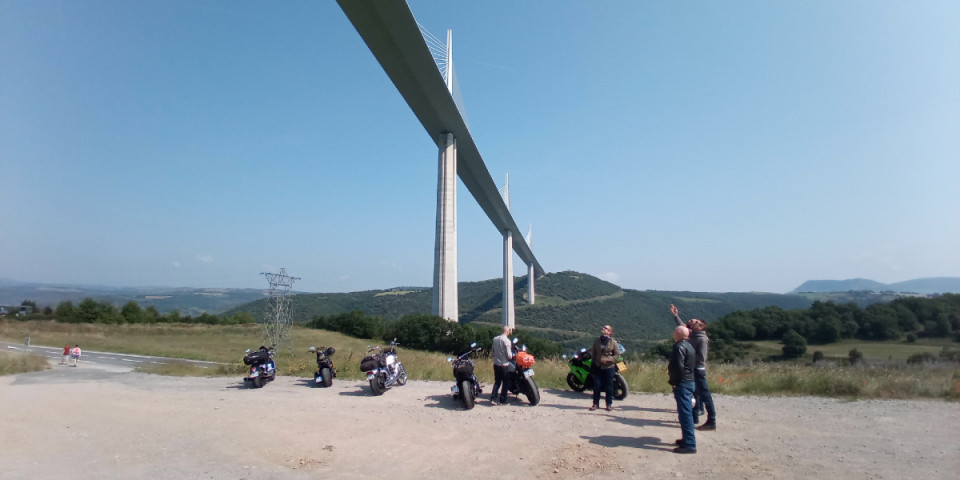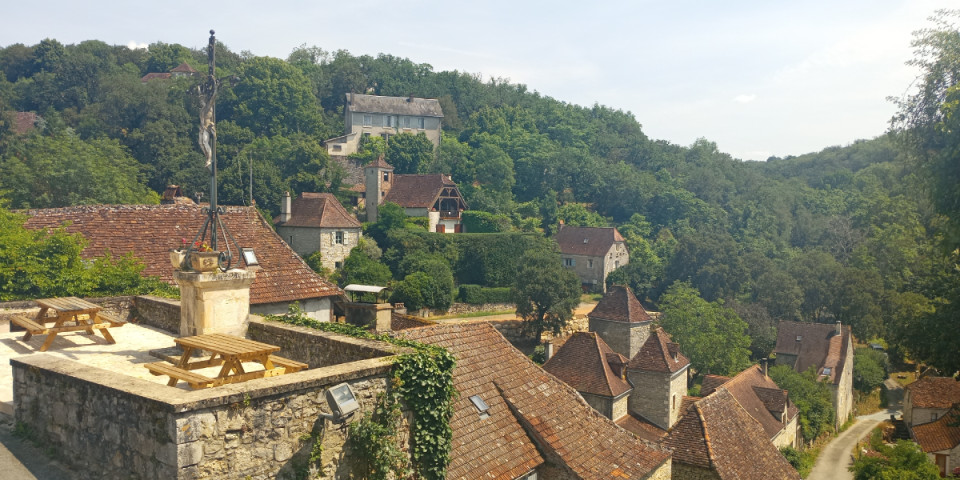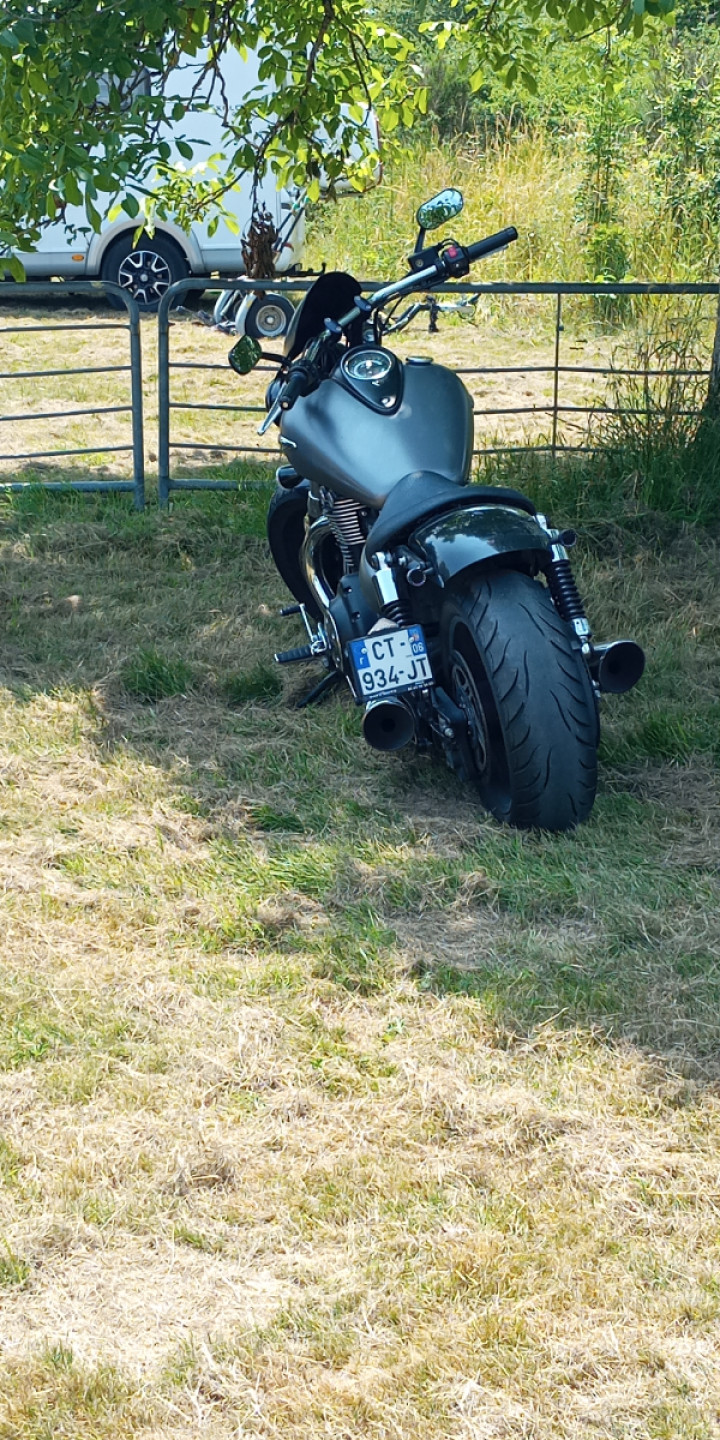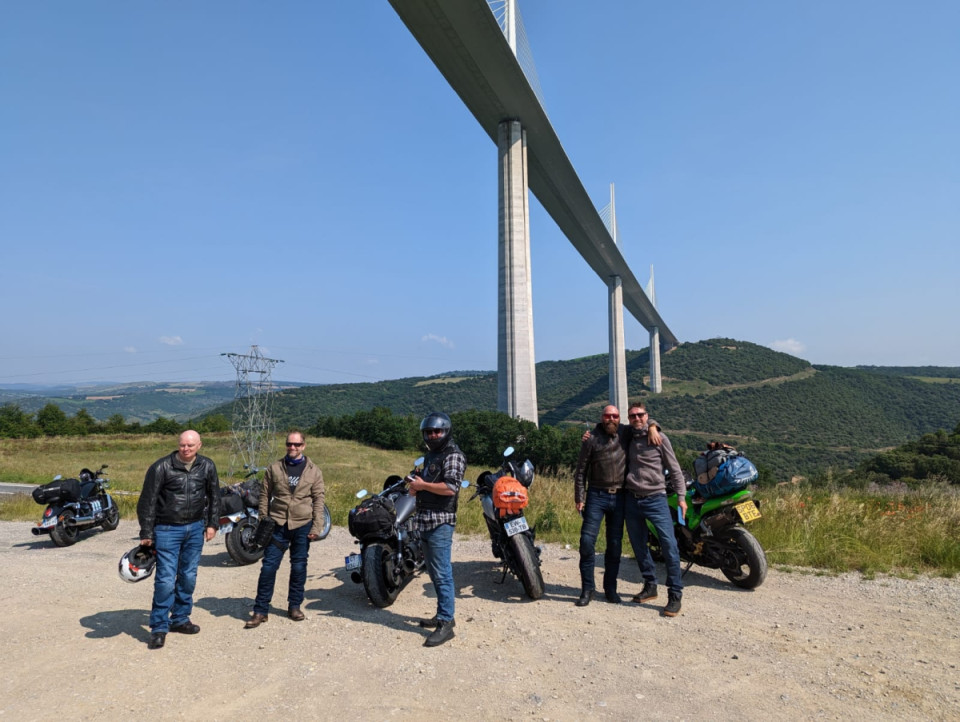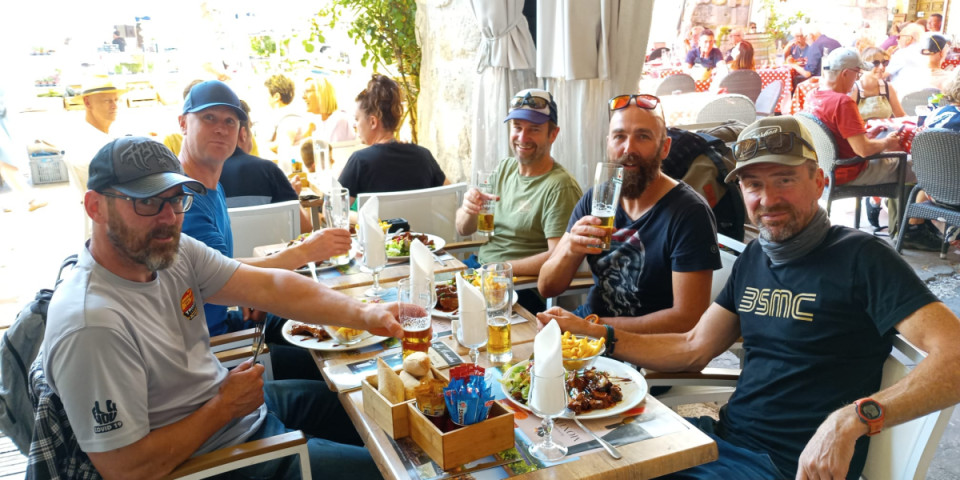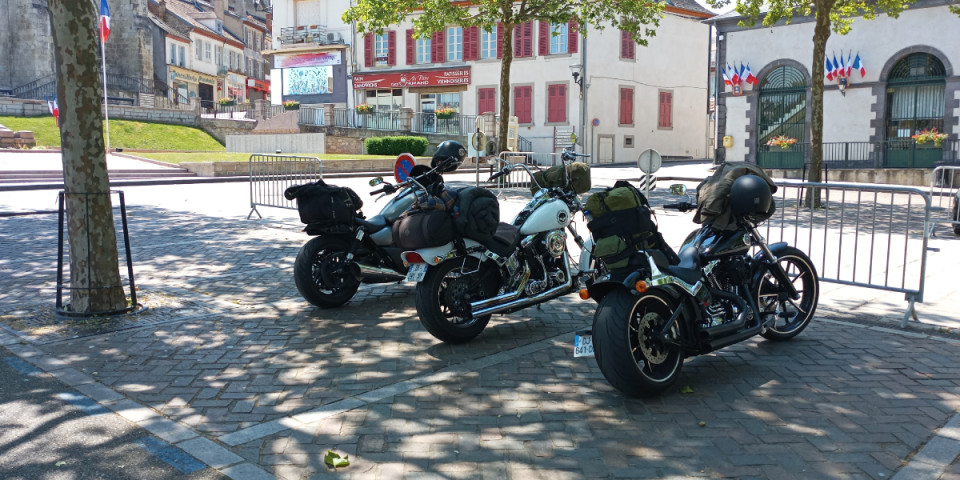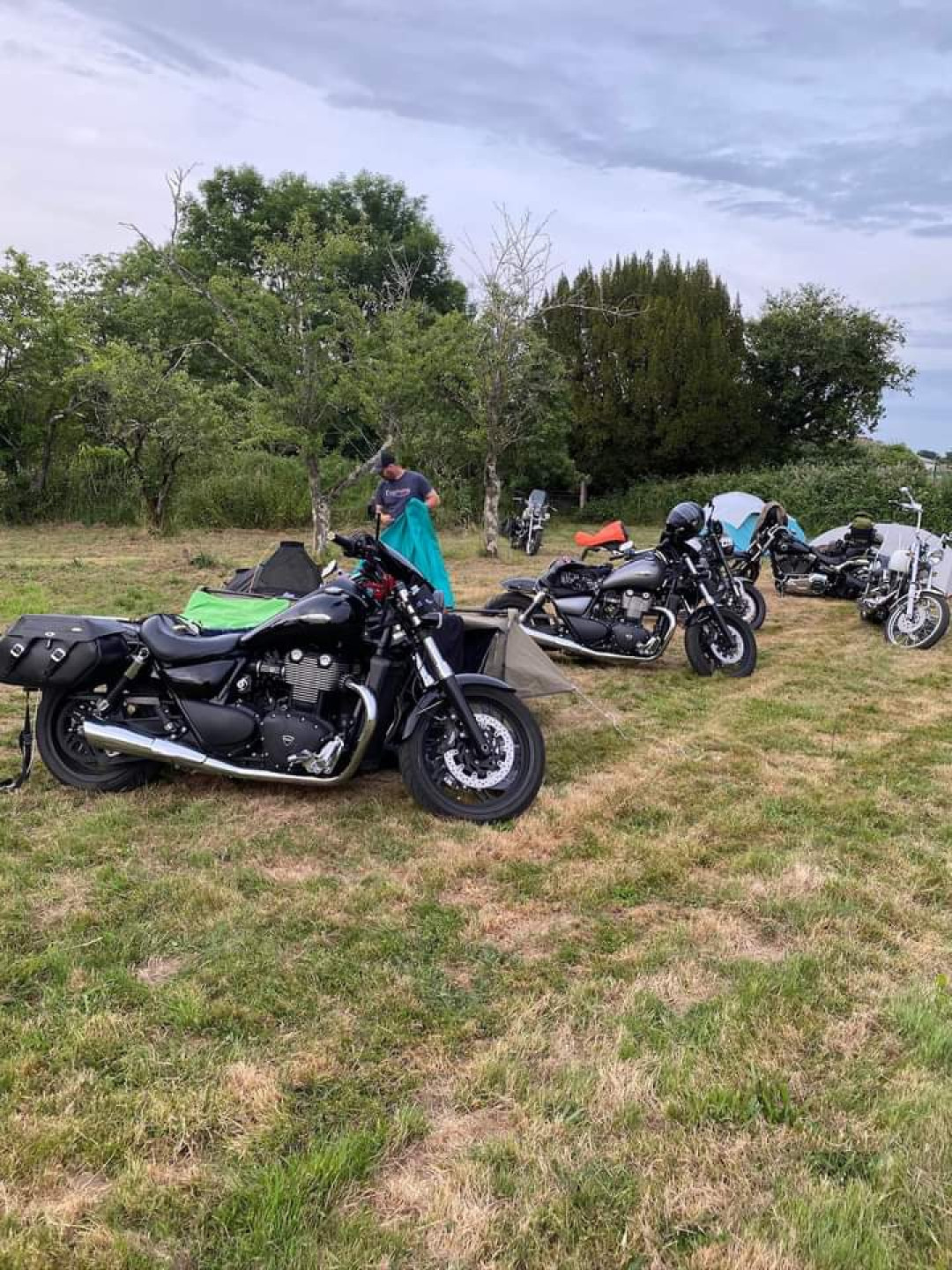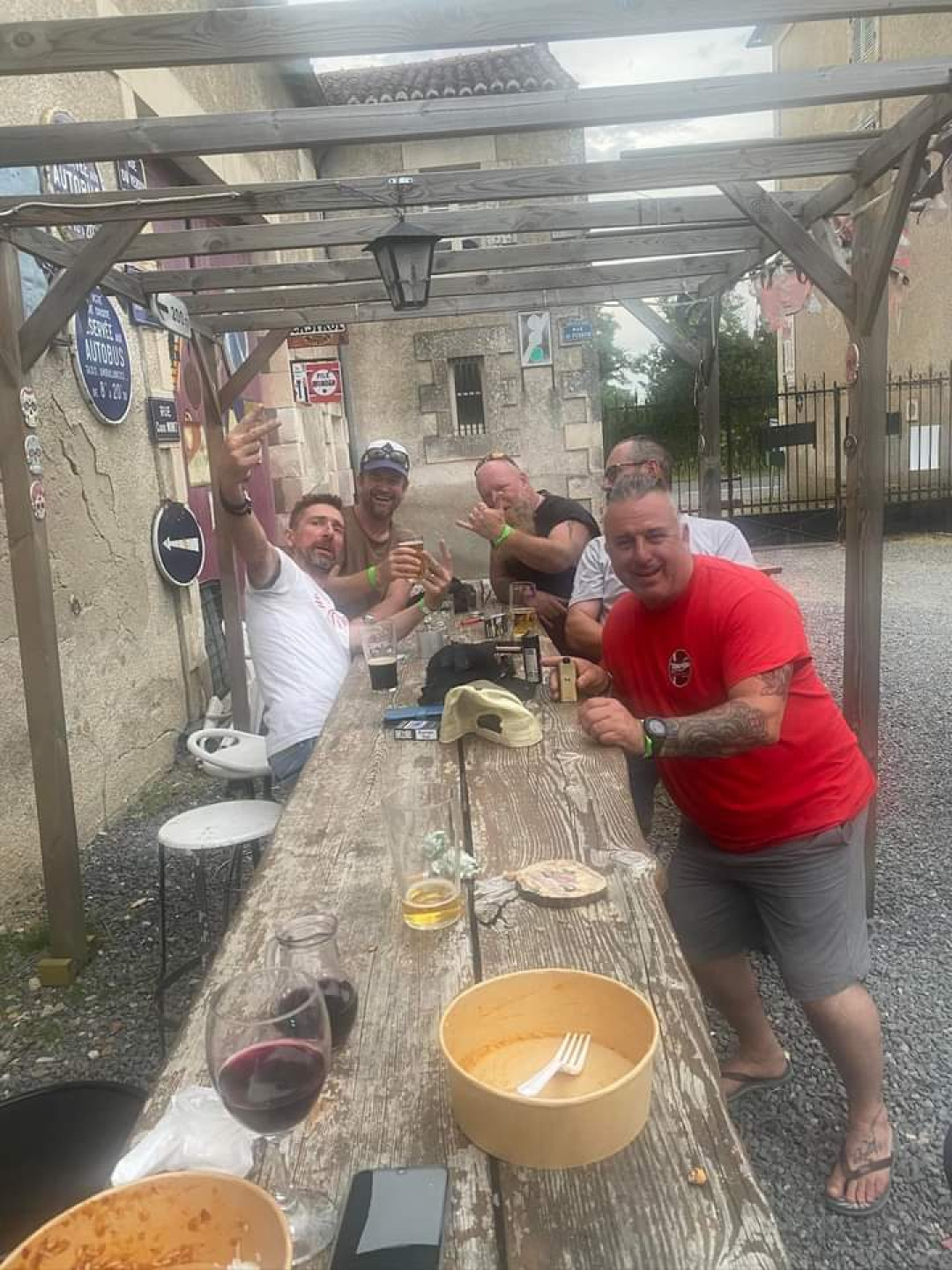 1


Follow
244