Build Your Own Exhaust With Two Brothers Racing
You may have noticed there's a lot of new motorcycles coming out lately (half of which seem to be from Yamaha). That means if you're a person who likes to get an aftermarket exhaust bolted on straight away, you might need to wait a while until one is designed by the big brands – or perhaps they won't bother at all if your bike is regarded as 'niche'. Two Brothers Racing has come to the market with a new solution – design your own aftermarket exhaust.
"There is just plain and simply not enough time in the day to keep up with all of the bikes coming out" says Joel Albrecht Two Bros R&D supervisor. Joel worked countless hours with Two Bros engineers to develop all the right pieces for the job. "We wanted to find a way for people to buy each tube they need to make quality headers themselves" adds Joel never a man of too many words.
Each piece has been designed around common sizes and bends so that customers can pick the right fit for them to build whatever they can imagine. Using only high quality steel mandrel bent to precise tolerances the "Build-Your-Own" product line will work on everything from budget builds to over the top customs. The Two Brothers website www.twobros.com has also been updated to have images and detailed measurements of the available options.
"Build-Your-Own is perfect for someone looking to build headers without spending thousands on tools first" concludes Joel. Weather you build custom bikes for a living or you are just the do it yourself type Two Brothers Racing has you covered. Be sure to check out "Build-Your-Own" before your next build.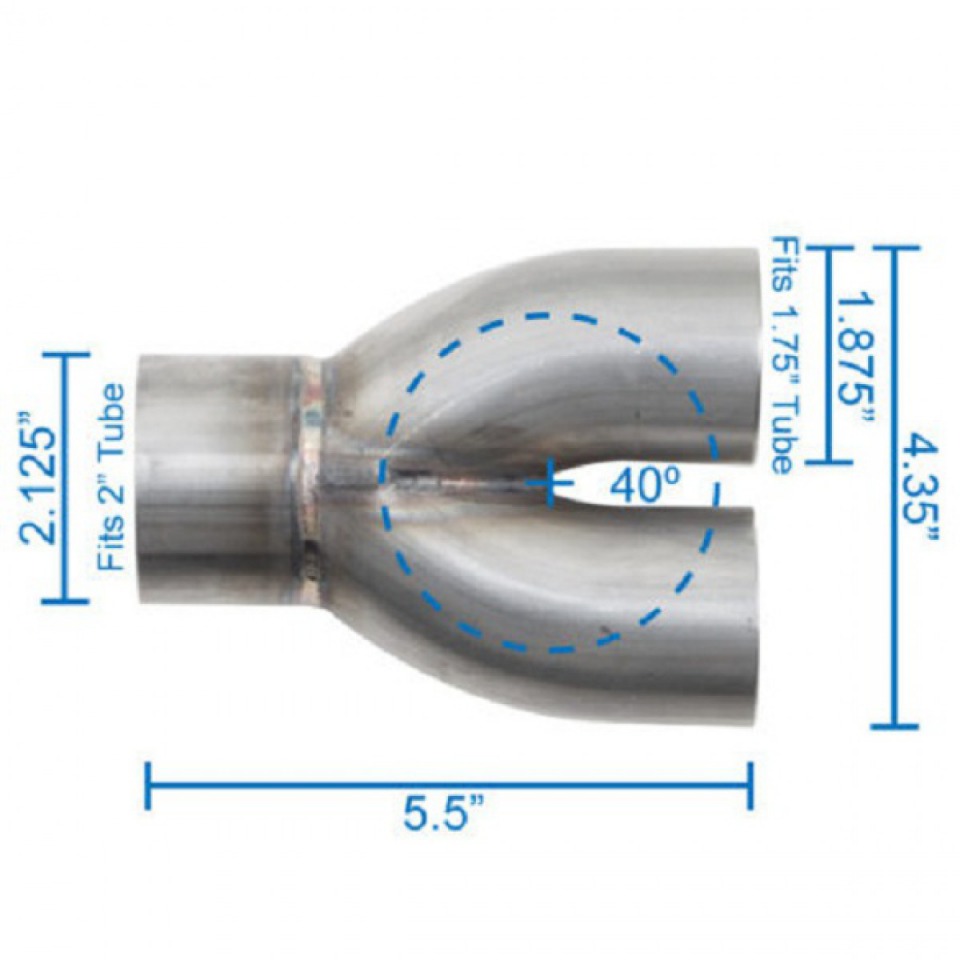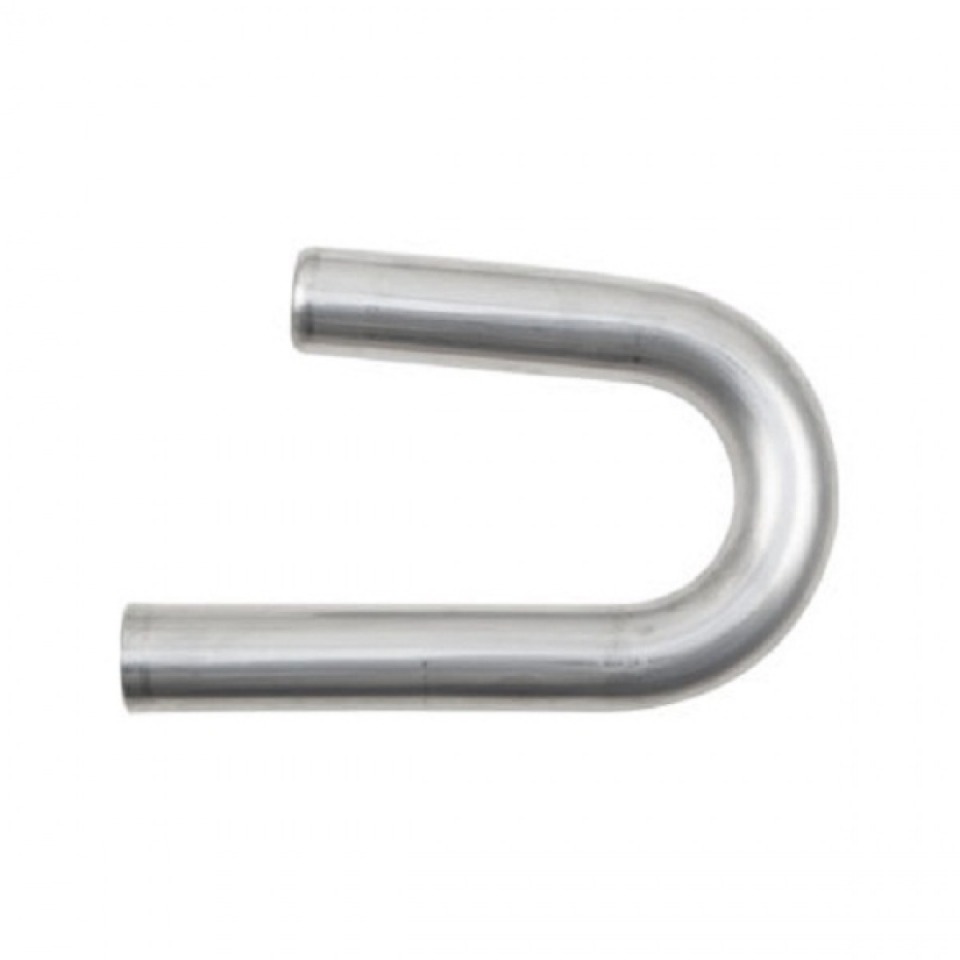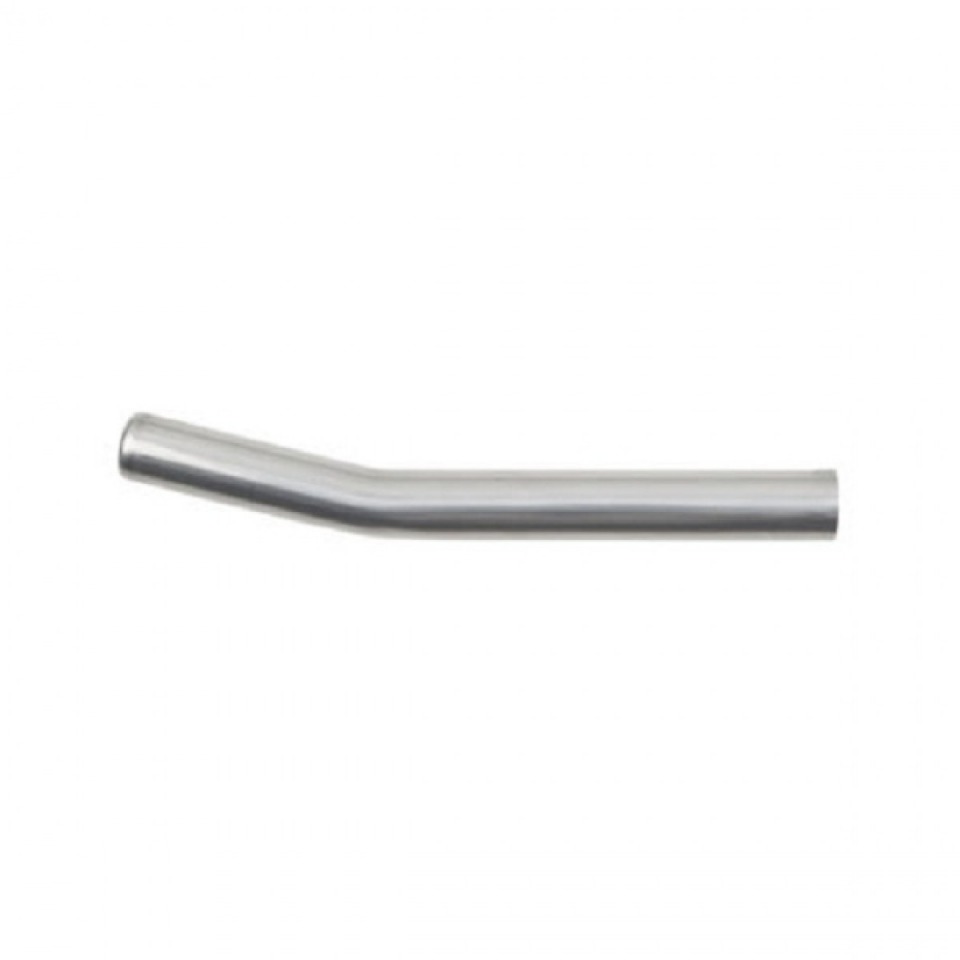 0


Follow
1.1K