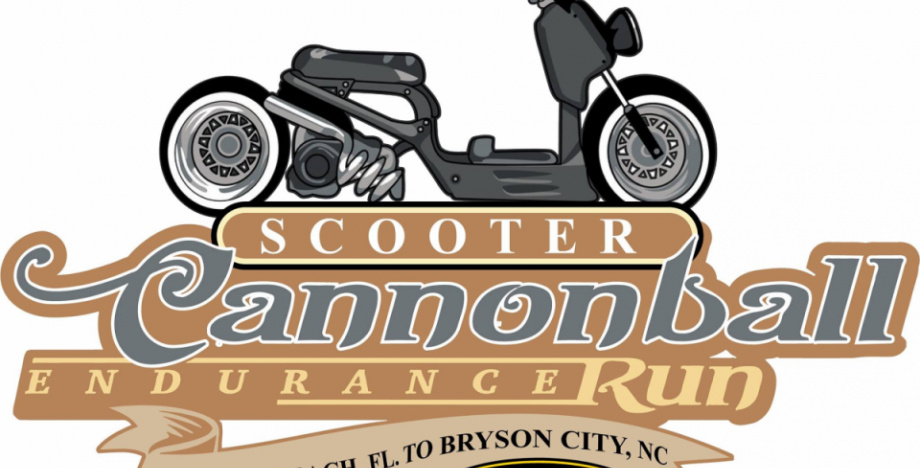 Deep Creek Small Bore Cannonball Run.
2021, Jul 20, 14:00, Tue - Jul 21, 17:00
United States, FL, Daytona Beach
Daytona Beach, FL, USA
Description
This will be a 2 day 535 mile cannon ball run challenge. kickstand up at 8am july 20th at the daytona international speed way in daytona beach florida. first check point will be Days inn & suites by Wyndham in Swainsboro GA. this will be the hotel for the night. kick stands up at 8am July 21 for the final leg of the cannon ball run with the finish line of the event hotel for the deep creek small bore the Rosewood inn on the river Bryson city NC.
We will be giving out a trophy and custom shirt to the winner of the 4 stroke class and 2 stroke class.
we will be working out if we will do an entry fee or not with a cash pot prize.
bikes will be limited to below 200cc. we are working on these details maybe a 190cc or 180cc max.
follow for further details. as we get this dialed in we will have a link on the main website www.deepcreeksmallbore.com
Google ride map!
https://www.google.com/maps/d/edit?mid=1gS2lWLiXXpgNBjrOQ0KZt0JNFz7dNrZQ&usp=sharing
Event by
Organizer:
Assphault Eaters Scooter Club of Daytona Beach Florida
Web Site:
www.deepcreeksmallbore.com