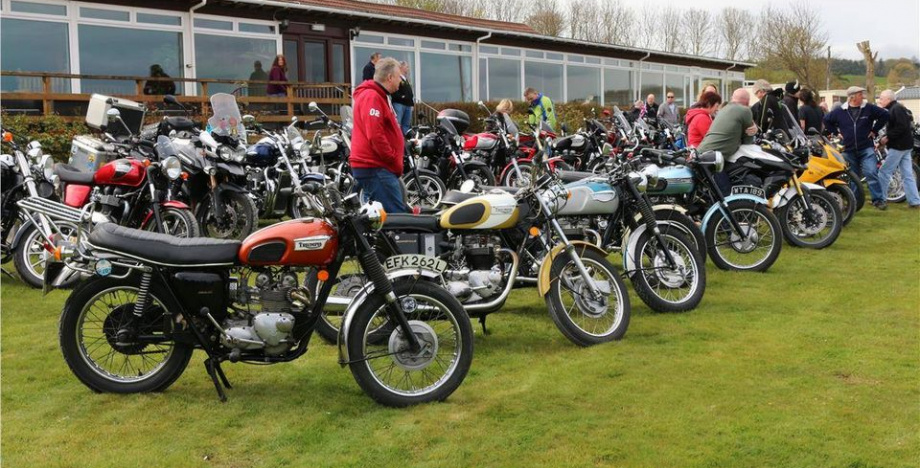 Apr 30, 12:00, Fri - May 03, 17:00
United Kingdom, England, Taunton
West Quantoxhead, Taunton TA4 4DY, UK
Description
For more details: http://trifest.co.uk/somerset
St Audries Bay Holiday Club, Somerset, TA4 4DY
Following on from the continued success of Trifest Somerset 2019, and with a massive show of support from all who attended the event, we're back at St. Audries for a sixth year in 2021.
St Audries Bay is a great location and as usual we have booked the whole site for the TOMCC. There is accommodation for all from camping to B&B to large self catering accommodation. The site has an excellent range of facilities that are available for all guests and of course the bars will be open till very late.
We will be organising some great evening entertainment, great ride-outs to see the lovely Somerset countryside, a bike show, and much much more.
As soon as the details are ready we will publish these so you can have full details before you come to the event.
In addition we hope to be hosting many other activities across the weekend. St. Audries Bay does have a limit of the accommodation that is available, so please book early. All members are invited together with their families, if you travel on your own we are sure you will make some great new friends!
Event by
Organizer:
Triumph Owners' Motor Cycle Club