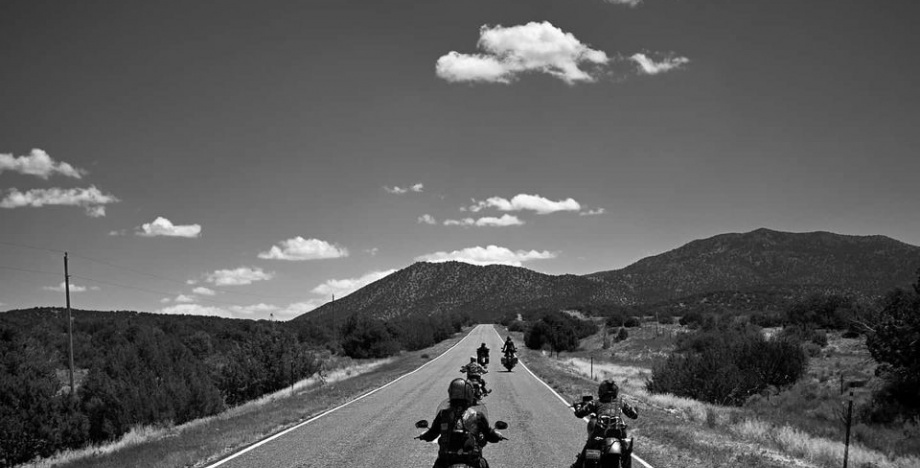 Southwest Quest 2 ~A Women's Only Motorcycle Camping Get Away~
Jun 10, 15:00, Thu - Jun 13, 23:00
United States, CO, Durango
Durango, CO, USA
Description
2021 Plans are around the corner....
We have not cancelled anything, just postponed.
If you have registered for the 2020 SWQ2 Retreat... YOUR REGISTRATION WILL AUTOMATICALLY TRANSFER TO 2021.
THE DATES ARE AS FOLLOWS:
JUNE 10-13, 2021
DURANGO, CO
STAY TUNED FOR MORE INFORMATION AS WE GET CLOSER.
We are a women's riding group. Our primary focus is riding and camping, and creating lasting relationships through these activities. We host these events in a different location across the country every year, making it a weekend jaunt for some one year, and a week long adventure for them the next. The hope is that you can choose the closest event, and one day, ride to the furthest because you know your sisters are there with the same unwashed hair, the same wind burn, and the same positive light!
We do not compete with each other, we encourage our attendees to join forces to grow our strengths, as women, and as motorcycle riders. As riders we have fun, and we love to share our stories. No matter how many miles you have ridden, or what style bike you ride- its the fact that you ride.. and we support every single one of you!
Join us for an exciting experience made up of great company, new friendships, camping, music, relaxation, adventure and more! During this weekend, women will find themselves building memories that will last a lifetime among an ever-growing community of like-minded riders.
Don't camp? We have something for everyone!
RV sites with electrical hook ups
CABINS
Showers
Flush toilets
Every year, In~Cahoots Strives to bring you a new location with new roads and trails, adventures and friends!!
IT DOESN'T MATTER WHAT YOU RIDE! THE FACT IS YOU RIDE! ALL BIKES WELCOME!
Dual sport - Street and Off road motorcyclists are welcome, there is something for everyone! If you don't ride... come learn and hang out with us...
Event by
Organizer:
InCahoots Moto Community