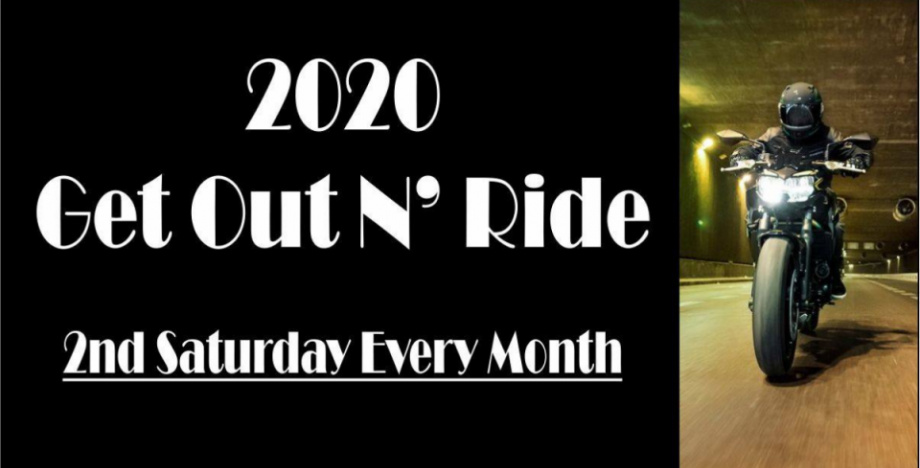 Get Out n' Ride 2020 - Cocoa Day - Koup's Cycle Shop
2020, Thu, Nov 12, 10:00 - Dec 12, 13:00
USA, РА, Linglestown
Linglestown Rd, Linglestown, PA, USA
Description
The 2020 Get Out n' Ride event is a fun themed ride event organized allowing you to squeeze in a ride during your busy schedule.
The ride is led by a seasoned Central Pa Powersports Dealer Representative that is well versed in the local roads and riding. He has volunteered his time to lead us due to his passion for riding and love of the sport!
Being an experienced rider, Frank will show you some of the nice local roads and get you back to our dealerships in one piece. Of course this is ride at your own risk and local traffic laws will be followed.
Depending on the month, a short ride (1 1/2 - 2 hrs) will either start at Capital Joe Coffee shop in Mechanicsburg OR at St Thomas Roasters in Linglestown then land at the appropriate Dealership afterward. where you will partake in some light refreshments and specials centered around a fun them!
Last Ride for the Season and what better than a Cocoa Day Theme in December!?!?!? Come Join us for a quick ride and surely some warm Cocoa at Koup's Cycle Shop!
Event by

Organizer:
Central Pa Powersports Dealers, Koup's Cycle Shop Inc.