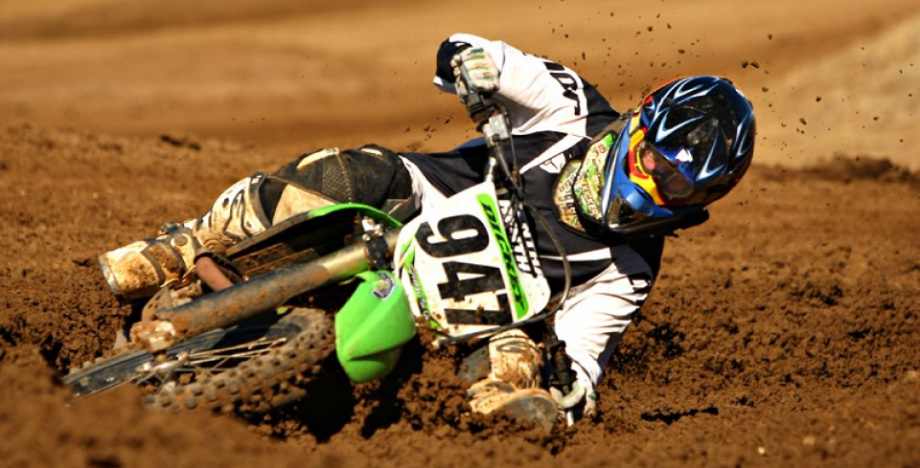 2020, Sat, Nov 28, 07:00 - 17:00
USA, ТХ, Fort Worth
Village Creek Motocross Park, 4840 Shelby Rd, Fort Worth, TX 76140, USA
Description
The 21st Annual Turkey Bowl Race!
Saturday, November 28th, 2020
7:00 AM - Gates Open
7:30 AM - Registration Opens
8:30 AM - Practice Begins
10:00 AM - Racing Begins After Practice
$10 - Gate Fee Per Person (Under 6 Free)
$40 - Race Entry Fee Per Class
Normal and Turkey Beginner Race Classes
Normal Race Classes
51cc 4-6 yrs
51cc 7-8 yrs
51cc 4-8 yrs Open
65cc 7-9 yrs
65cc 10-11 yrs
65cc 7-11 yrs Open
85cc 9-14 yrs Open
85cc 12-14 yrs
Super Mini 12-16 yrs
Beginner 122cc+
Women 12+
250 C 12-16 yrs
250 C 17+ yrs
450 C
122cc+ Combined Intermediate B
122CC+ Combined Pro A
Vet 30+ yrs
Vet 40+ yrs
Vet 50+ yrs
Turkey Beginners Classes!!! First Time / New Racer Only Classes:
*50cc Turkey Beginners*
*65cc Turkey Beginners*
*85cc Turkey Beginners*
*122cc+ Turkey Beginners*
* Must Email terryatvc@msn.com to verify it is your first time racing!*
Has your new rider been racing hard but not winning???
Don't despair!! We all start somewhere!!
Turkey Beginners Classes are for first time racers or first year racers that haven't been winning!
We accept nominations and we search race results to invite these riders
When the gate drops--no sandbaggers will be on your gate! Come enjoy one of the most fun races of the year!
Event by

Organizer:
Village Creek Motocross Park