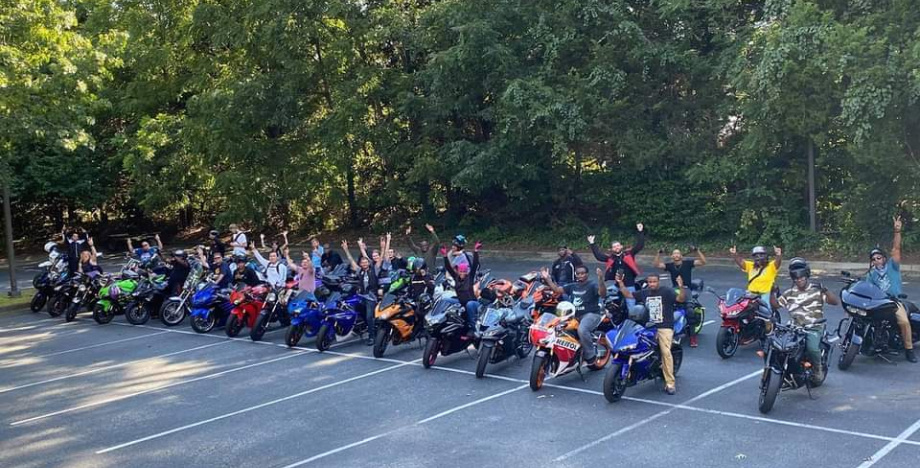 "FREEDOM SEASON OPENER" Charity Food Drive And Ride
United States, VA, Richmond
1415 Rhoadmiller St, Richmond, VA 23220, USA
Description
First Annual
Freedom Season Opener..
and charity Food Drive
APRIL 10, 2021
starting at 10:30am. ksu. 12:30pm
Sponsor for event:
612moto
Law Tiger of Virginia
Renegade Classic of Richmond
Twisted Grip Cycles
Staggered Garage
Ultimate Cycle
Wilton Construction
We ask everyone to Respect one another, to be Safe and enjoy themselves..
we are not responsible for anyone's acting involved in this ride.. You're actions are your responsibility..
there is a WaWa gas station rite by event parking lot for those that will need gas. This will not be a speed race at all.. this is for all those to enjoy.. and to have a safe ride around the city
We are goin to do a Food Drive at this event.
We ask if everyone planning to join the ride to bring food that can be donated to local group "FEED MORE" to help those that are struggling at these times..
due to the pandemic everyone at the ride parking lot will be required to have a mask on.. IF not wearing a helmet...per parking lot owners
this will be a circle route around Richmond va.. staying on highways..63 mile loop..
Rain Date for ride Saturday 17th
Event by
Organizer:
Freedom Kingz R.C.
Web Site:
https://www.facebook.com/events/442429060082445