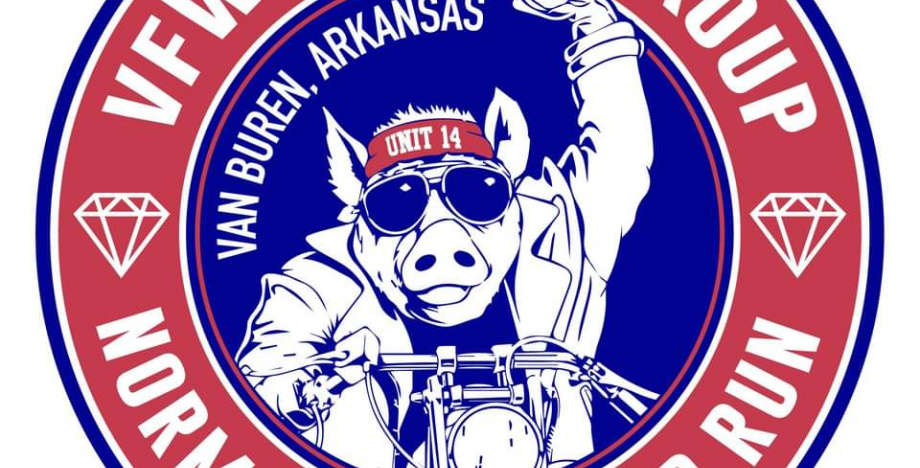 Unit 14 VFW Riders Group Poker Run
Jul 10, 17:00, Sat - 21:00
United States, AR, Fort Smith
Description
Raising awareness for Veterans Assistance and recourses. We help veterans throughout the year with all different kinds of needs. We also adopt deployed veterans and their families.
This will be about 100 mile run. Starting at Old Fort Harley (Fort Smith)
$20 for Bike / $15 for Rider
$5.00 Extra Hand
5 Cards - High Hand winner and Low Hand Winner
Burgers will be served at Harley when you return.
A great day to spend helping out Veterans, Riding, Mental Health and getting to meet new people who share the love of those 2 wheels
Who's checked in
Going: 0, Interested: 2
See All