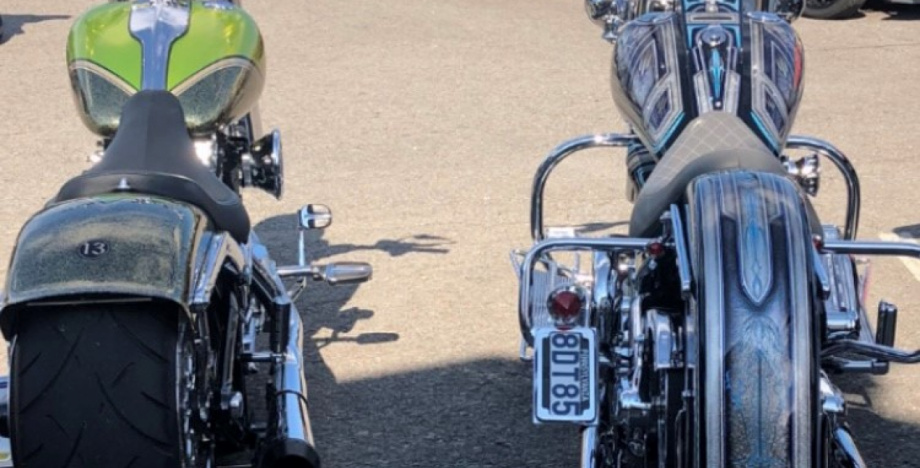 Jul 22, 11:00, Thu - Jul 25, 17:00
United States, РА, Butler
3g9, 627 Evans City Rd, Butler, PA 16001, USA
Description
The four days will be filled with a variety of motorcycles, food and merchandise vendors, bike accessories, and live entertainment. To open the event, a motorcycle parade will lead into the Butler Farm Show Grounds on Thursday evening, July 22.
All ages are welcome to attend the event. Admission and parking are free. Butler Bikes & BBQ will be open to the public on Friday from 11 a.m. - 10 p.m., Saturday from 10 a.m. - 10 p.m., and Sunday from 11 a.m. - 5 p.m.
Motorcyclists from across the region can follow suggested driving routes leading them along scenic backroads, various historic landmarks, museums, and towns in Butler County. Riders will have different options for their routes ranging from 50, 75, and 100 miles.
Event by
Organizer:
Butler Bikes & BBQ
Web Site:
http://www.butlerfarmshow.com/