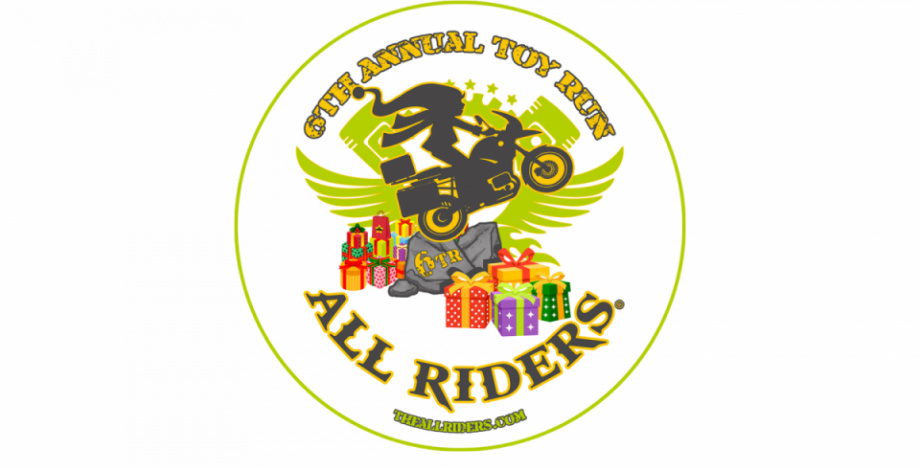 United States, FL, DeLand
1512 Newport Ave, DeLand, FL 32724, USA
Description
This year we have the 6th installment of our Toy Run event to benefit Toys for Tots! Join us on a scenic ride through Volusia and neighboring counties.
We will have :
-Raffles-breakfast-a nice ride to our 1st destination -a ride back to eat lunch at our last location
ENTRY FEE: 1 $20 unwrapped toy per person
Start location: a+ Granite and Marble Works: 610 Old Daytona Rd, Deland FL
We will take a circuitous route from DeLand to visit one of our supporting vendors (TBD). We'll spend about an hour there, then take another nice ride back to DeLand for lunch at another ARMD supporting vendor (TBD).
Event by
Organizer:
Matt Ramieri & All Riders: IMC
Web Site:
https://www.facebook.com/events/481238432913473/