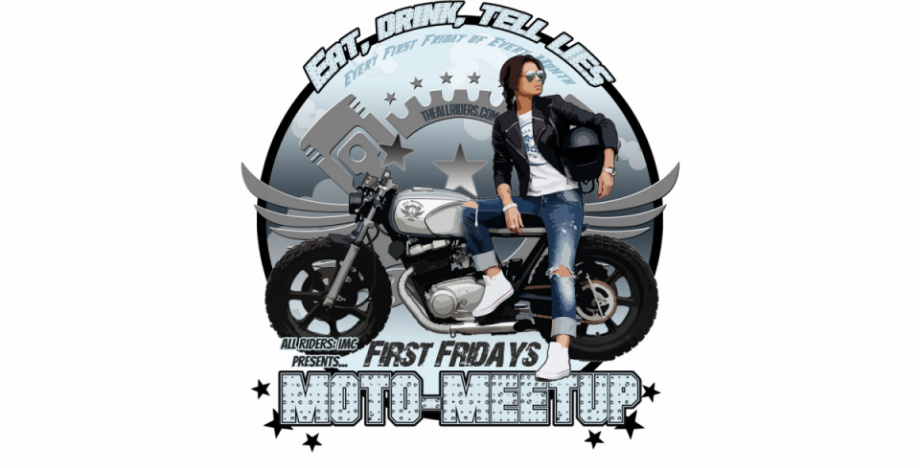 First Fridays Moto-Meetup
Aug 06, 19:00, Fri - 22:00
United States, FL, New Smyrna Beach
3881 Pioneer Trail, New Smyrna Beach, FL 32168, USA
Description
"What is a Moto-Meetup?" It is a lot like a bike night where motorcycle enthusiasts gather to eat, drink and talk (motorcycle) shop. We encourage you to ride your bike, but we understand if it is too rainy, cold, hot, or if you'd rather drive your "cage" for any reason. These meets differ from other groups' bike nights in that they are laid back, tend to be more intimate in scale (smooch, smooch), and are more about the people and a little less about the bikes.
On the first Friday of every month, we chose a different place to change things up a bit. Think full liquor bar, clean motorcycle parking, and spacious outdoor accommodations for smokers. Most locations will have food, but not all. Since we have the Third Thursdays Moto-Meetups in Deland at Abbey Bar, we try to keep the First Fridays locations located more to the east to better serve our Daytona Beach, Snew Smyrna, and Port Orange All Riders.
P.S. All of our Moto-Meetups are Rain-or-Shine events. We just drive like "Cagers" in our four-wheeled, covered conveyances when it rains. No reason to let the rain spoil a chance to get together.
This month we will hit Sopotnick's Cabbage Patch bar. Great prices and very motorcycle oriented. Hope to see you there.
Event by
Organizer:
Matt Ramieri & All Riders: IMC
Web Site:
http://www.cabbagepatchbar.com/