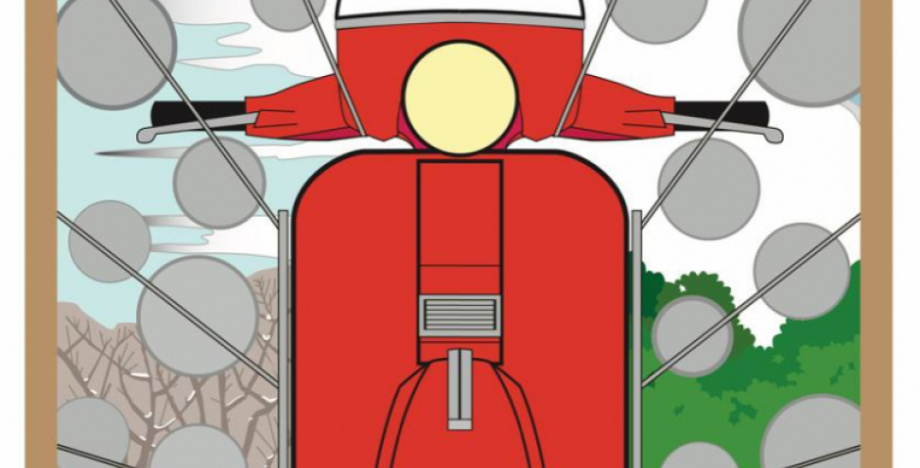 Amerivespa 2022 - Twin Cities, MN
Jun 22, 09:00, Wed - Jun 26, 23:00
United States, NV, Las Vegas
3580 S Las Vegas Blvd, Las Vegas, NV 89109, USA
Description
Every year, Amerivespa, the USA's largest motor-scooter gathering, attracts 600-800 Vespa aficionados and other scooter-motorists from all across the United States (and all around the globe!) for a four-day event in celebration of all things scooter!
If you love Vespa or riding your motor-scooter this is the event for you!
June 2022 we expect another extraordinary event. In our 28th year, will be enjoying the sites and scenery of Minneapolis and St. Paul, Minnesota. Thanks to the incredible Twin Cities Scooter Collective and Vespa Club of America for teaming up!
Amazing rides, festive meet-n-greets, entertainment, and an celebratory banquet are just a few of the things to expect. Don't forget to register to ensure your spot & be sure to book your hotel room. We can't wait to see you!
Event by
Web Site:
https://www.facebook.com/events/870519403522885/