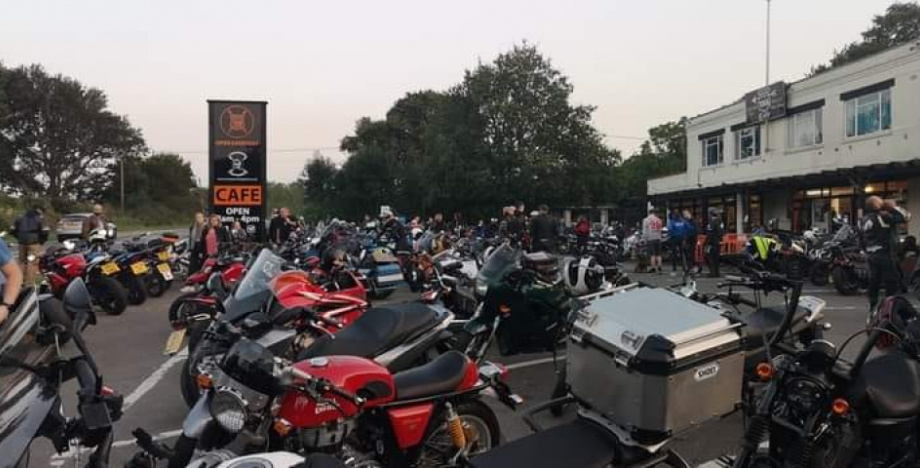 United Kingdom, England, Robertsbridge
XF9G+RV Robertsbridge, UK
Description
With the nights drawing in and the warmer evenings becoming few and far between.
This will be our last Bike night of 2021 and what better way to end it than on Halloween.
For this last bike night we have Hastings Rock Radio playing some Monstrous music all night long,
we will also be serving beers and food from the garden shack.
The Boys from Conquerors Apparel will be open later for your bike shopping needs.
and our wonderful team of volunteers Marshalls will be about the car park making sure you keep your pride and joy parked safely.
And just from us here at Route 1066 Cafe we would like to say thank you all everyone who has come to our bike nights and supported us though all these difficult times. you re what makes putting these night together worth every second
Route 1066 Cafe
Who's checked in
Going: 0, Interested: 1
See All
Event by
Organizer:
Route 1066 Cafe
Web Site:
https://www.facebook.com/events/401164234752680/