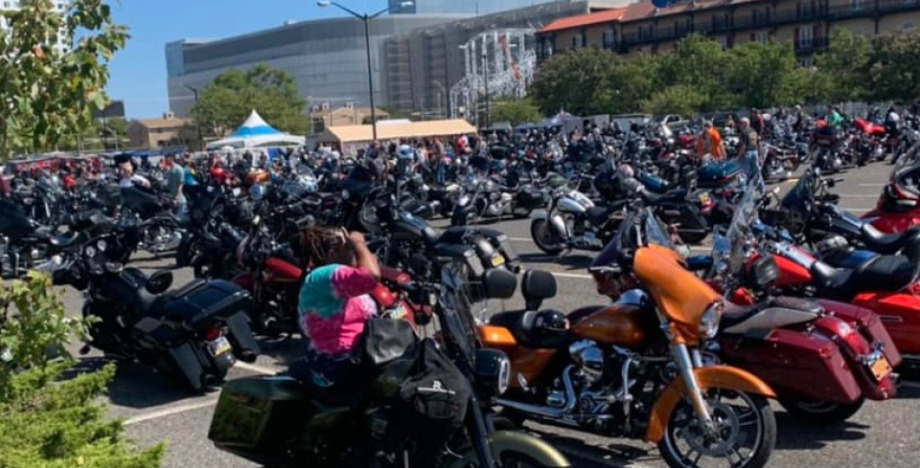 Atlantic City Bike Week (100% free event) Sept 7-10 2023 Boardwalk 801
Sep 07, 10:00, Thu - Sep 10, 22:00
United States, NJ, Atlantic City
801 Boardwalk, Atlantic City, NJ 08401, USA
Description
We are Crashing Atlantic City Biker Style !
Tell a Friend....if you cant make you know two that can!!
During this special weekend Lets honor those of 9-11 like Atlantic City's own Victor Saracini We said We would Never Forget Lets Show them WE HAVEN'T
Where : Showboat Hotel 801 Boardwalk Atlantic City NJ 08401
When: Sept 7th-10th 10am-10pm daily
Why? : To remember those days that united everyone while having a good time & supporting businesses with biker generosity
music daily !!!
good food...Cold Beer...Great Times
Motorcycles Park Free
SwapMeet New & used Motorcycle Parts
Motorcycle parts auction Friday 3pm
Bike Show
Tattoos
Stunt Show
Leather
Pin Stripping
Sound competition
Freak Show
Mechanics
Races
event shirts
Other motorcycle related happenings
Everything a great rally needs! 801 Boardwalk is stocked full of great vendors and amusement rides. Atlantic City Bike Week is centrally located between New York City, Philly, Baltimore and DC. Riders from all over the northeast enjoy the fun in the sun at Atlantic City Bike Week
This has the makings to being one of the best free rallies on the East Coast.
Limited Number of Discount Hotel Rooms available.
See You There
Vendor/Sponsor info Call 240-367-7509
Event by
Web Site:
https://www.facebook.com/events/948252593201477/