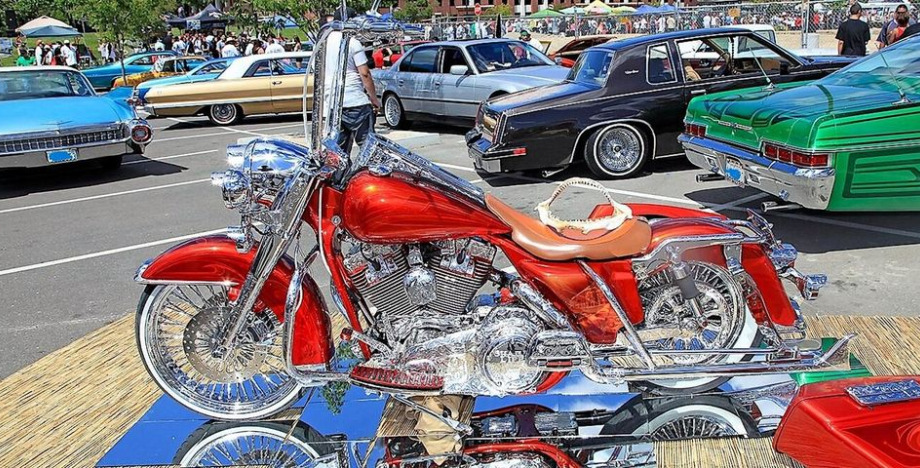 Jun 17, 10:00, Sat - 17:00
United States, CT, Salisbury
63 White Hollow Rd, Lakeville, CT 06039, USA
Description
A car, truck and motorcycle event extravaganza. Proceeds to assist the families of motor sport enthusiasts who have been lost tragically.
Gears in Heaven is an organization dedicated to providing comfort and support to families of accident victims that were motor sport enthusiasts. Everyone knows someone or has heard a horror story of an accident. Please help support us deliver the comfort and needs of those left behind by tragedy.
This is a celebration of life for all drivers/riders who have been lost tragically. Enjoying the activities, people and atmosphere is a tribute to them and their passion for motorsports. It is going to be a day for everyone to enjoy! There will be some outstanding vehicles of all varieties on display.
In addition to the Auto and Motorcycle show:Ticket holders can enjoy watching the sports car racing that is happening on the main track from the gorgeous fields the park has to offer. Racing on the track starts in the morning and continues throughout the day.
Don't forget to bring your lawn chairs, blankets and cooler. It's going to be a phenomenal event.
$15 General admission per person. Kids under 10 free. Show Starts at 10am.
$20 Vehicle Exhibitor-
WE HAVE LIMITED SPOTS AVAILABLE FOR INDIVIDUALS TO DRIVE THEIR OWN CAR ON THE FCP EURO PROVING GROUNDS PORTION OF THE PARK AND DEVELOP THEIR SKILLS WITH PROFESSIONAL INSTRUCTORS! ONLY $200. PRE-REGISTRATION IS REQUIRED. EMAIL INFO@GEARSINHEAVEN.ORG
Event by
Web Site:
https://www.facebook.com/events/3068678626758199/