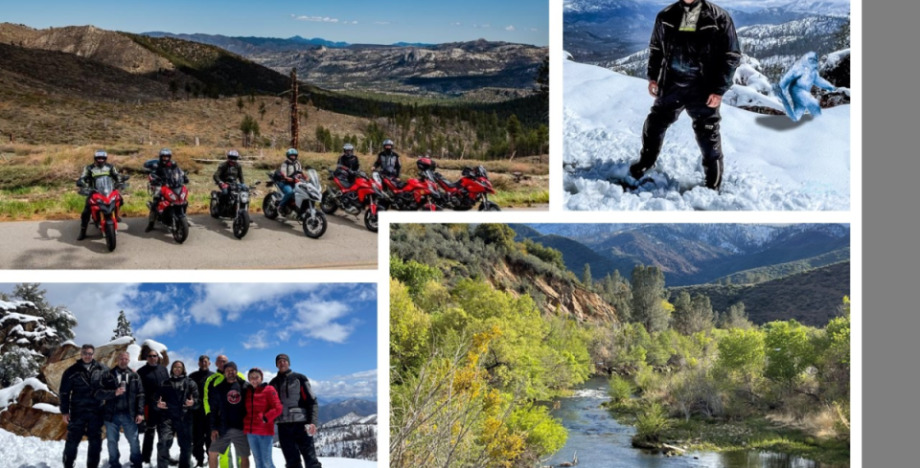 Sep 14, 07:30, Thu - Sep 17, 13:00
United States, CA, Wofford Heights
7013 Wofford Blvd, Wofford Heights, CA 93285, USA
Description
Join us for an epic 4 day adventure, we will explore Sherman Pass, Kennedy Meadows, just to name a few.
Base Camp will be Barewood Inn & Suites - 760-376-1910. POC is Donna, the 805DOC rate is $92/night. We have reserved a few room so DM me if you are going to lock in lodging.
Meet @ Chevron Moorpark 7:30, KSU 8:00 sharp. Ride to Rock Inn and meet Harley Al, he will guide us thru the backroads to base camp
DISCLAIMER: by participating in this event you and your guests hereby agree to assume all risks and liability relating to or resulting from this group function. You agree that neither you, your guests or any third party will hold the group organizer, any of the group co-organizers, assistant organizers or event organizers liable for any injury, loss or damage to your own person or property arising directly or as a consequence of a group activity. THIS IS NOT A DUCATI-SPONSORED EVENT.
Event by
Web Site:
https://www.facebook.com/events/886304019138960