When cabin fever starts to hit, I hit the road.
Things might be closed down but the roads are wide open. It's been strange having to stay home so long and every now and then cabin fever starts to set in. So last weekend I took my bike out of the city for a ride.
There's nothing like having the wind in your face and an engine roaring under you as you leave miles of road behind. A motorcycle is a unique form of therapy that only few truly understand.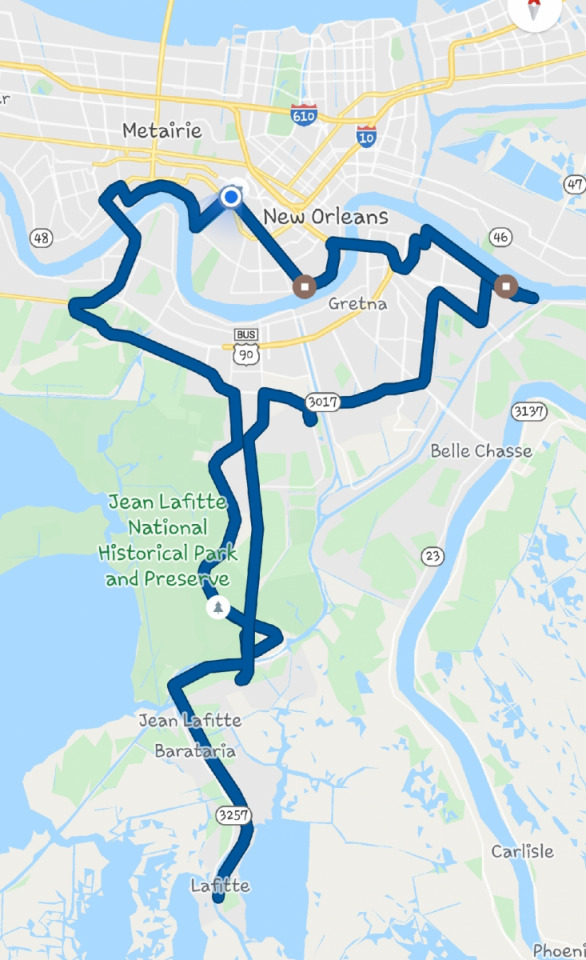 0


Follow
802