How to build Volkswagen Mini bike - step by step.
Ever heard of a Volkspod? Inspired by the creator, Brent Walter, I will share with you a step-by-step guide on how I created my own Volkswagen electric mini-bike. Also shout-out to UltimateRebuilds for his great videos on how he made his own Volkspod!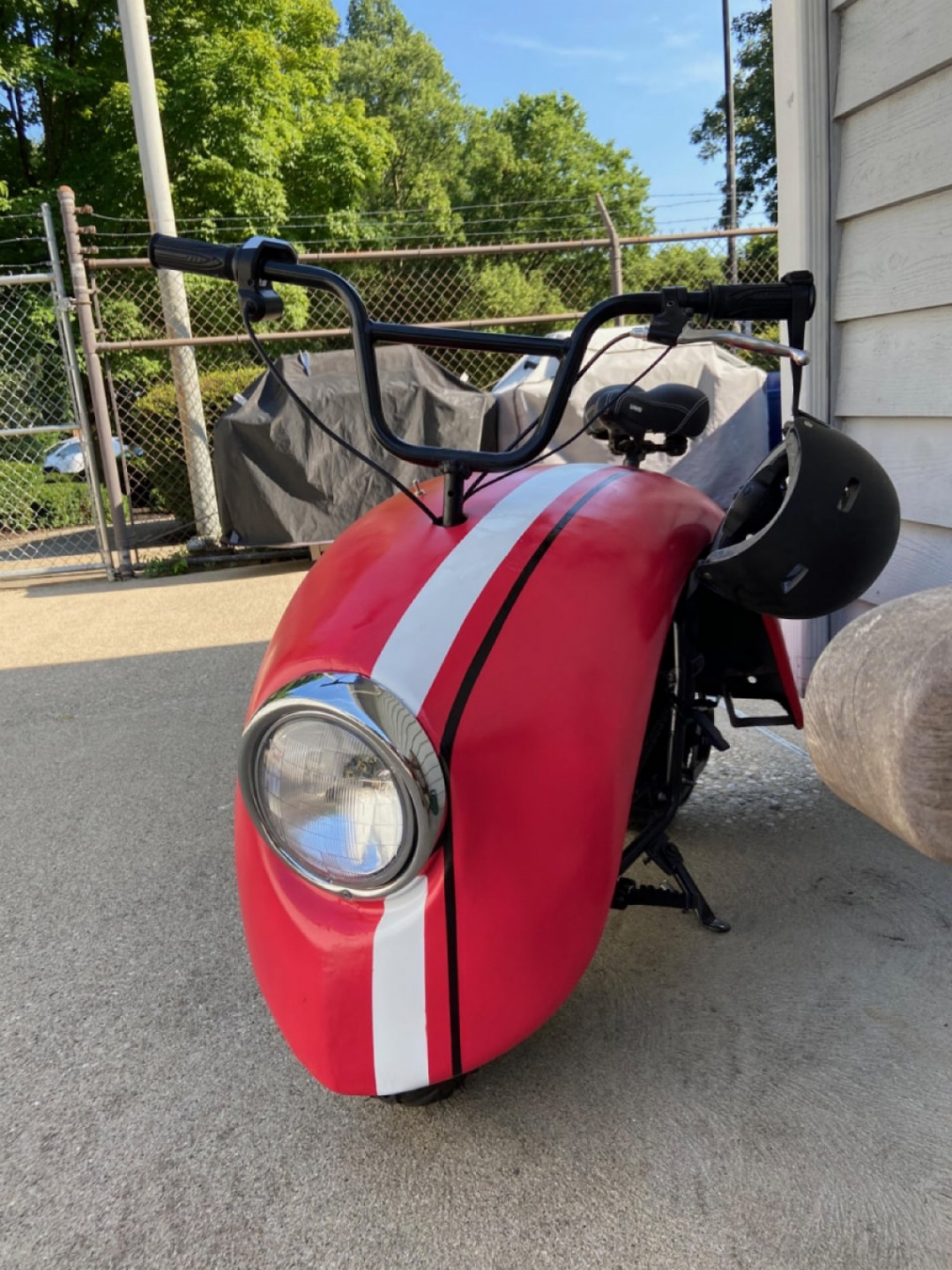 Supplies:
Everything you will need:
1. Angle grinder
2. Metal grinding wheel
3. Metal cutting wheel
4. Welding machine (This is the one I used. Cheapest and easiest one to use for beginners)
5. 3/4 inch pipe
6. 1-inch pipe
7. Minibike frame
8. Bike seat
9. Sheet metal
10. Wheels
11. Axles (rear) (front)
12. Brake disc
13. Brake caliper
14. Brake caliper mount
15. Handlebars
16. Electric motor and speed controller
17. LiFePo4 Battery
18. Headlight (halogen) Headlight (LED)
19. Headlight trim
20. On-Off switch
21. VW Beetle fenders (you are gonna have to find these on your own. I got mine off eBay. You can also find them on FB marketplace and craigslist. You might have some luck at junkyards too.) Only get fenders between years 1950-1996
22. Torch and gas
23. Bench vise clamp
24. Chain
25. Motor sprocket
26. Chain tensioner
27. Wire
28. Steel flat bar
29. 75t sprocket
30. mounting bolts for sprocket and brake disc
31. Headlight mounting bracket
32. Steel rod
33. Dremmel
34. Drill
35. Black spray paint (I used Rustoleum)
36. Body filler
Step 1: Creating the Shell (cutting the Fenders)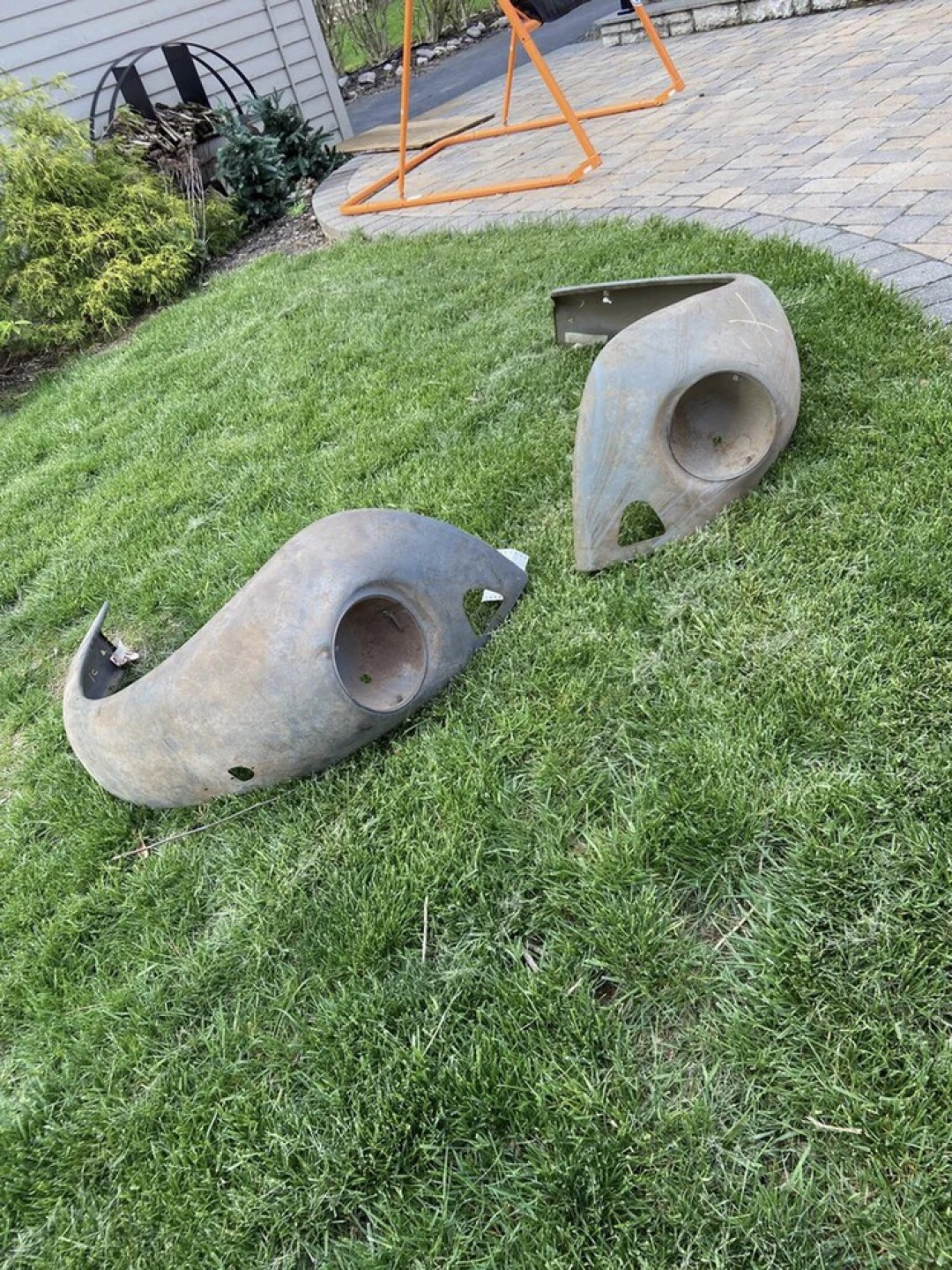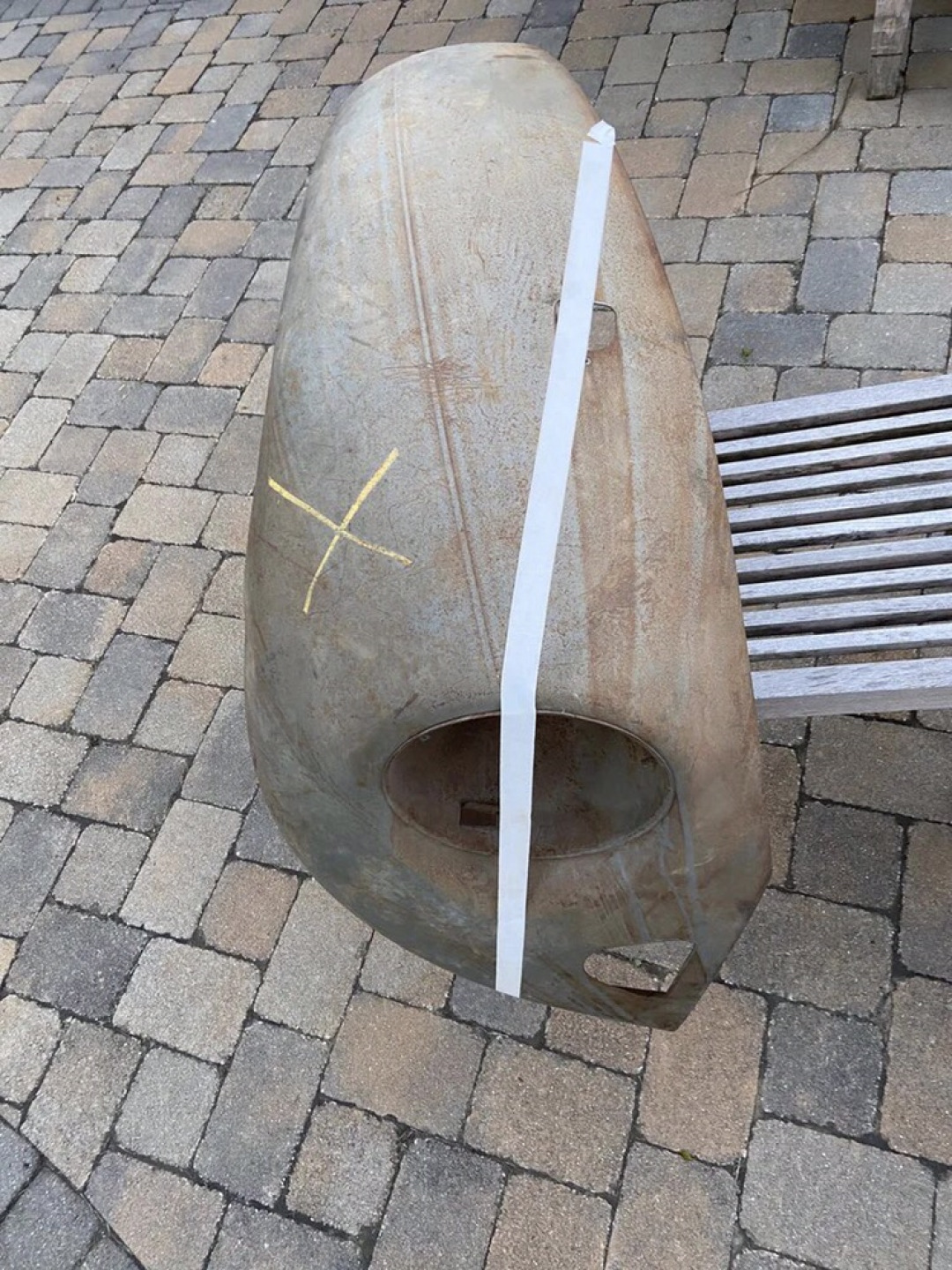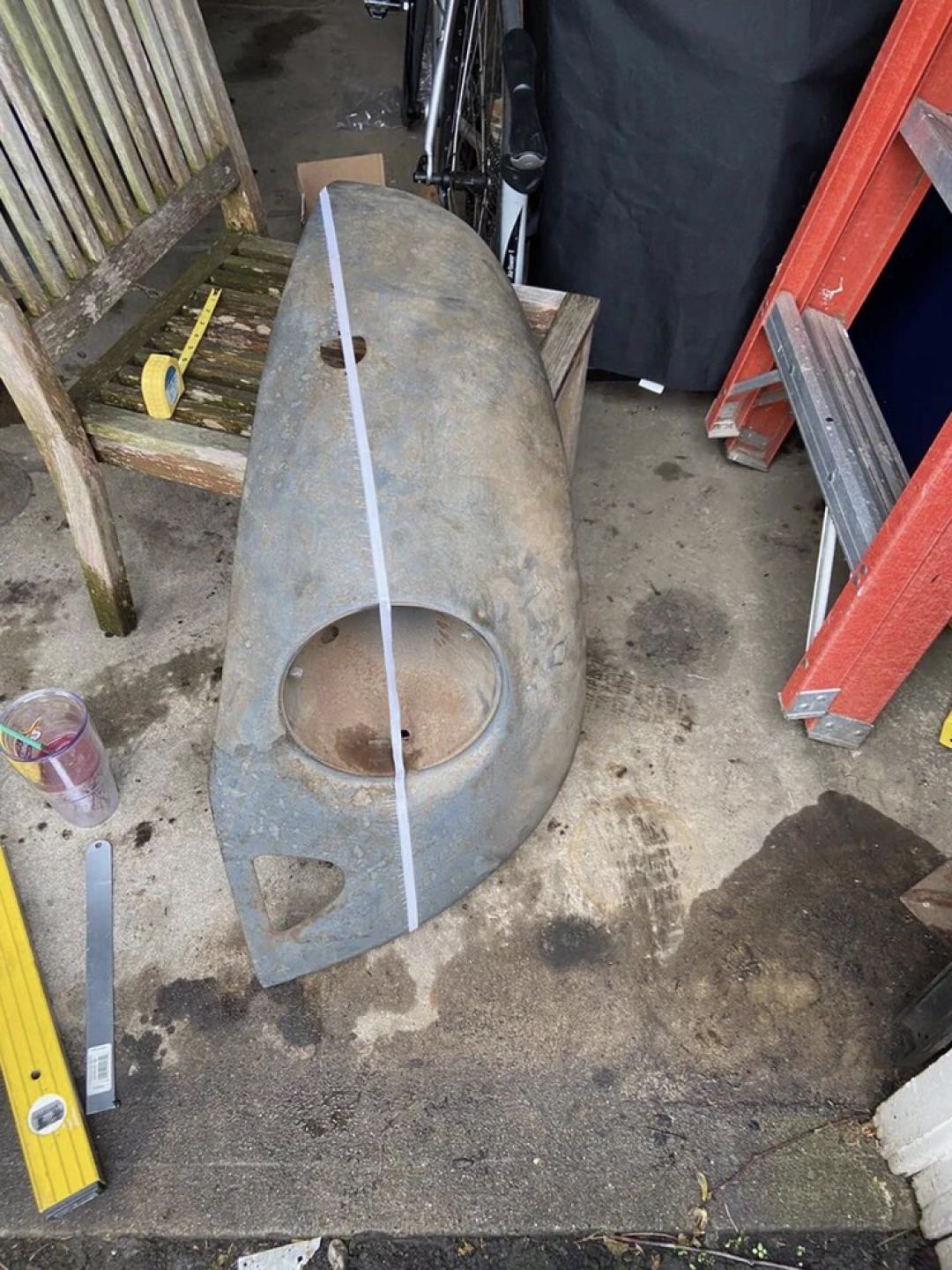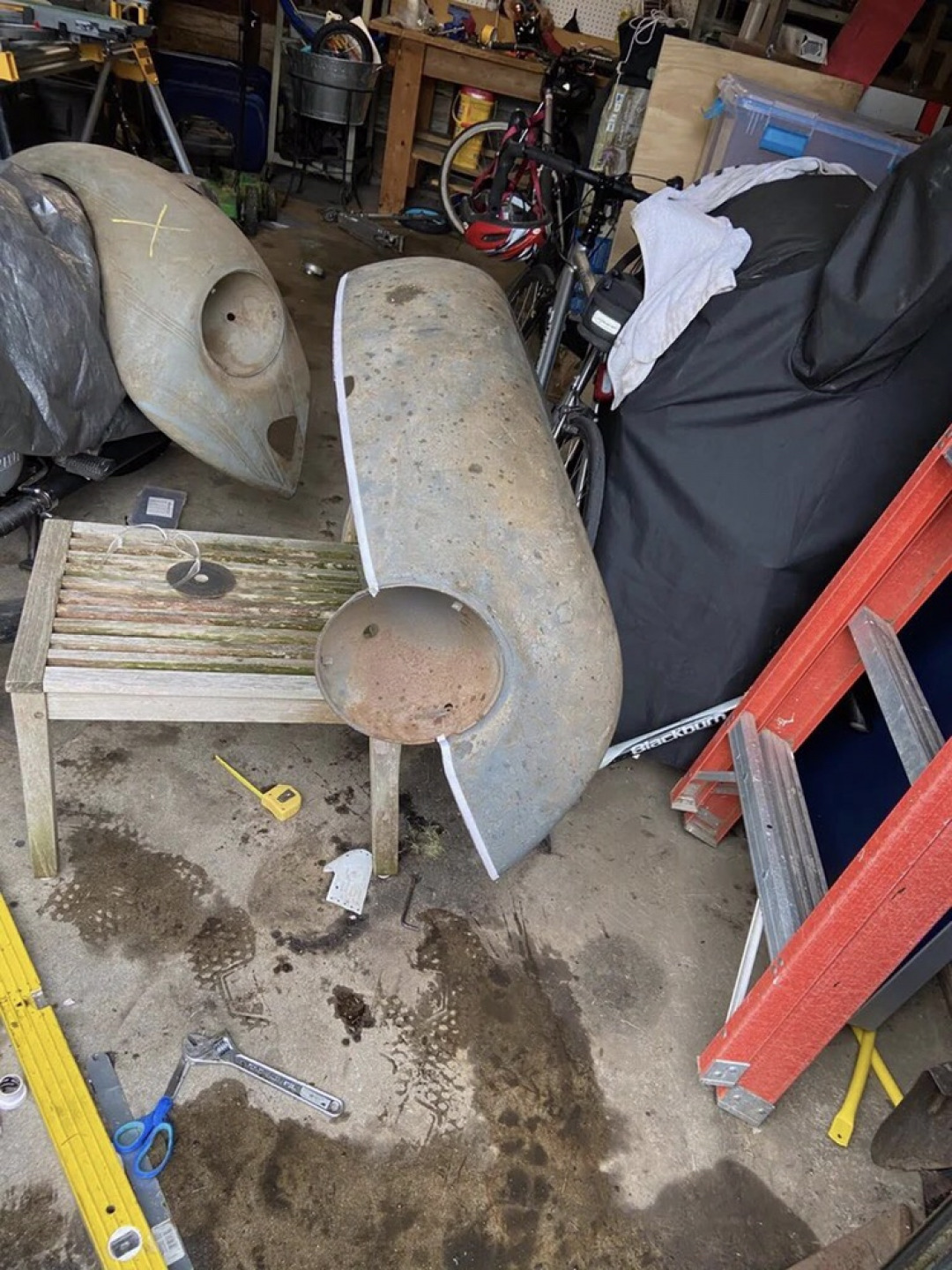 Using some tape, mark off where you are going to cut. I cut right down the middle and left a little extra space to be safe. Keep in mind that for it to look best, they need to be perfectly symmetrical to the headlight.
Using your angle grinder, put on the cutting wheel, and cut along your tape line. Be careful to not damage the headlight cup.
To be continued, see you soon!
4


Follow
2.6K