Young engineers have to make 10 mini-motorcycles to demonstrate their talent.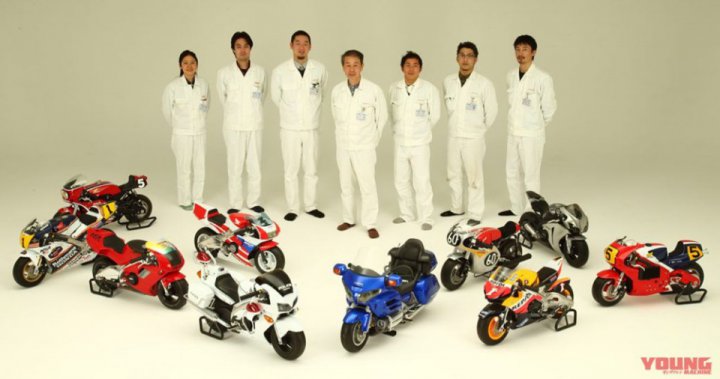 A group of freshly joined trainee has got an excellent opportunity. They had a task to create 10 replicas of iconic motorcycles that made Honda the brand it is today. And they had to do this using a Delta minibike as the base bike.
The slogan was: "Make the small bikes and we'll know if you can make the big ones".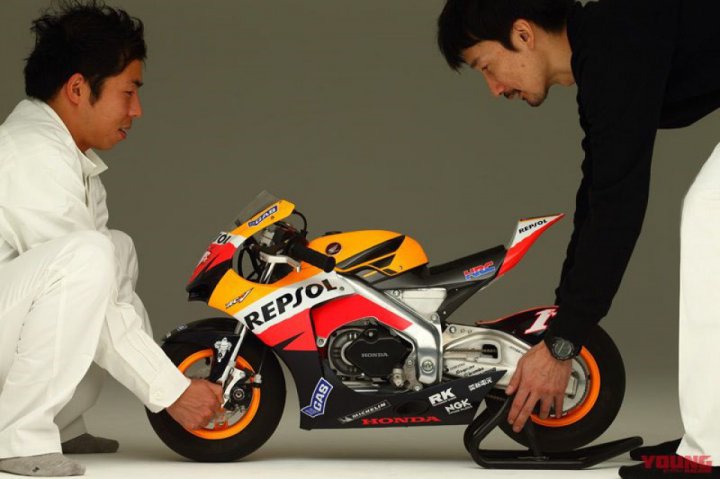 In order to prove their credibility, Honda has developed a challenging methodology to figure out the potential of new manpower, giving them a simple task of "模 刻" (Mó kè) - the art of sculpting carved mold.
In the case of copies, the same procedure is applied. In fact, the trainees had to start their work from scratch because of differences in size. In the process, young engineers use the same techniques: conceptual sketches, projects in the software for 3D design, a clay model, production of a final work.
The list of motorcycles:
1. Honda RC143 1961
2. Honda RCB1000 1976
3. Honda NR500 1979
4. Honda NSR500 1989
5. Honda NR 1989
6. Honda NSR250R 1990
7. Honda VFR800P 1998
8. Honda GL1800 Gold Wing 2001
9. Honda RC212V 2007
10. Honda CBR1000RR 2008
Join the community of motorcycles and people
Moto Riders Universe app is the best way to stay informed about what's going on in the moto community — whether it's finding a good news, planning a local event, or sharing safety tips. There are so many ways our moto-buddies can help you, just use this easy way to connect with them.