Milestone has officially announced the release data of a new MotoGP 2018 video game, created from scratch and powered by the Unreal Engine.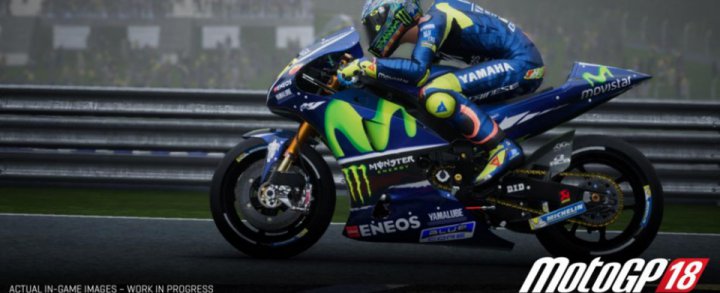 Milestone and Dorna Sports S.L continue to cooperate effectively. The new video game is announced on June 7, 2018. The game will be released on Sony PlayStation 4, Xbox One and Windows PC / STEAM. A Switch version will be released at a later date.
It was decided to develop the game from scratch on the basis of the Unreal engine. It includes all the official attributes of MotoGP 2018, it means, all riders, all motorcycles MotoGP, Moto2, Moto3 and Red Bull MotoGP Rookies. The player will be offered 19 official stages, including the new Chang track in Thailand.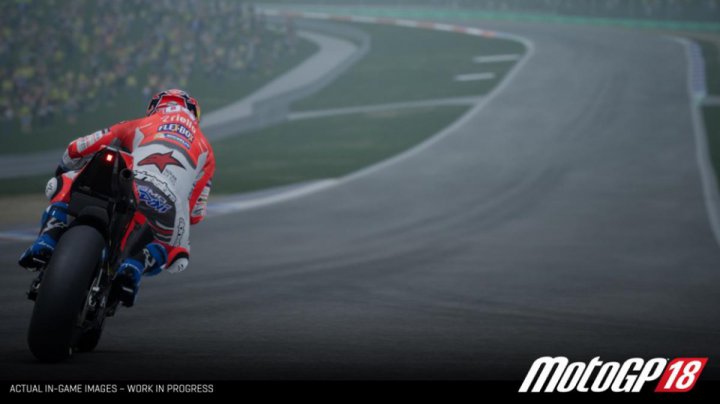 Faithful reproduction of riders, tracks and bikes becomes possible thanks to the Drone Scanning system, for a 1:1 recreation of all the track details, and the 3D scanning technology, to include real MotoGP™ riders' faces in game. Enhanced AI, Bike Physics and Collision System, plus tire management system will offer a more enjoyable simulation at every level.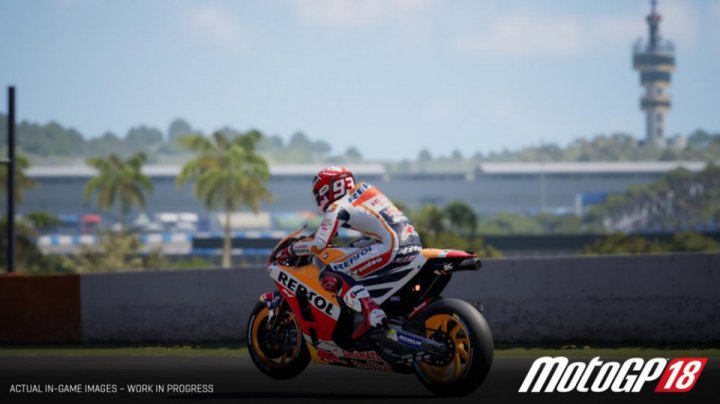 A compelling career mode was expanded, offering a chance to climb the ladder from Red Bull MotoGP™ Rookies Cup to MotoGP™ class.