Great news for everyone, who has a passion for fast serial motorcycles. The Bonhams auctioneers have collected and now are planning to offer several of the world's most iconic superbikes. More than 80 collectible motorcycles will be sold.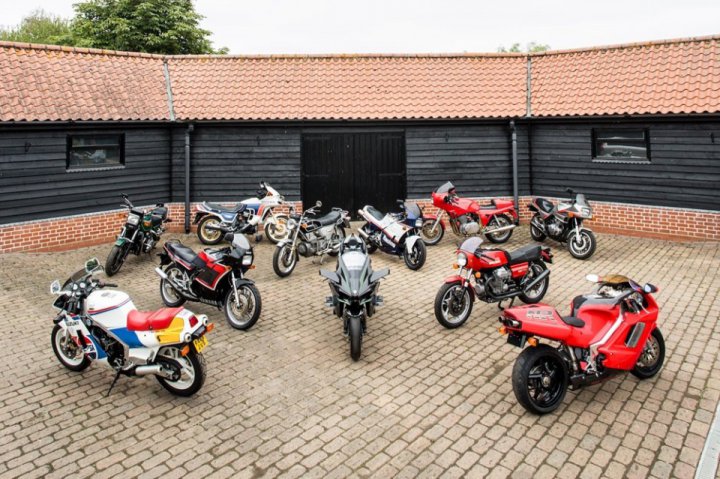 The "Willowbrook" collection includes the 1993 Honda NR750 that has covered 1500 km from new ($75,000-103,000) and the 2017 Kawasaki H2R Ninja Racing Motorcycle ($32,000-45,000), the world's fastest production motorcycle.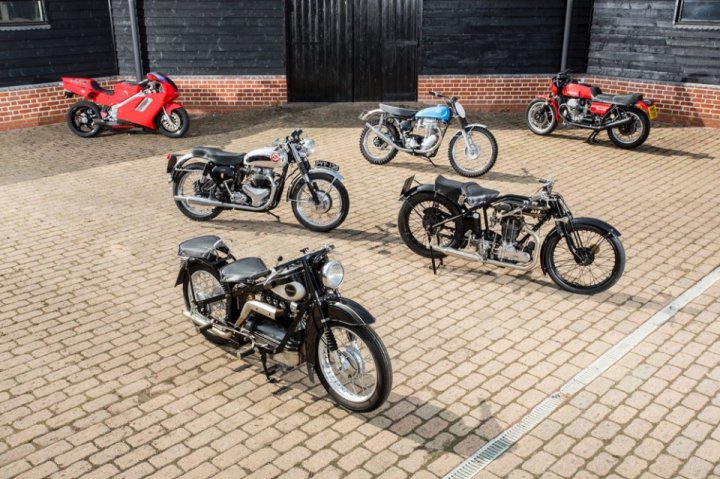 Other highlights of the collection:
1928 AJS 500cc K8 OHV ($9,000 – $11,000)
1938 Excelsior 500cc Manxman ($20,000 – $28,000)
1962 BSA 646CC Rocket Gold Star ($21,000 – $28,000)
1977 Triumph 744cc T140 Silver Jubilee that has covered just 11 miles from new ($9,000 – $12,000)
1988 Yamaha RD350 F2 that has covered less than a mile from new ($12,000 – $15,000)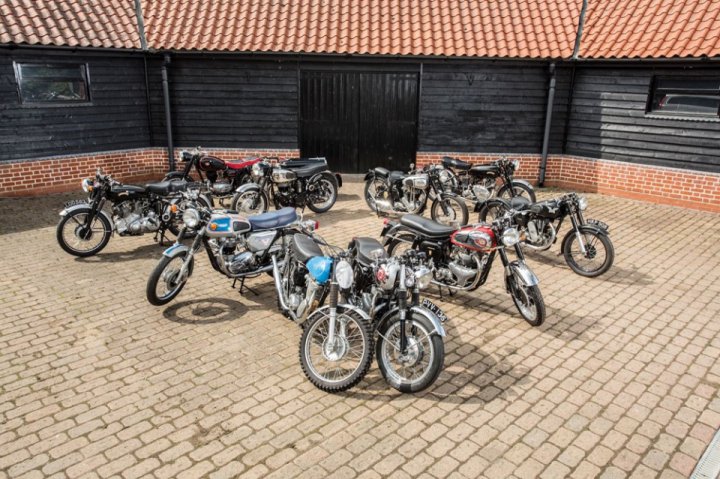 The two-day auction will take place at the 25th show of Carole Nash Classic Motorcycle Mechanics, October 13-14.