The RMK E2 electric concept is not just alive, but is in the design phase according to the plan.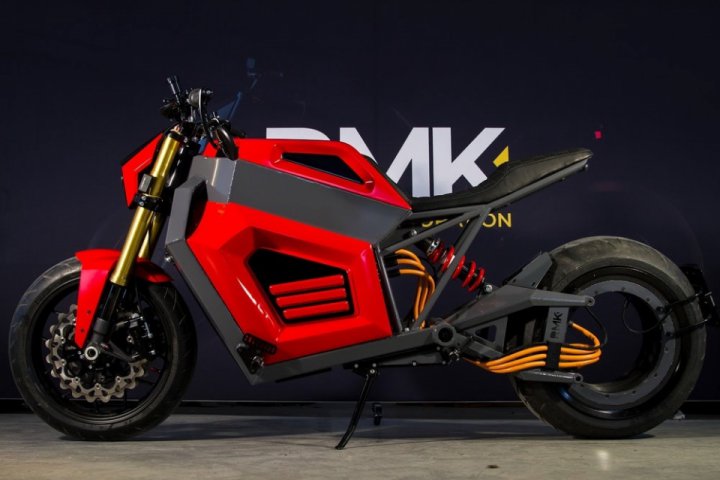 Last September, conceptual photos of the Finnish startup were published. The main feature of the project isits very cool hubless rear wheel drive. There are loads of such projects, so we've discussed it and forgotten. However, the Finnish company is still working on its prototype and, as promised, they will present the RMK E2 prototype at the MP19 Motorcycle Show in Helsinki.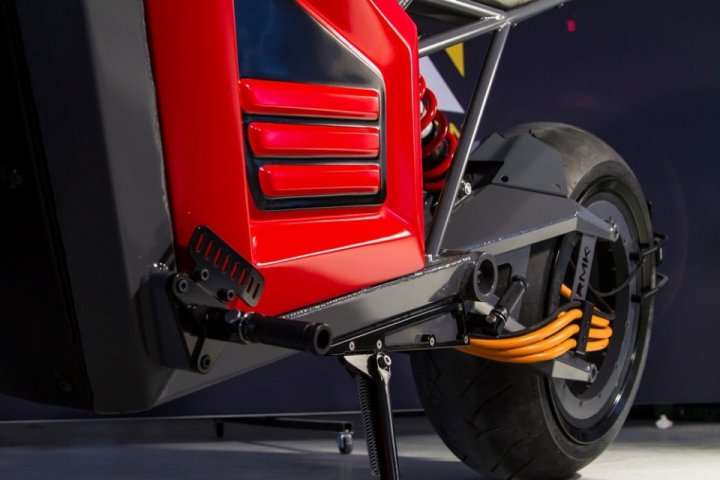 Currently, we don't have enough information about the engine, controller and battery. All we know is that the E2 currently makes some 50 kW(67 hp) and a huge 320 Nm of torque, while the battery will allow a real-world range of 200-300 km depending on riding style and conditions.
The E2 will run a scooter-like brake setup, with the levers on the handlebar. Traditional disc brakes are mounted on the front wheels, while the rear wheel provides regenerative braking - there's no disc brake planned at the rear.
Check out a short presentation about the bike below.