Motorcycles have been produced for more than 100 years. During this time, a lot of motorcycle races, championships and rallies have been appeared. And each year they take lives of athletes. Here are the most famous ones:
1. Tourist Trophy (Isle of Man TT)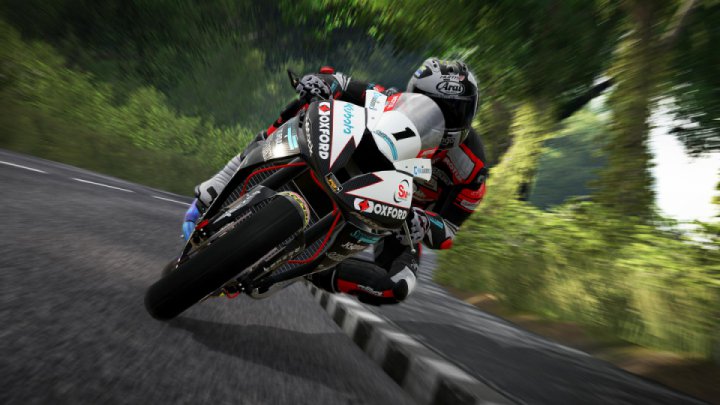 The most important event for riders globally.The first race was held in 1907 on the Isle of Man with no speed limit, and since then it has been held annually. The main feature of the event is that there is no special race track on the island, and motorcyclists ride on a regular road, right between houses, passing blind turns, bridges and stone tunnels at a speed of 186mph . There are no fences for dangerous areas,therefore, if the rider loses control, he will probably die. Since the first race to the present day, more than 250 riders have died on the Isle of Man.In 1970, 6 participants crashed at once!
2. Red Bull X-Fighters World Tour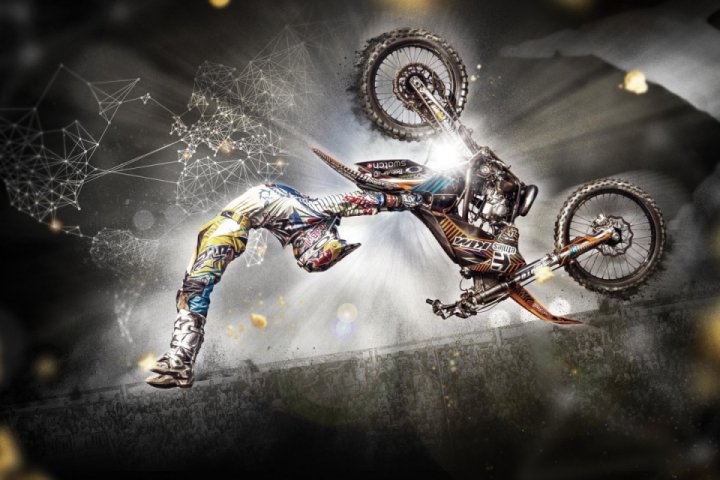 Freestyle motocross events appeared relatively recently - since 1990 it became a separate discipline. Red Bull X-Fighters is the most popular freestyle motocross event in the world, which has been held for more than 15 years.Participants compete in crazy motorcycle tricks and often crash and break different parts of the body. Travis Alan Pastrana is an American professional motorsports competitor and stunt performer, who has won 7 gold medals in several events, as well as 60 fractures and injuries. His signature trick is a double backflip on a motorcycle.Another titled participant - Thomas Pagès – manages to get off the motorcycle in the air, turn it over and get on the seat, while landing on the wheels. The trick may cause death, if the stunt performer loses control.
3. Bonneville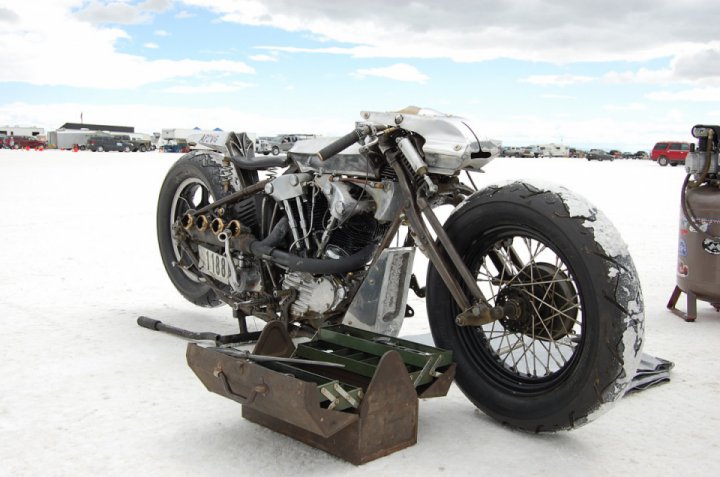 The competitions have been held since 1914, in Utah, the USA, on the surface of the dried salt lake Bonneville. A unique place allows to reach speed of about 621mph , as Gary Gabelich did in 1970. It is impossible to reach such speed on a regular motorcycle or car, so participants always use the most incredible custom vehicles. For instant, in 2016, the Russian guys almost broke the world speed record, participating on a motorcycle built on the basis of the Soviet Ural M-72. Here riders don't compete with each other, but with a second hand and the best result. However, chasing at extreme speeds along the bottom of a salt lake is not so easy, because the surface is like an ice rink, where any mistake can lead to death.
4. Dakar Rally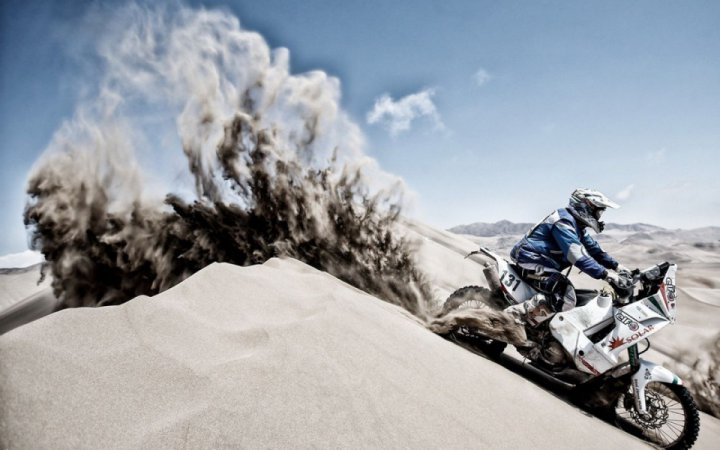 The Dakar Rally is an off-road endurance event.For 3 weeks participants travel across two continents and several countries, crossing the most complex climatic and landscape areas of the planet. It's quite hard to ride a motorcycle through deserts and off-road – the riders suffer from the temperature range, the pervasive sand, which constantly gets into eyes and motorcycle details, and also numerous challenges and traps. Over the past 40 years, 70 people have died during the Dakar races, 19 of them were motorcyclists.
Would you like to take part in such competitions? And if so, in what exactly?
Join the community of motorcycles and people
Moto Riders Universe app is the best way to stay informed about what's going on in the moto community — whether it's finding a good news, planning a local event, or sharing safety tips. There are so many ways our moto-buddies can help you, just use this easy way to connect with them.