A former motorcycle racer and loyal Suzuki employee helped popularize motor racing in Japan.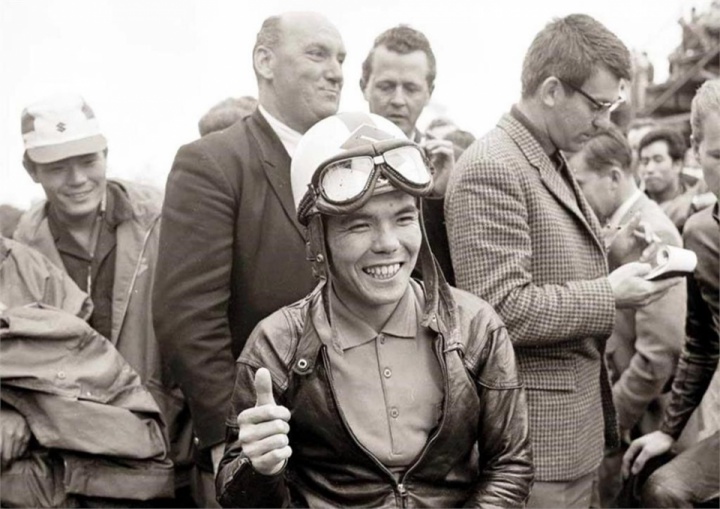 Mitsuo Ito had died at the age of 82. He is remembered as a great person who loved to attend races after retiring. At the moment, Ito is the only Japanese rider to win at the Isle of Man TT. In 1963, Mitsuo won on his Suzuki RM63in the 50cc class.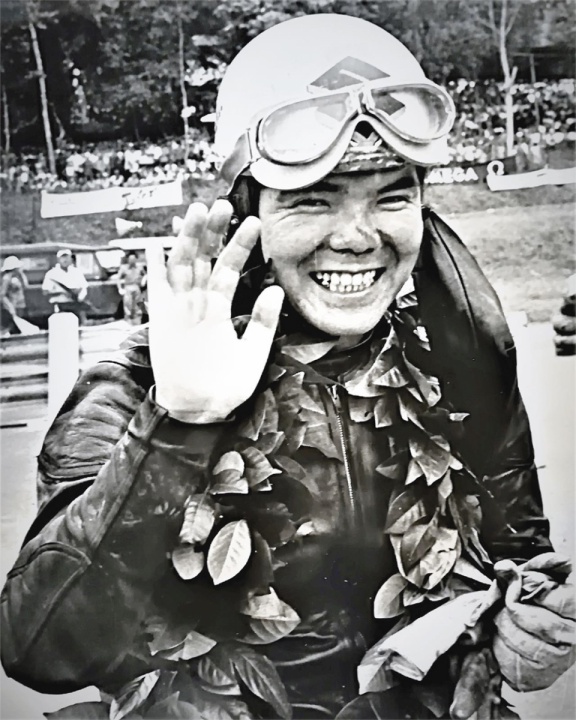 Ito spent his entire life working at Suzuki. Since 1959 to 1969, he was riding for the Japanese team in national and world championships. At the Grand Prix, Mitsuo achieved two victories: TT 1963 and GP67 1967 in Japan.He took a total of 13 podiums in the World Championship in the 50 and 125cc classes. Following his retirement from competition he continued to work on Suzuki's racing activities, including the development of racing technologies and motorcycles. He was also working with personnel, including the 1993 world champion Kevin Schwantz.In December 2018, Ito was inducted into the Motorcycle Federation of Japan (MFJ) "Hall of Fame".