Cambox V4 Pro is a new startup on Kickstarter that promises to do what Drift or GoPro cameras do not know how to: integrates into the helmet.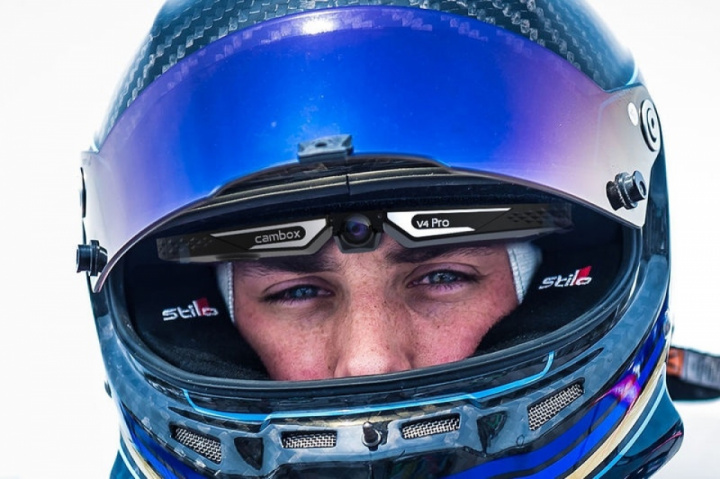 The developers have focused on design, ergonomics and comfort. They've tried to cut the size to minimum so that it could be installed under the helmet visor. In fact, it turned out so simple that it's even weird why no one had thought of this before.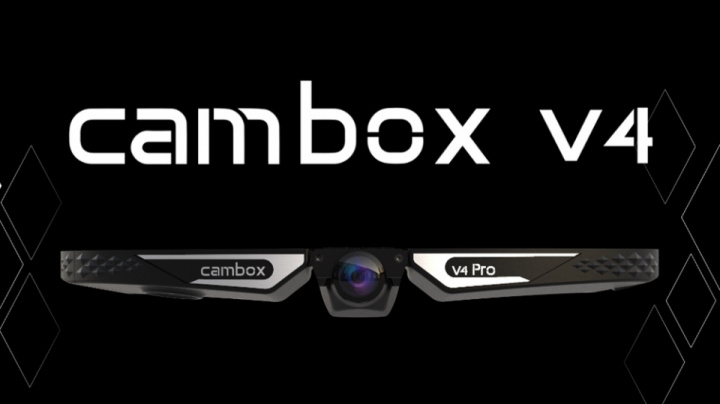 Installing the camera under the visor in the center a little higher between the eyes is a much more interesting solution than various installations on the side or top of the helmet,as they violate ergonomics, aerodynamics and, most importantly, the safety of helmets.
The camera itself is a 4K, 60 Frames Per Second (FPS) with a 150 degree wide-angle lens. The charging cable is a USB-C input. There are two stereo mics on the articulated arms.The Cambox has wi-fi and Bluetooth connectivity.
You can find out more about the startup at the Cambox Kickstarter page.