The famous Ukrainian blogger Elena, who posted colorful photos of her motorcycle rides on Instagram under the nickname @kuzavini, died in an accident near Kiev.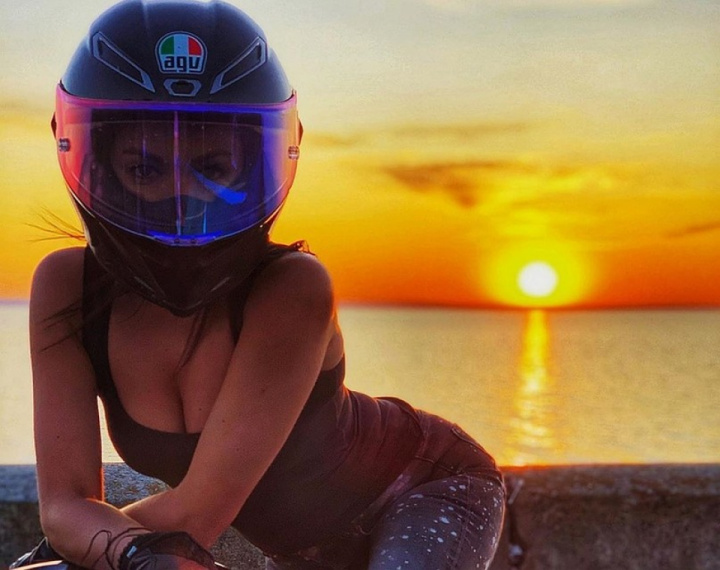 According to thedtp.kiev.ua portal, the accident occurred a few days ago on the Gostomel highway near Kiev. Elena crashed into a Volkswagen car on the sidelines.
Other drivers immediately called an ambulance. Arriving at the scene of the accident, the doctors managed to reanimate the victim. However, then, on the way to the hospital, the girl died because of significant trauma.
Ukrainian journalists note that Elena, in addition to motorbikes, often posted photos with her dog. Now, probably, the dog was left alone after the death of the mistress.
Elena posted the last photo on Instagram 5 days ago. Her subscribers now post here farewell comments: "Eternal season, rest in piece!", "This fall has taken you away. Such a warm fall. I can't believe. Why are such kind and positive people always taken so early? ... rest in peace." ..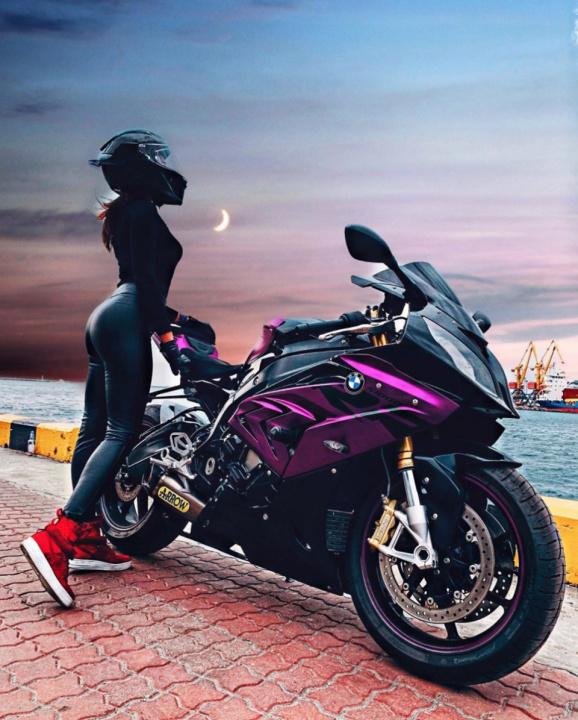 Join the community of motorcycles and people
Moto Riders Universe app is the best way to stay informed about what's going on in the moto community — whether it's finding a good news, planning a local event, or sharing safety tips. There are so many ways our moto-buddies can help you, just use this easy way to connect with them.