Five-time champion of Russia in motocross in the class "motorcycles with a sidecar" Roman Koch died after a fall in training in the Sverdlovsk region.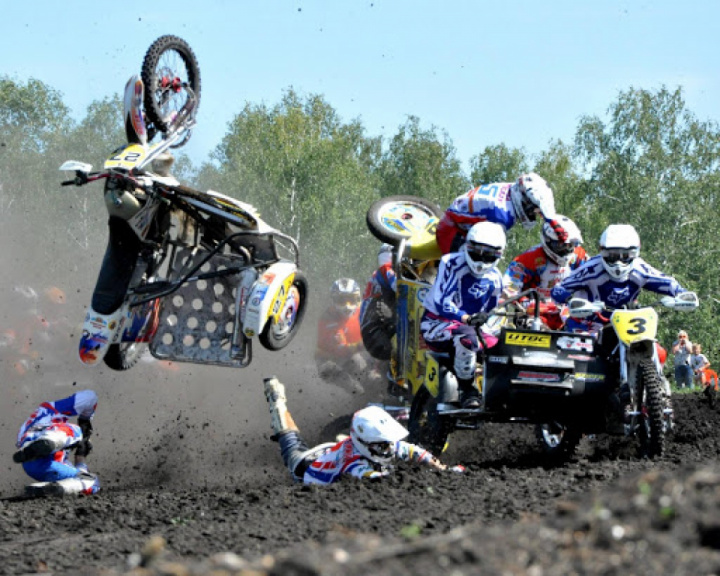 "Motorsport and our entire team suffered an irreparable loss - our friend and comrade - in-arms, the champion of Russia, a famous motorcycle racer, a multiple winner of motocross competitions on motorcycles with sidecars, Roman Koch, died," the message reads.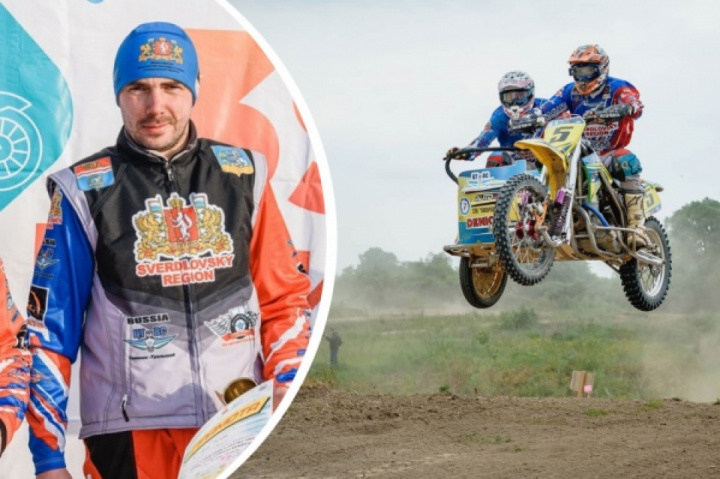 It is specified that during training Roman allowed a fall and later died.