The 1250 TR-G is powered by KTM's 1279cc V-twin, which CFMoto quotes as producing 105kW. That can be translated to 140 horsepower so, combined with 120Nm of torque, the 1250 TR-G should be able to cover your touring propulsion requirements.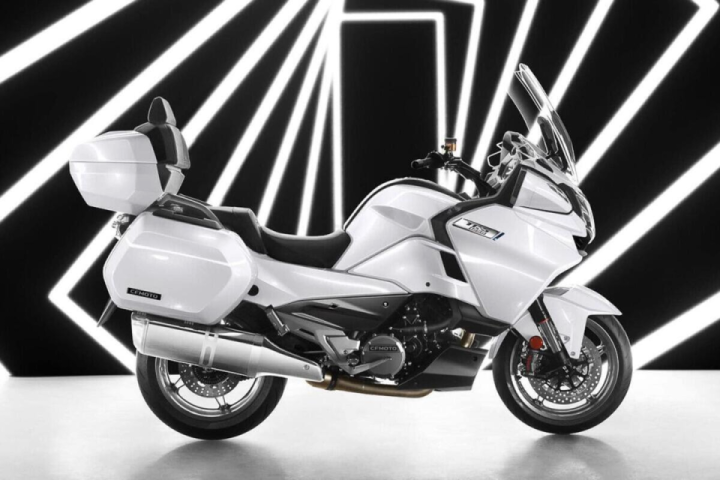 Away from the motor, the 1250 TR-G comes with a wet, multi-plate slipper clutch which is hydraulically operated; a six-speed gearbox; electronic throttle; and four riding modes, which on CFMoto's official website& are listed as: Athletic, Sport, Street, and Rain. Of course, this is translated from Chinese via Google Translate, so "Athletic" will probably become "Track," or "Race" by the time it gets to Europe. A strange name either way for a touring bike, but perhaps it will be none of those.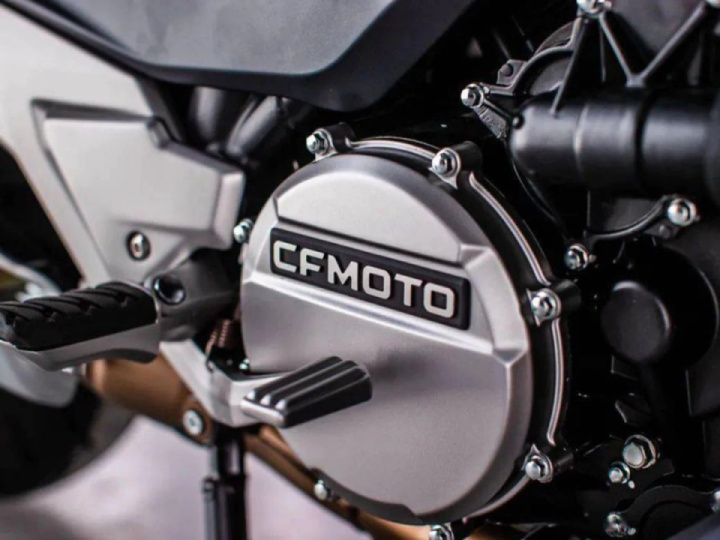 As you might expect from something coming out of an Austrian-owned factory, the 1250 TR-G will feature a trellis frame, supported by Marzocchi suspension (although it might be reasonable to expect WP in the European market) at the front and back (130mm and 128mm travel, respectively); while the rear wheel is attached by an aluminium swingarm.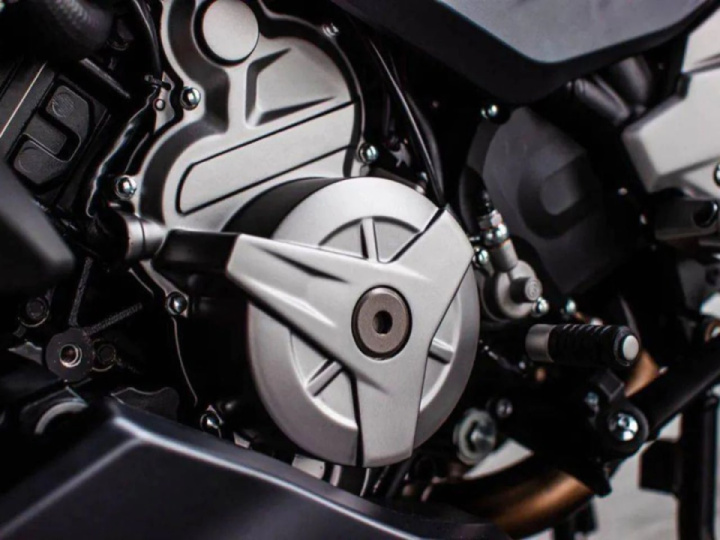 The bike weighs 304kg dry, although with a 23-litre fuel tank and up to three saddlebags/boxes there is plenty of scope to increase that. After all of that 304+kg has been pulled along at a speed absolutely no faster than that prescribed by the relevant authorities, it will be hauled up by two 320mm floating front discs, and a single, fixed 270mm disc - all from Brembo. Electronic aid is provided in this area, too, with both straight- and cornering-ABS coming from Bosch.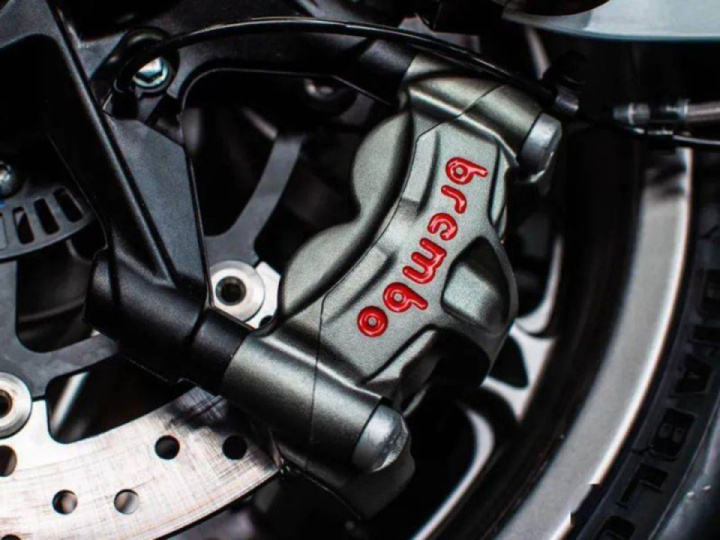 The handlebars are aluminium, with heated grips as standard; a split seat cushion; and side boxes as standard. A tail box would appear to be an optional extra.
In China, the asking price for the bike is $US15,770, which translates to around £12,000. When export/import costs are accounted for, it might be more reasonable to expect something around £13,500 (Motorrad expect 16,000€).