We reported on the anticipated Lora earlier this month, but now it has appeared at the Malaga Motorcycle Show, we have definitive details on the bike's specs and appearance.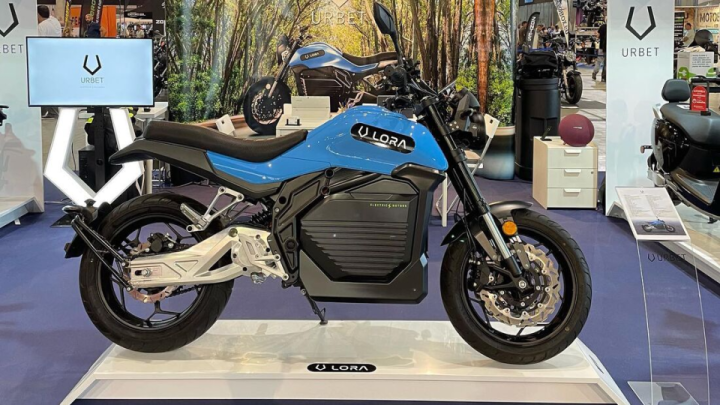 The Lora's electric motor will power the rear wheel via a timing belt, while the large lithium-ion battery, which sits far forward in the bike's tubular frame, is suggested by Motorrad to have a load-bearing function.
While the peak output of the Lora is 11kW, its rated output is 5kW, or 6.8 horsepower, which can generate a top speed of 120kph (75mph), and a range of 180km (111 miles) is possible thanks to a capacity of 7.2kWh. Alternatively, switching from Eco mode to Sport mode will reduce the range from 180km to 120km, according to& Le Repaire des Motards.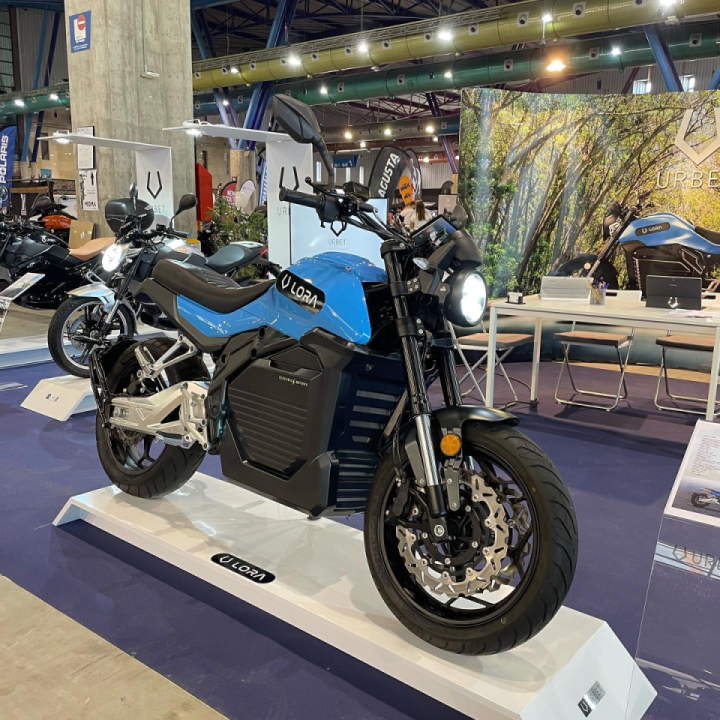 There will also be an "S" model, which has a rated output of 8kW, or 10.7 horsepower, and a peak of 19kW (25.5 horsepower). As a result, a top speed of 150kph (93.2 mph) should be possible for the Lora S, which Motorrad reports can be equipped with two batteries. Le Repaire des Motards reports that the range of the S should be 240km in Sport mode, and that should rise to 360km in Eco mode.
Both bikes share the same chassis, which features USD forks, dual discs at the front with radial callipers, and ABS, while the swingarm is aluminium.
These are impressive statistics, and the price is reasonable. For the standard Lora, Urbet wants €8,000, while for the S, €11,500 (£9,800) is required. Currently, only 30 models are available, and will not be delivered until the end of the year.
#Moto #Bike #Motorcycle