The ten models affected by the temporary halt includes the Honda ADV150, MSX125, Monkey 125, Hunter Cub 125, CRF250L, CRF250 Rally, Forza, Rebel 250, Rebel 500 and Rebel 1100.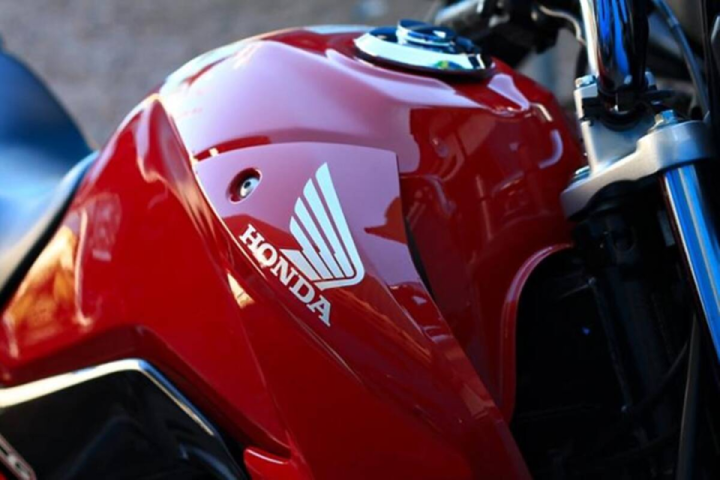 Honda in a statement said that they are suspending the orders for the ten motorcycles due to a number of factors including the current breakdown of logistics system.
Due to multiple factors such as lockdowns due to the new coronavirus infection overseas, congestion in marine transportation and harbors worldwide, and semiconductor supply shortages, product and parts arrivals have been delayed," said Honda.
In addition to the logistic issue, Honda also said that the current law regarding exhaust regulation in Japan are also affecting bike's production.
Unfortunately, Honda could not confirm when will they be taking new orders again.
"Regarding the resumption of orders for the target products, we will inform you again from this site and Honda motorcycle authorized dealers. We will continue to do our best to deliver products to our customers as soon as possible, so we appreciate your understanding."
Nevertheless, it remains unclear whether the temporary suspension is just for the Japanese market or it will also affect the global market as well.
#Moto #Bike #CRF250