While Chinese brand CFMOTO made a splash at the recent EICMA motorcycle expo in Milan with a number of models, it was also garnering attention with its electric mobility brand, ZEEHO.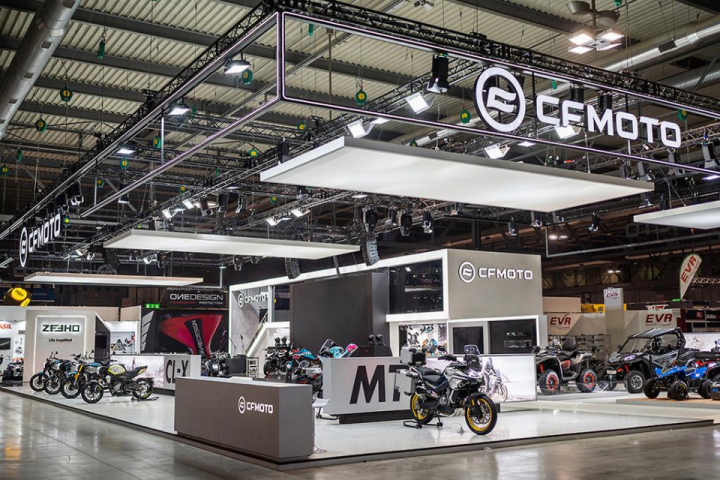 First officially launched in late 2020, ZEEHO is set to roll out a number of electric two-wheelers, and local CFMOTO importer and distributor, Mojo Motorcycles (now a part of the major Motorcycle Holdings group), has confirmed the brand's product will be reaching Australia later next year.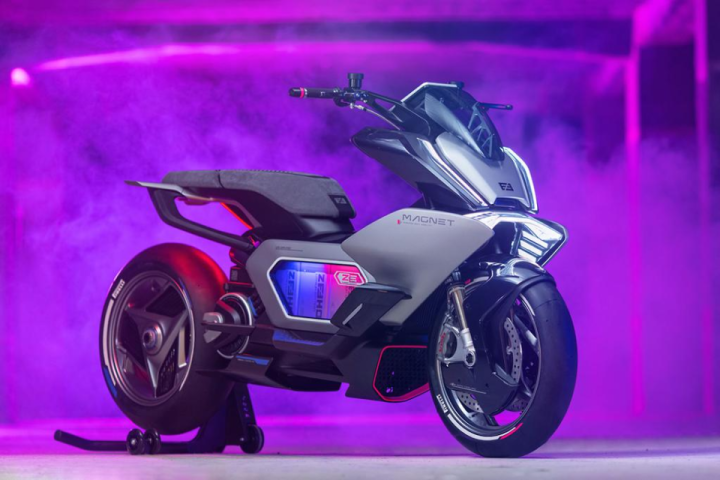 "I'm thrilled to confirm that ZEEHO will be launched in Australia in the second half of 2023," said CFMOTO Australia's director, Michael Poynton. "Urban mobility and decarbonising transport are becoming increasingly important to many Australians, particularly the younger generation. I applaud CFMOTO's commitment to addressing these concerns and meeting the needs of this audience by launching a dedicated subsidiary brand.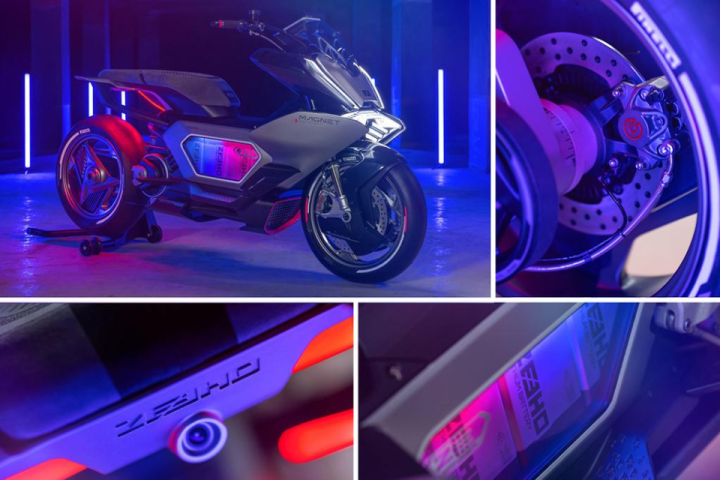 "We're looking forward to launching the ZEEHO brand in Australia and showcasing the latest and greatest in CFMOTO ingenuity."
A number of electric scooter models were showcased at EICMA under the ZEEHO banner, including the AE8 and AE6, along with the Magnet concept model.&
The AE8 is said to offer a 'long-range' mobility solution, with a range in excess of 120 kilometres and a top speed of over 100km/h. Peak power is 12.5kW while the model is said to offer fast charging of just two hours to reach 80 per cent of its total battery capacity.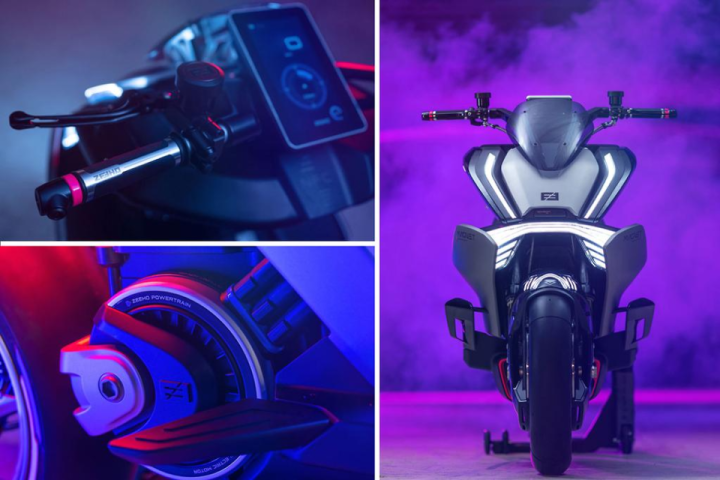 The AE6, meanwhile, is for urban commuting and will be available in two variants: the AE6+ and AE6 L1te. With a range of around 100km and a top speed of around 80km/h, these models offer 5.5kW of power and an 80 per cent charge in three hours.
The Magnet concept is said to "venture into advanced electric mobility and smart commuting", while envisioning "a premium blend of leading performance and technology, packaged in a unique design".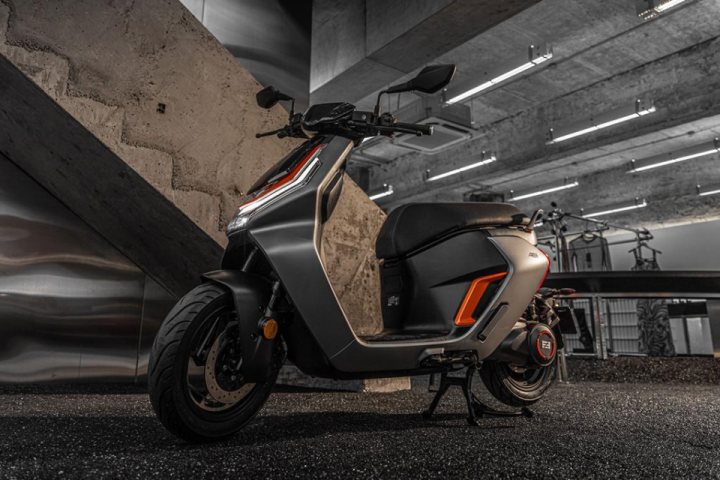 ZEEHO says the scoot is capable of 150km/h and a range of around 200km. High-definition cameras front and rear are said to usher in a number of rider assistance features, while a ZEEHO app enables voice controls. Traction control and ABS brakes round out the package which, we'll underline here, is still purely a concept at this stage.&
The ZEEHO range will come backed by a range of lifestyle products, riding apparel, and "fashionable accessories".
We'll bring you more information on the ZEEHO range closer to its local release.
Credit:& bikesales